In its latest numbers for orders and deliveries, Airbus no longer lists Alaska Airlines as a customer awaiting delivery of 30 A320neos.
The airline had "Proudly All Boeing" written under the cockpit windows of its aircraft, until not too long ago. Of course, there were also the Embraers and Bombardiers of its regional subsidiaries, wearing the Alaska livery. But all of the company's mainline jets were Boeing 737NGs, between 2008 and 2018. Before 2008, they still had some MD-80s.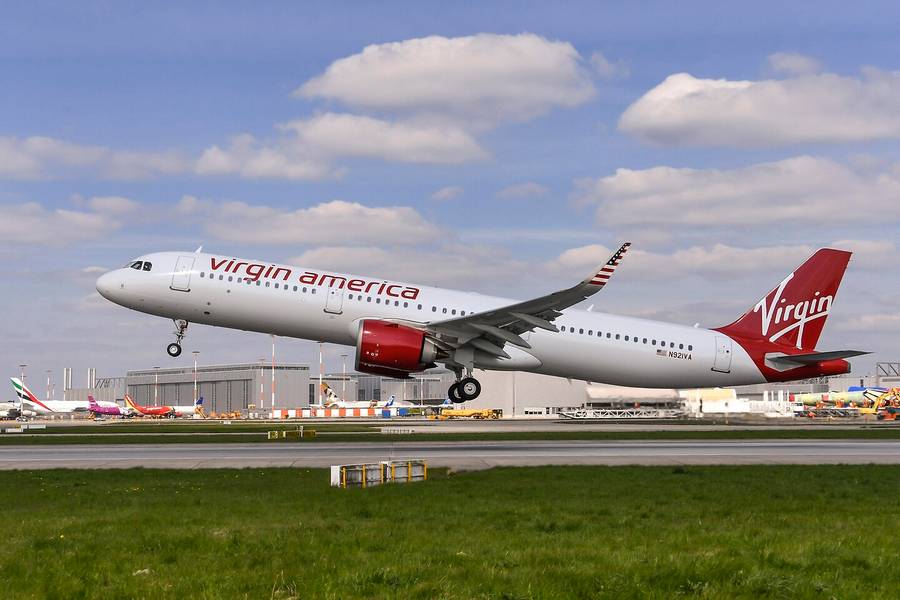 And after 2018, Alaska found itself having a fleet of Airbus A320 family aircraft. This happened after the airline acquired Virgin America, an all-Airbus operator. Interestingly, Virgin had ordered and taken delivery of a fleet of A321neos. Remember, this was at a time when Alaska itself had only a handful of orders for the 737 MAX (32) and no deliveries.
The company had over 160 737NGs. So, many in the industry believed that a bigger Alaska order for the MAX was a matter of time. But obviously, that time didn't come before the aircraft's well-publicised problems hit. So Alaska had to stay content with its existing fleet, including both new and old Airbus A320/321s. At the very least, the airline would get to see the economics of the A321neo, many opined.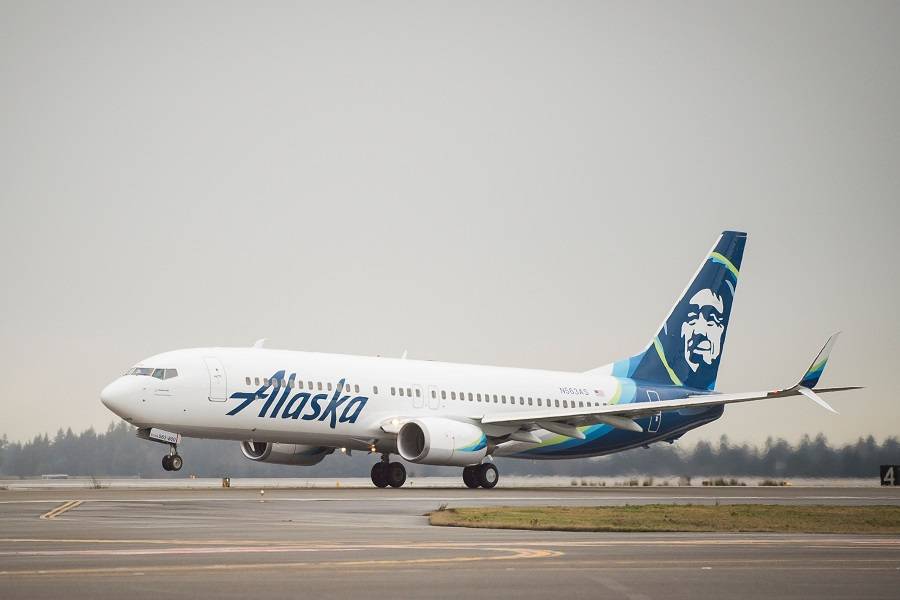 Then the FAA ungrounded the 737 MAX. Like some other operators, Alaska was looking for a good deal, so less than a week after the ungrounding, it made its move. The company agreed to leases for 13 737-9s. And a month later (December 2020), it added 23 orders. At the same time, Alaska agreed with lessors to start returning its older Airbus aircraft, as the 737-9s would arrive.
Alaska Airbus A321neos Are Staying
The airline has indicated that it intends to keep its A321neo fleet until the planes' leases expire. That's near the end of the decade. Some argue that these longer Airbus models are a better fit for some airports than the airline's 737-900ER and 737-9 models. But arguably, the Airbus A320neo doesn't have such a unique selling point, compared to newer Alaska 737-9s.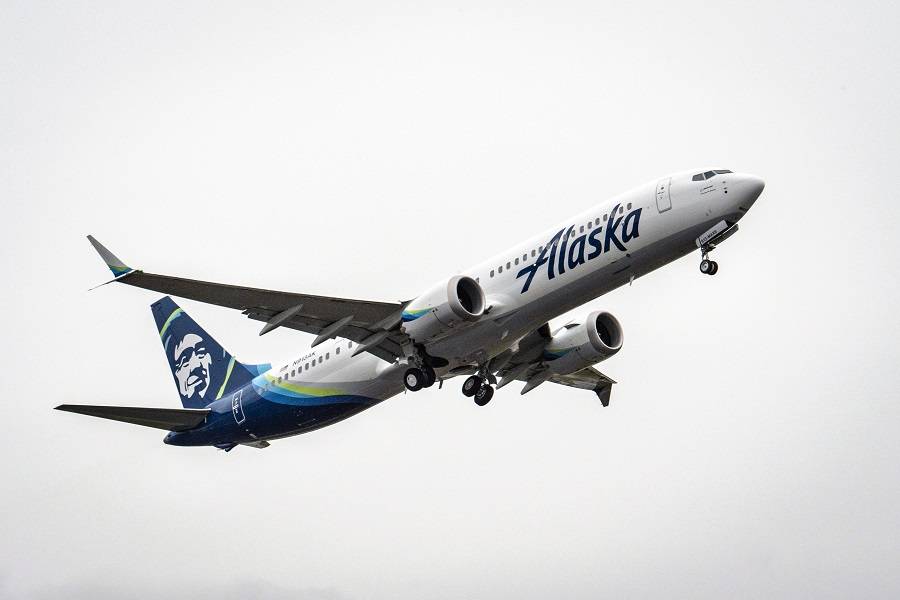 The airline doesn't have orders for the 737-8 yet. But Alaska has 61 737-800s in its books, and it now seems that it won't replace them with Airbus A320neos. Alaska's third-quarter filing only lists 74 737-9s as firm orders – plus 12 orders for regional Embraer E175s. Likewise, Airbus earlier released its own third-quarter numbers. Alaska is not on the list.
Again, this news isn't particularly surprising. Were it not for the MAX groundings and the pandemic, Alaska and Airbus would have likely parted ways earlier. The airline's connection with Boeing extends to financial agreements, and more recently, to Alaska's 737-9 Eco-Demonstrator aircraft.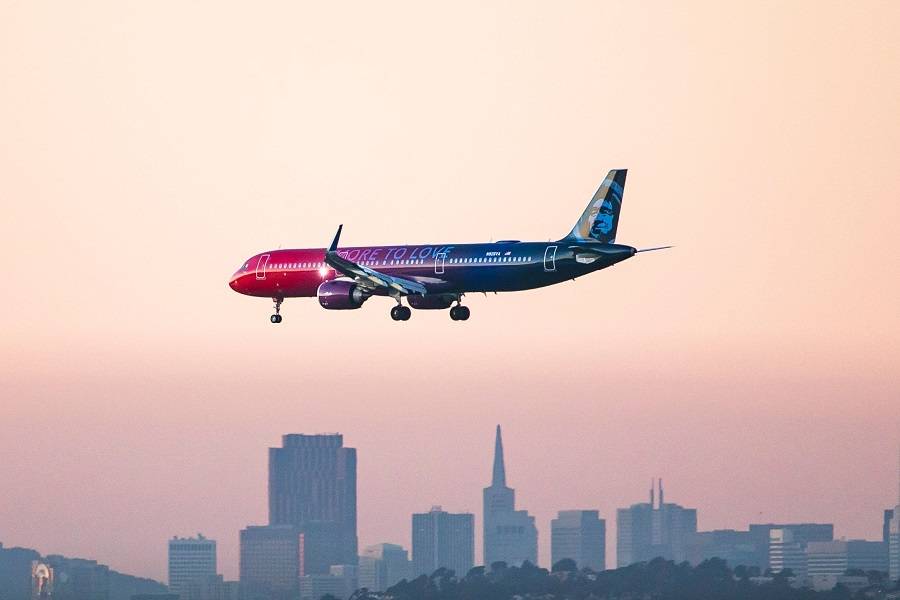 The Alaska cancellation doesn't have any immediate effects on Airbus. However, the European manufacturer saw its deliveries of new aircraft slip slightly in October, to 36 aircraft. Airbus made 40 deliveries in August and another 40 in September. In total, the manufacturer made 460 deliveries by the end of October 2021. Their target for the year is 600.
As we have seen previously, Airbus is comfortably ahead of Boeing in aircraft deliveries. However, Boeing still leads on aircraft orders. Airbus has sold 292 aircraft this year, or 125 after cancellations, like this from Alaska Airlines. Boeing has made 710 sales total or 302 after cancellations.