Boeing announced the launch of another ecoDemonstrator project, using a 737-9. The aircraft will eventually go to Alaska Airlines, a program partner.
The ecoDemonstrator aircraft is an otherwise-normal (for now) Boeing 737-9. The two year-old aircraft has registration N979AK, and was originally meant to go to Corendon Dutch Airlines, through a lessor. It caused a bit of excitement earlier in the week, when people spotted it coming out of the paint shop.
This is not the first time that Boeing uses an undelivered jet as an ecoDemonstrator aircraft. The manufacturer will do it from time to time, with the agreement of the relevant airline. On this occasion, they will use this 737-9 to perform 20 different tests, on sustainability and noise abatement. Boeing's ecoDemonstrator tests include:
Testing a few fire extinguishing agent, to replace Halon 1301
Collaborating with NOAA (US National Oceanic and Atmospheric Administration) to measure atmospheric greenhouse-gas levels, for climate modelling and forecasting
Evaluating new acoustic lining concepts within engine nacelles
Recycling carbon composites from wing production of the 777X, into cabin sidewall panels. These are lighter than existing materials, reducing fuel emissions, and reduce manufacturing waste
Other Boeing ecoDemonstrator Feats
A replacement for Halon 1301 would be an interesting development. The material has been banned in most parts of the world for several decades. Aviation and a few other users (e.g. military) have been the exceptions, for safety reasons. Boeing's ecoDemonstrator carbon recycling concept is also a very attractive idea. We saw something similar from Airbus, albeit of a more niche scale, here.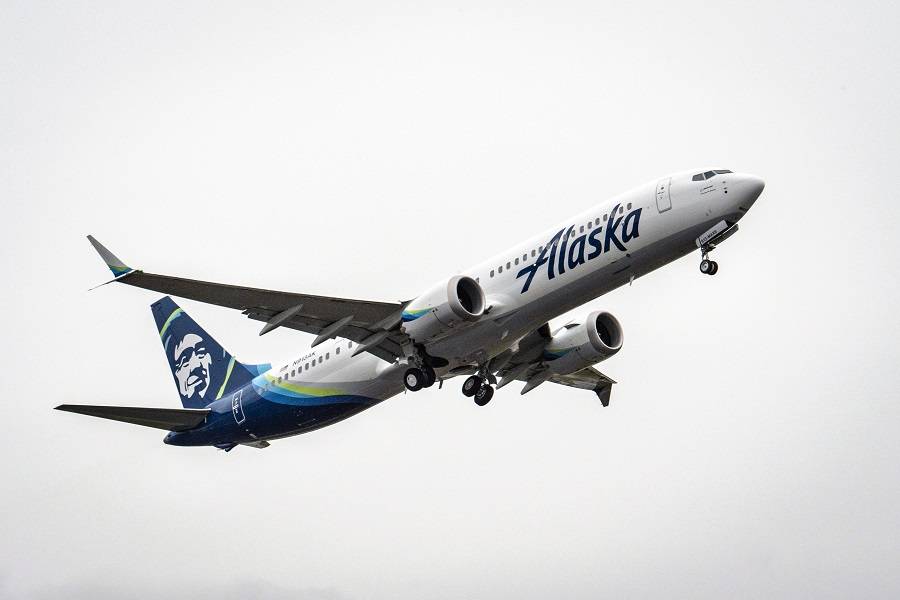 Previously, other Boeing ecoDemonstrator aircraft led to other innovations that have since become features in current fleets. They include things like the winglets on the MAX fleet. Particularly relevant to Alaska Airlines, is technology allowing pilots to use their electronic flight bags (iPads) to optimize their routes.
Alaska is already using this technology, which works by bringing weather and other data to pilots. This reduces holds and delays, and therefore, fuel and emissions. And it is particularly handy, since it's on a device that pilots are already using in the cockpit. Elsewhere, a new camera system in the 777X for obstacle avoidance, also saw its debut on other Boeing ecoDemonstrator aircraft.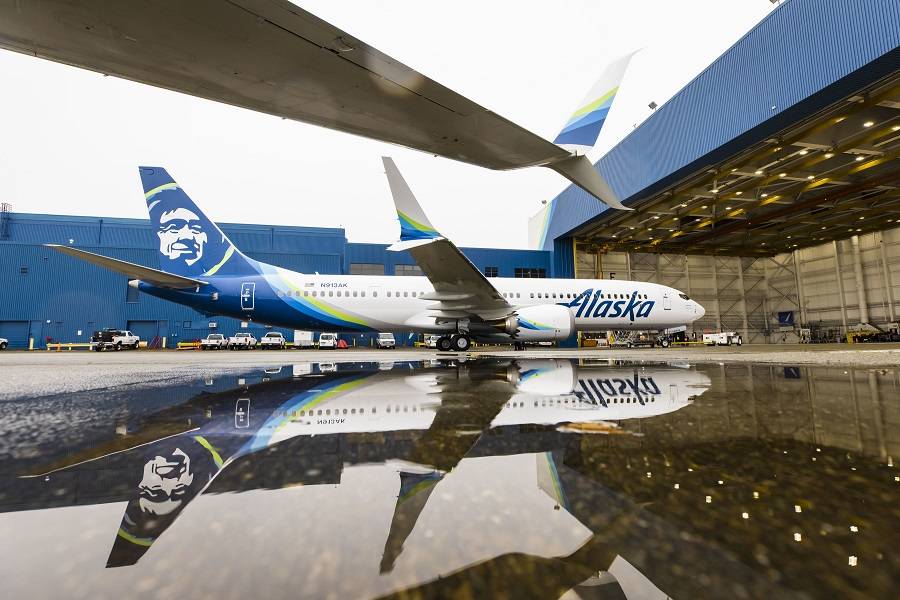 Finally, Boeing will perform these ecoDemonstrator flights using sustainable aviation fuels (SAF). As we have seen, Boeing considers SAF a viable long-term solution. They have pledged to make their present and future fleets compatible with 100% SAF by the end of the decade. For this project, Stan Deal, Boeing Commercial Airplanes president and CEO, said:
"Boeing is committed to continually improve air safety and the environmental performance of our products. We're proud to collaborate with our hometown customer and other partners around the world this year to make flying more sustainable."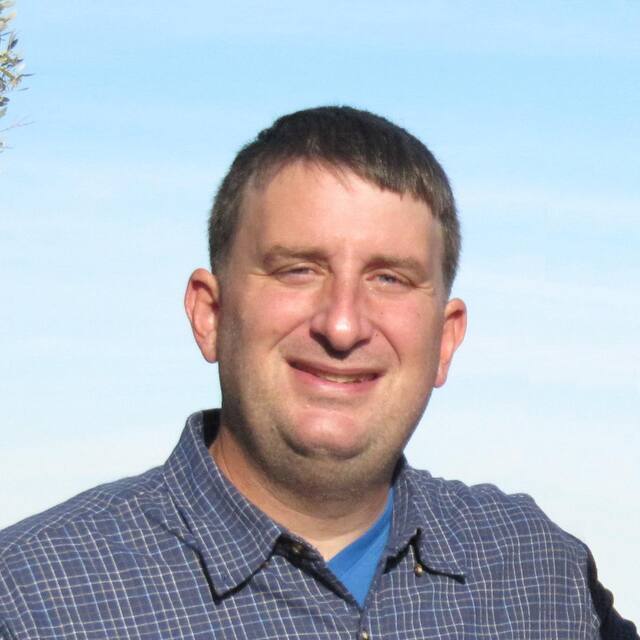 Spyros Georgilidakis has degrees in Business Enterprise and Management. He has 14 years of experience in the hospitality and travel industries, along with a passion for all-things-aviation and travel logistics. He is also an experienced writer and editor for on-line publications, and a licensed professional drone pilot.