In a general drive to help aviation to recover, some airlines are offering a variety of interesting price incentives, for vaccinated passengers.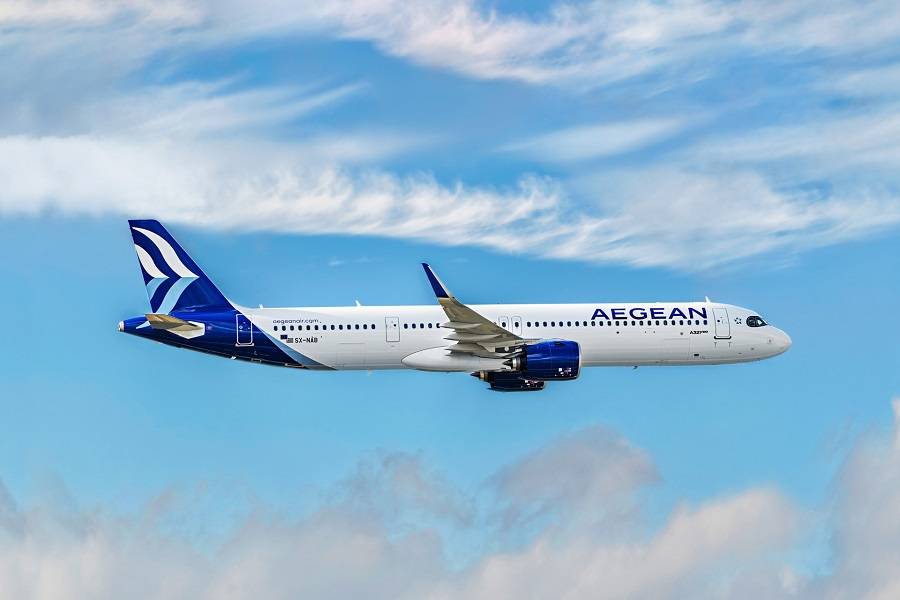 Recently, the Greek government announced what it called the "Freedom Pass". This initiative aims to address a lower than average vaccination rate among 18-25 year olds in the country. Primarily, it works by offering people in this age group a pass worth €150 (~$178). They can then cash in this money elsewhere. And yesterday, Aegean Airlines announced it is joining the program, with its own price incentives.
The airline announced that they will double the 'Freedom Pass' amount that young passengers spend for tickets. So if people spend €150 with Aegean Airlines, they can book €300 worth of flights. In general, this government scheme seems to be working, with many young people rushing to book vaccination appointments. So if more airlines take part, these incentives could prove quite popular.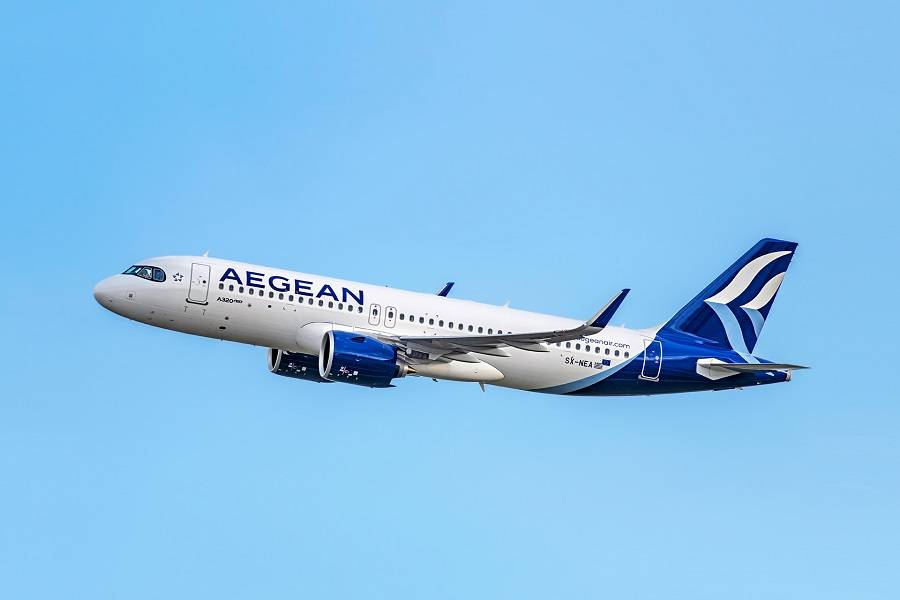 A
egean Airlines Not First To Offer Price Incentives
But Aegean Airlines isn't the first company to offer (or take part in) such price incentives for vaccinated passengers. Nearly a week earlier, IndiGo started offering a 10% discount to passengers who had at least one vaccine dose. Unfortunately, India has seen much lower demand for COVID-19 vaccines from the public. There is a national drive to change this, and many companies are taking part.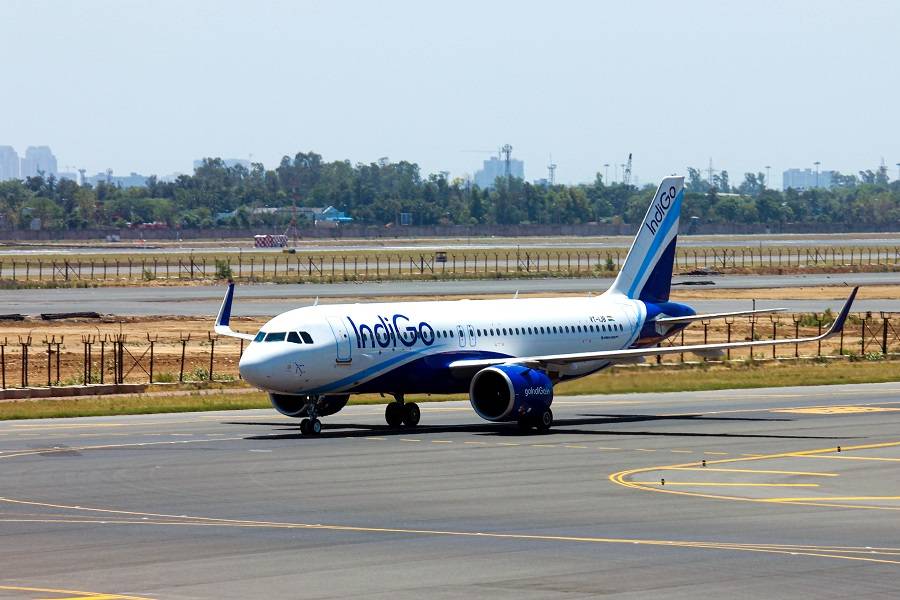 But things aren't this simple. In practice, the price incentives that airlines or governments offer, could disagree with other requirements. For example the both the Greek 'Freedom Pass' and IndiGo's own initiative, apply to people who've had one dose. But for international travel, many authorities require two doses – if this is a two-dose vaccine. This is the case with the EU Digital COVID-19 Certificate, that we saw yesterday.
Overall, Greece's vaccination rate has been better than that of some of its neighbouring countries. With price incentives like these, governments, airlines and other travel and hospitality industries, hope to restart their economies. It remains for us to see how effective these schemes will be, and how people elsewhere respond to them.