After applying for an operator's certificate over a month ago, it now appears that Flybe's return could be just around the corner. But there are still plenty of obstacles to get over, before they can get back to business – literally.
Yesterday we saw good news for Norwegian, when Norway's government got behind their radical restructuring plan. Today sees more encouraging news, as Flybe gets a couple of steps closer to a return to service. Firstly, it now seems that they have an Airline Operator's Certificate (AOC). That is the first step to returning to operations.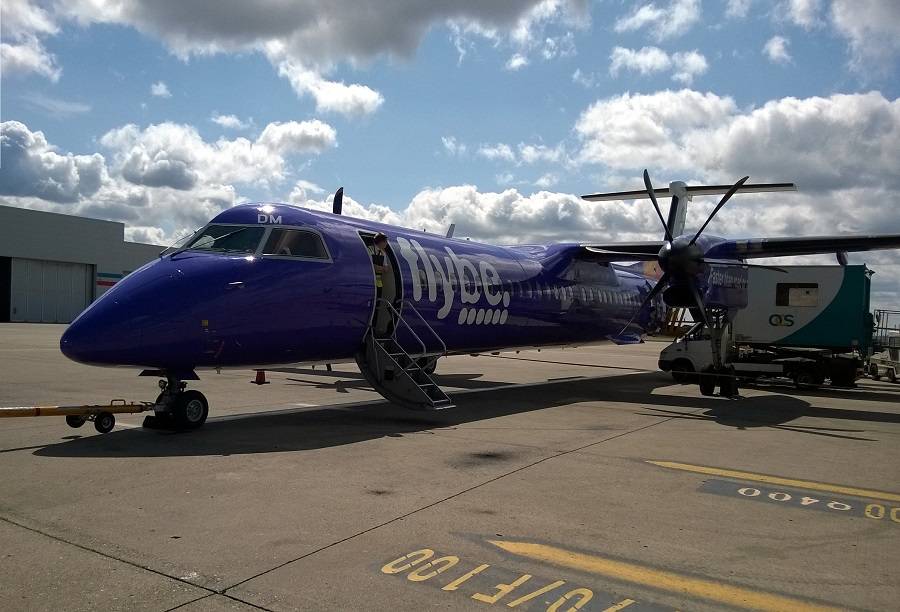 The second step in Flybe's return, is to get some aircraft. And it appears that they have. An aircraft that previously carried Austrian registration OE-LGA, will now be G-CLXC. The aircraft's new airline is 'Thyme Opco'. This is the holding company that applied for the AOC, on behalf of Flybe. And under remarks, we see "parked at ZAG , for new flybe".
So, it appears that the first aircraft Flybe will have on its return, will be a former Austrian Airlines Q400. And this is interesting for a couple of reasons. Firstly, because we now know that Flybe will again fly the Q400 on its return. This makes sense, of course, given that they want to cover the same routes.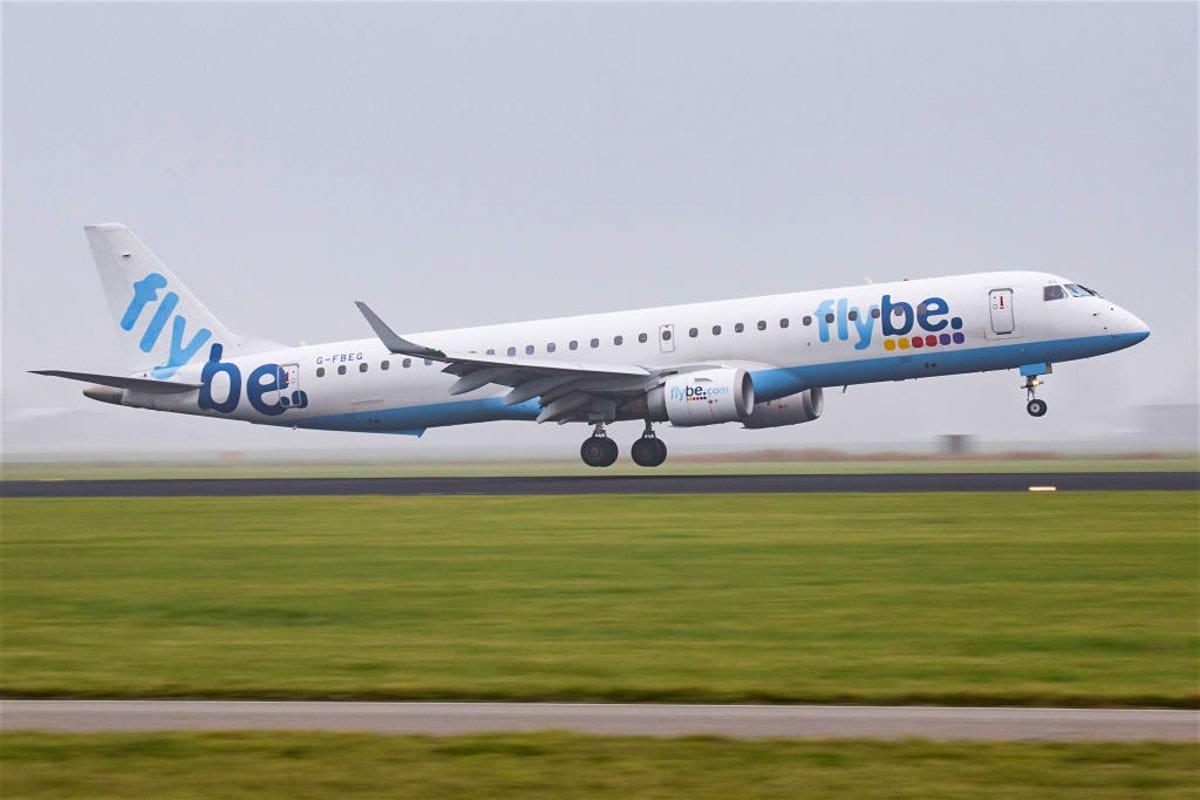 Were Q400s A Given, For Flybe's Return?
However Flybe also operated Embraers. And in any case, the new Flybe isn't so much a return of the old one, as it is a successor. So a change in roles could well be possible, if rather unlikely. We also knew that Thyme Opco 'inherited' a lot of Q400 parts and equipment, among Flybe's assets. This made a return to the same type even more likely.
The other reason why the acquisition of an 'Austrian Arrows' Q400 is interesting, is because it will involve new paint. This may seem trivial, but it is an additional cost for the newly-reborn airline. There are still a lot of parked Dash-8 aircraft in Flybe colours, that could support the company's return – or rebirth. That's if the new company wishes to retain the same colours, of course.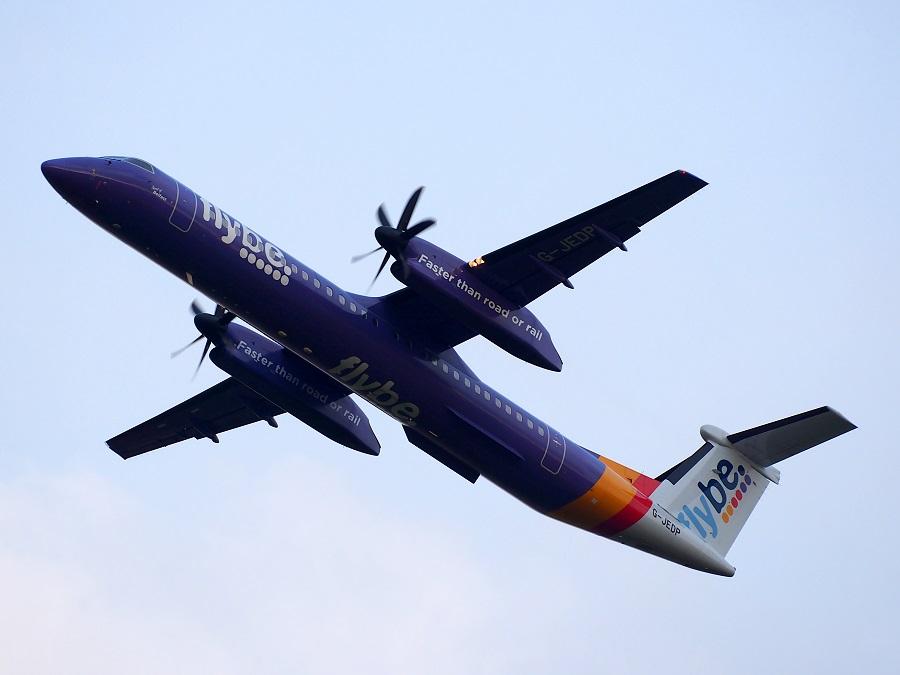 But there could be more important factors at play. G-CLXC is a 21-year-old aircraft. Some of the airline's former Q400s were newer. And rather than return to Flybe, ten of them went to Canada, to undergo conversion to fire-fighting aircraft. But again as we recently saw, there are hundreds of Q400s in storage, for airlines to choose from.
In any case, the airline still faces an uphill battle. As we have seen, they did not have access to any government funds – unlike Norwegian. However there is investor interest in Flybe's return, including from Virgin Atlantic. The airline will need some form of support, because it needs more aircraft, airport slots and a lot of personnel.
Source: Skyliner Aviation, via Simple Flying