There is optimism that the EU and US will finally resolve their transatlantic tariffs dispute over aircraft subsidies, before the coming July.
The two sides in the aircraft tariffs dispute have declared a truce, but the war isn't over. The dispute has been raging with varying intensity, for over 16 years. In March, we hailed the beginning of the end of the dispute, as both the United States and the European Union suspended tariffs between them. The UK reached a similar agreement with the US shortly before, having unilaterally suspended its tariffs beforehand.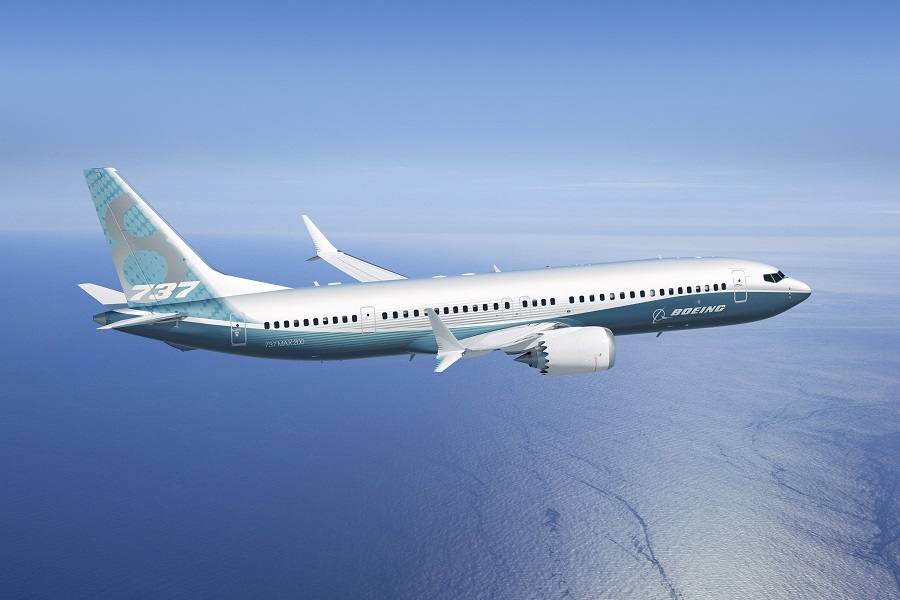 But the EU-US agreement had an end date: the 10th of July. If there is no agreement until then, both sides will reinstate their aircraft tariffs, and the dispute will continue. It's quite clear at this point that neither side wants that to happen. In fact, the entire tariffs saga is notorious for continuing for so long, with nobody thinking it's a good idea.
This new optimism about resolving the aircraft tariffs dispute is coming from Valdis Dombrovskis, the European Commission Vice President. In the week, he told a news conference:
"We had intensive and broad discussions on this topic with U.S. Trade Representative Katherine Tai last week and so during today's video conference she confirmed this timeline… The work is advancing so I would say this timeline is realistic. Of course it requires effort from both sides."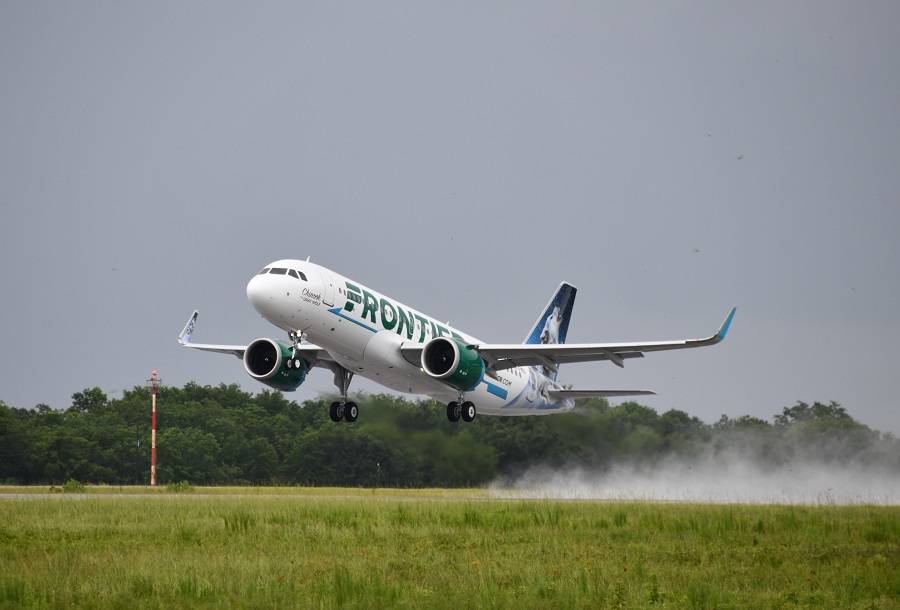 Progress On Tariffs And History of The Aircraft Dispute
Other European officials have shared Mr. Dombrovskis' optimism. A previous complaint was a lack of engagement with the US side on the issue. While there are still a lot of accumulated points to discuss, the two sides ARE discussing. Also, there is consensus in the need to handle American and European concerns about China. A joint statement in March spoke of the need to "hold countries like China, that support trade-distorting policies to account".
The tariffs dispute has to do with direct or indirect aircraft subsidies. Both sides accused each other for doing it to some degree, starting with Airbus and the A380. With the aircraft never becoming profitable and development cost nowhere near recouped, it's hard to argue that Boeing and the US have a point. More recently, Boeing made similar claims about Airbus' development of the A350.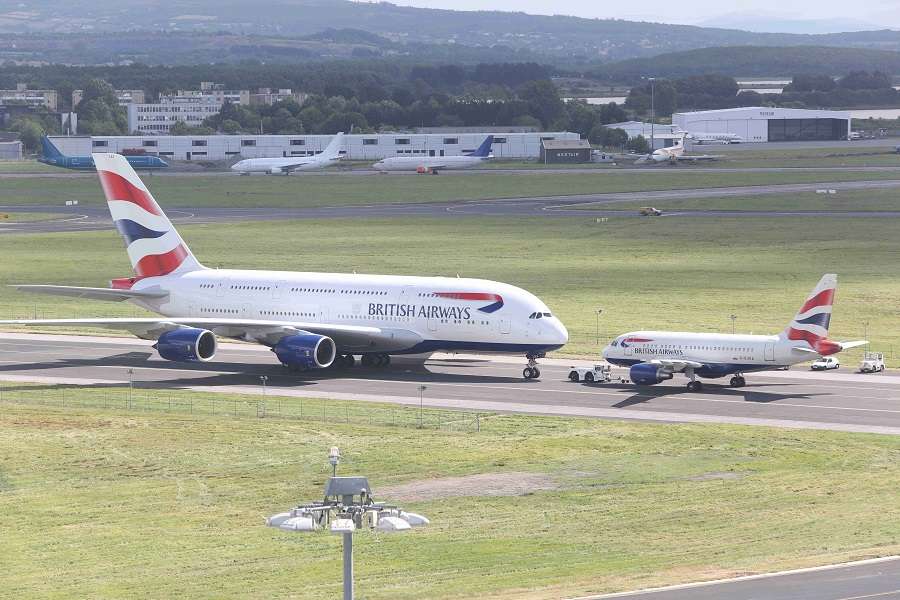 From its side, the European Union (representing Airbus) has argued that Boeing was receiving aid and tax breaks from Washington State, for many years. The matter soon escalated, and talk of aircraft subsidies turned to a tariffs dispute. Worse, this eventually crossed over to steel and aluminium, worsening trade relations across the Atlantic.
Getting Out Of Hand?
In its last few years, the dispute escalated into punitive tariffs that went well beyond aircraft. So when the tariffs got suspended in March, they involved a list of rather unlikely products. These included French and German wine and jam, olives, coffee, liqueurs, cheese, pork and screwdrivers and other tools. That's from the EU. From the US, Europe gets tractors, construction machinery, gym gear, tobacco, nuts, sweet potatoes, spirits and… casino tables.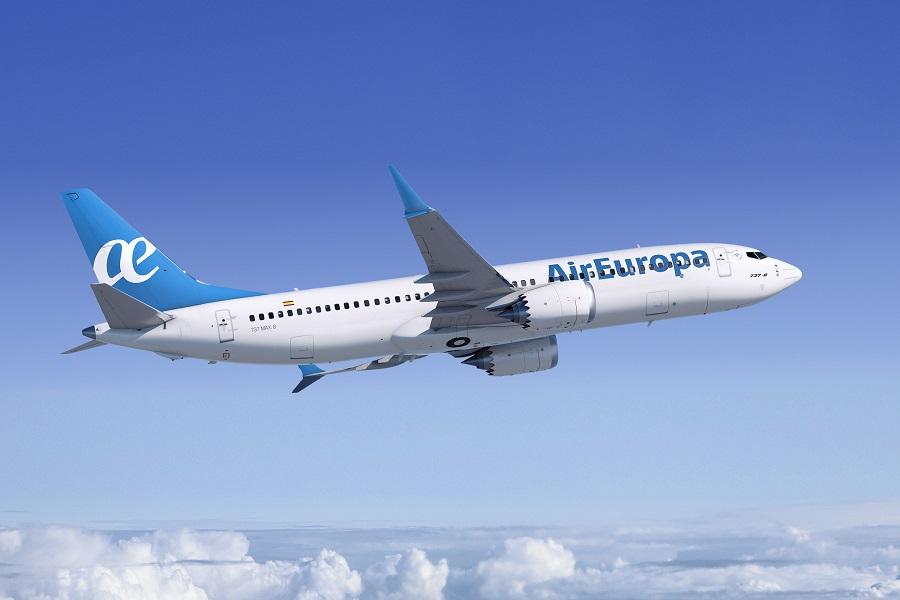 Going back to aircraft, the tariffs dispute also came to affect aircraft parts. This affected production of Airbus aircraft in the United States. And with the Boeing 737 MAX resuming deliveries, resolving the issue in 2021 became ever more pressing. Airbus was similarly unhappy to see more deferred deliveries to its US customers, even for US-made jets!
In general, tariffs between two trading sides, only benefit OTHER sides. The US and EU now want to move away from this dispute on aircraft subsidies and tariffs, and on to what's happening elsewhere.