Airbus has announced that despite FAA's invitation, it will not participate in the US agency's review into the safety culture of Boeing.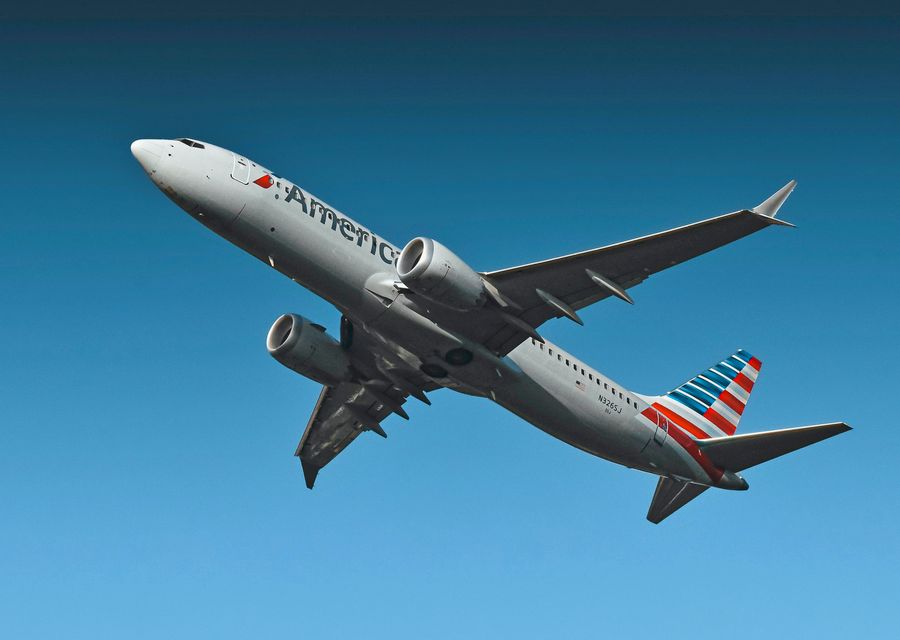 Back in 2020, the United States Congress passed a law affecting the way the FAA approves the certification of new aircraft. We have previously looked at the FAA's requirement for EICAS in newly-certified aircraft designs, which is part of that law. But the US Congress also required the FAA to create a panel that would examine Boeing's safety management processes.
Earlier this month, the FAA named 24 experts for the Boeing safety panel that the US Congress requested – and one of them was an Airbus representative. Specifically, it was James Tidball, head of certification for Airbus Americas. The panel also includes experts from NASA, labor unions, Southwest, American and United Airlines, FedEx, GE, and the FAA itself. Another notable participant is aerospace engineer Javier de Luis, who lost his sister in a 737 MAX crash.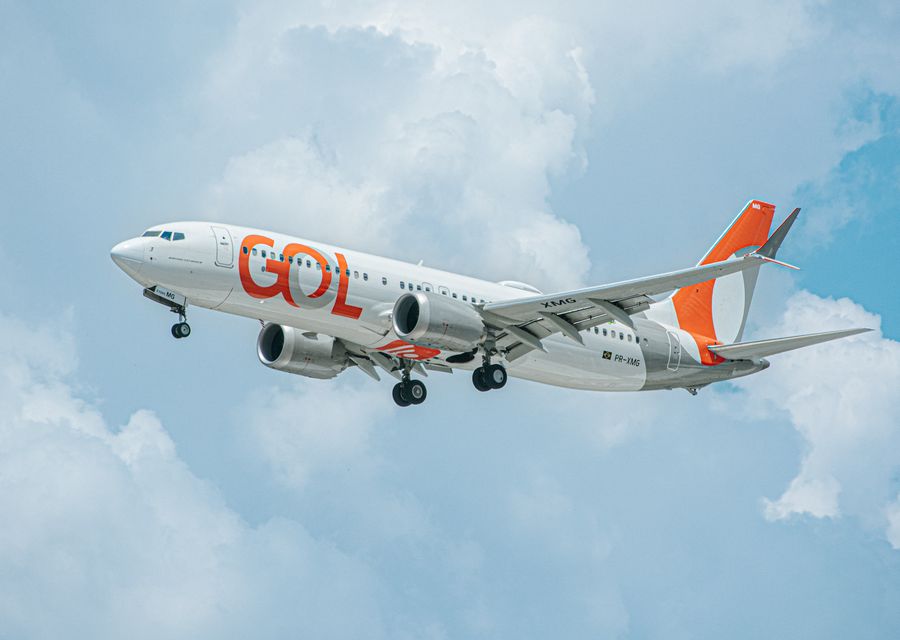 US Boeing Safety Culture Panel – Airbus Steps Back
However, last Friday, Airbus announced that its US representative would not participate in FAA's Boeing probe. According to Reuters, Airbus stated that it appreciates the FAA's recognition of James Tidball's impartiality with regard to safety matters. However, it adds that Tidball decided not to participate in the panel, given its focus on a manufacturer.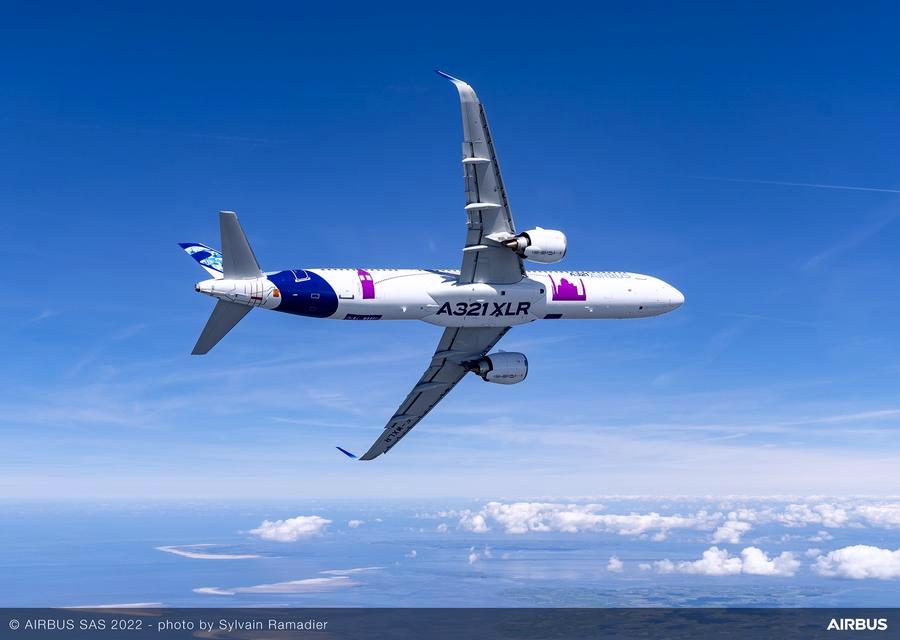 In the US and elsewhere, Airbus and Boeing have generally kept a delicate balance when it comes to safety. During the 737 MAX grounding, Airbus management generally avoided negative comments towards their competitor. In general, inferring that another manufacturer isn't safe, suggests that such a lack of focus on safety is acceptable in the industry. So as a rule, aircraft manufacturers do not compete on safety.
Airbus, Boeing, Embraer, and other manufacturers and aviation stakeholders will comment on specific issues/aircraft when invited to do so by aviation authorities. We saw that Boeing commented on Airbus' A321XLR (pictured above), after a request from Europe's aviation safety regulator (EASA). But it appears that Airbus decided to stay clear of this FAA probe since its focus is on an OEM, not an aircraft.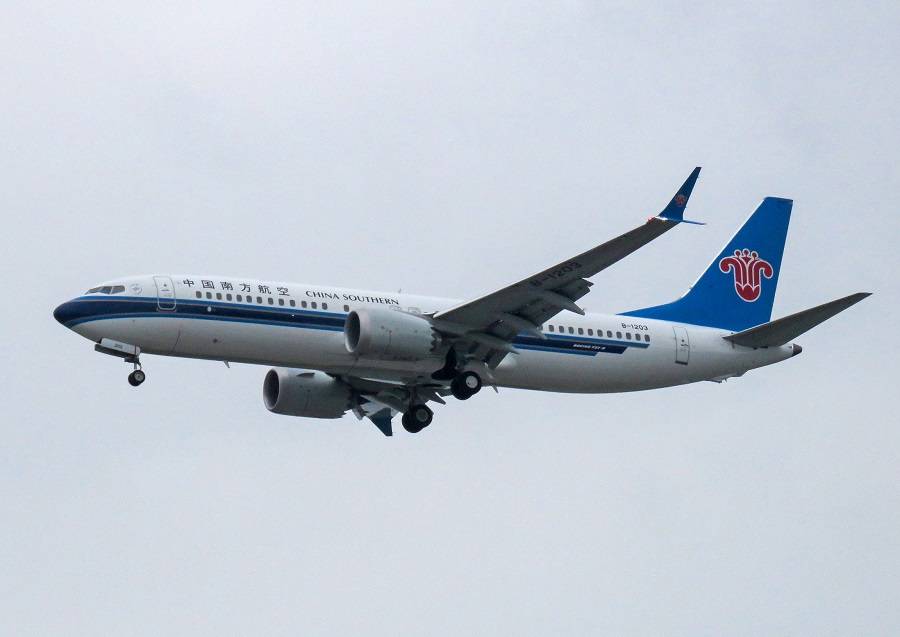 In a separate story, Boeing got some good news last Friday, when the 737 MAX finally returned to service with Chinese airlines. Other operators had already flown the MAX in China, in previous months. However, the possibility of delivering new 737s to airlines in China in the coming weeks or months, remains unclear. Meanwhile, Boeing may have found a promising new market for these jets in India, as we saw.
Check out these latest videos from Mentour Pilot and Mentour Now on YouTube!