Qatar failed in a UK court bid to overturn the cancellation of an Airbus A321neo contract, that happened following Qatar's A350 paint issues.
This is the latest chapter in a dispute between Qatar Airways and Airbus, that's been ongoing since January last year. The airline discovered paint chipping issues first in one, then several more Airbus A350s. We didn't know any details on the matter, until much later in the year. The problem appears to relate to the adhesion of the paint with an anti-lightning mesh/layer, over the composite fuselage.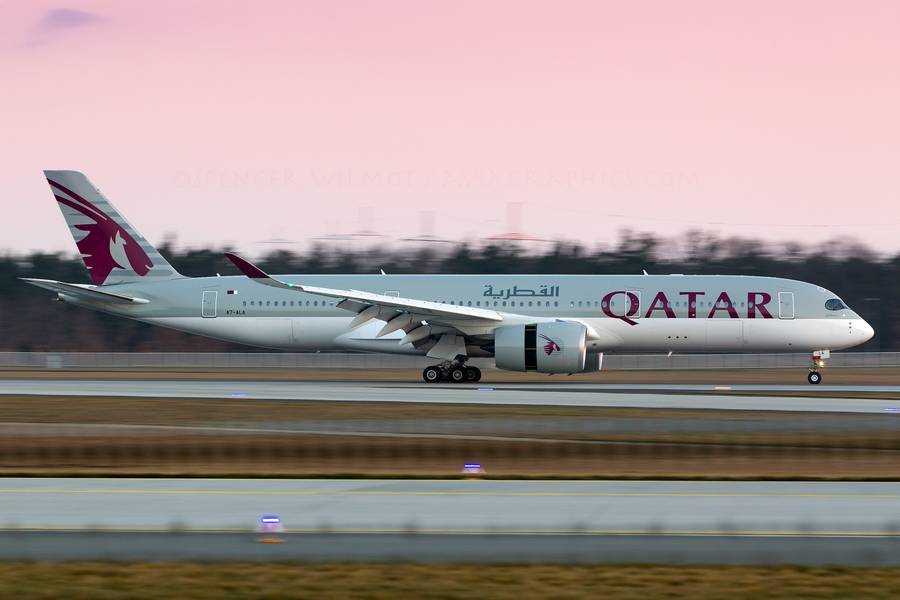 The airline ultimately refused to take delivery of more A350s. But more worryingly, Qatar later asserted that this is a safety matter, which got a stronger reaction from Airbus, getting the two sides to court. Airbus and EASA (the A350's certification authority) have maintained that the issue has no safety implications.
Qatar Airways Takes Airbus To Court
At this time, Qatar Airways has grounded more than 20 of its A350s, because of paint and anti-lightning layer issues. Meanwhile, Qatar had an order for 50 single-aisle Airbus A321neos. And in a development that surprised some, Airbus unilaterally cancelled this order. The manufacturer stated that there was a "cross-default" clause between these two contracts. And this allows Airbus to cancel one contract if the airline doesn't abide by the terms of the other.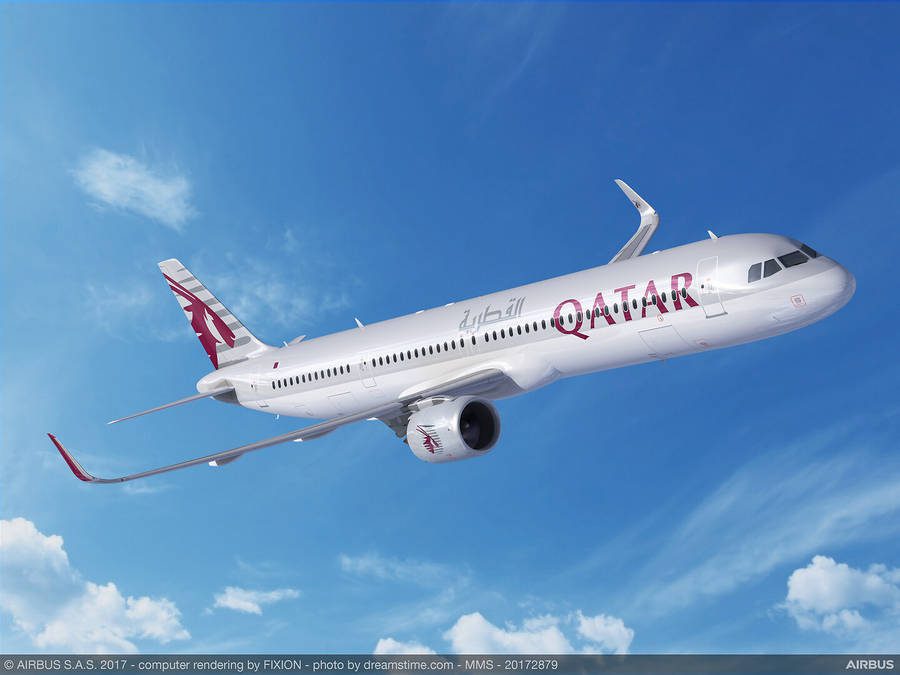 This cancellation is what led Airbus and Qatar in front of a court in the United Kingdom. Qatar demanded the reinstatement of the A321neo order. It's not just the aircraft that the airline needed; the timing of their delivery is also important. As long as the contract remained, Airbus could not re-allocate production slots for the planes to other customers. As we've seen, Airbus has a long line of waiting customers for its A320neo family.
The court case between Qatar and Airbus was a chance for some awkward arguments, from both sides. Qatar argued that the cancellation was unfair because it couldn't find alternatives to the A321neo in the market. Airbus countered that the airline could get A321neos from lessors. But somewhat unusually, Airbus also argued that Boeing's 737-10 could be an alternative to its planes, too.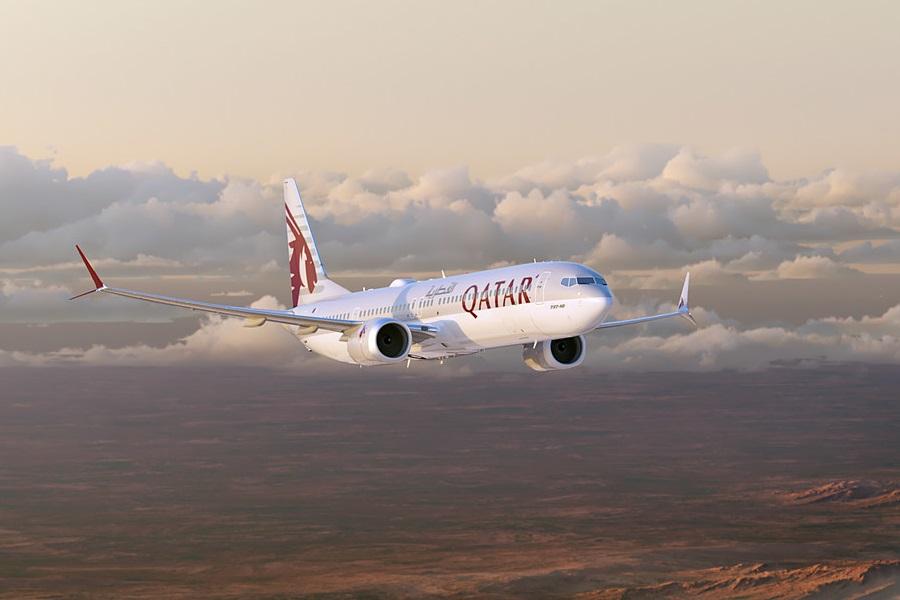 More To Come?
In court, the judge sided with Airbus, agreeing that Qatar could indeed find alternatives to these jets. As we've seen, Qatar has already ordered 25 Boeing 737-10s, with 25 more as options. This order came barely a week after Airbus' cancellation, which is impressive in itself. But Qatar was already negotiating a separate deal for 777-8F freighters with the American manufacturer. Qatar expects to get its 737-10s late in 2023, so around half a year later than it would have gotten its A321neos.
Qatar also had to compensate Airbus for most of its costs. But ultimately, the A321neo court drama isn't the main event between Airbus and Qatar Airways. That remains the A350, with the airline now demanding further compensation for delivery delays. With the football world cup taking place in Qatar this summer, the airline needs long-haul capacity.
According to news reports, some airlines aren't happy about this court case between Airbus and Qatar. IATA worries that cross-default clauses in aircraft contracts could be giving aircraft manufacturers too much power. At this time, it isn't clear how common cross-default clauses are in such contracts.
Separately, Emirates, normally a rival of Qatar, also isn't happy with the Airbus A350's paint issues. Emirates President Tim Clark has said that he would not accept aircraft with such issues – safety-related or not. The airline is expecting delivery of its first A350s in the coming months. And it seeks assurances from Airbus, that its planes won't have the same paint/anti-lightning layer issues as Qatar's.