Airbus has announced that it will add another A320neo Finish Assembly Line (FAL) in Mobile, Alabama, to support its ambitious production targets.
Yesterday, Airbus announced its first-quarter results. The manufacturer's deliveries have been progressing well, but there was some nervousness, given recent events. Overall, Airbus' Q1 results are well-ahead those of the year before. And crucially, the Russian invasion of Ukraine and the resulting sanctions have not caused Airbus to change its 2022 guidance. There are even suggestions that Airbus has already found customers for undelivered Aeroflot A350s.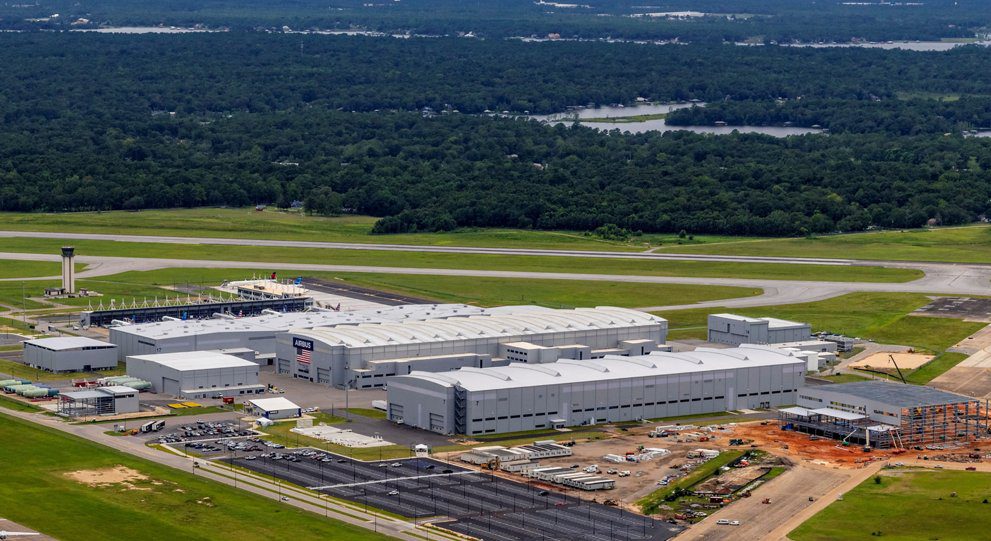 Airbus already has one assembly line for the A320neo family in Mobile, Alabama. This FAL was actually the delivery site for the last A321ceo variant Airbus produced, just a few months ago. At its current capacity, the facility employs approximately 1,000 workers. The manufacturer hasn't announced yet how high this number will go. However, Airbus has previously outlined plans to hire 6,000 people around the world.
Airbus A320neo Assembly Lines – The More The Merrier?
Including this new assembly line, Airbus will have nine FALs for the A320neo family. But not all of them can handle the longer A321 (the existing FAL in Mobile AL can). The manufacturer is already addressing this problem because the A321neo and its variants (e.g. XLR) sell more than the A320neo and the A319neo, combined. Airbus also has a FAL for the smaller A220 in Mobile.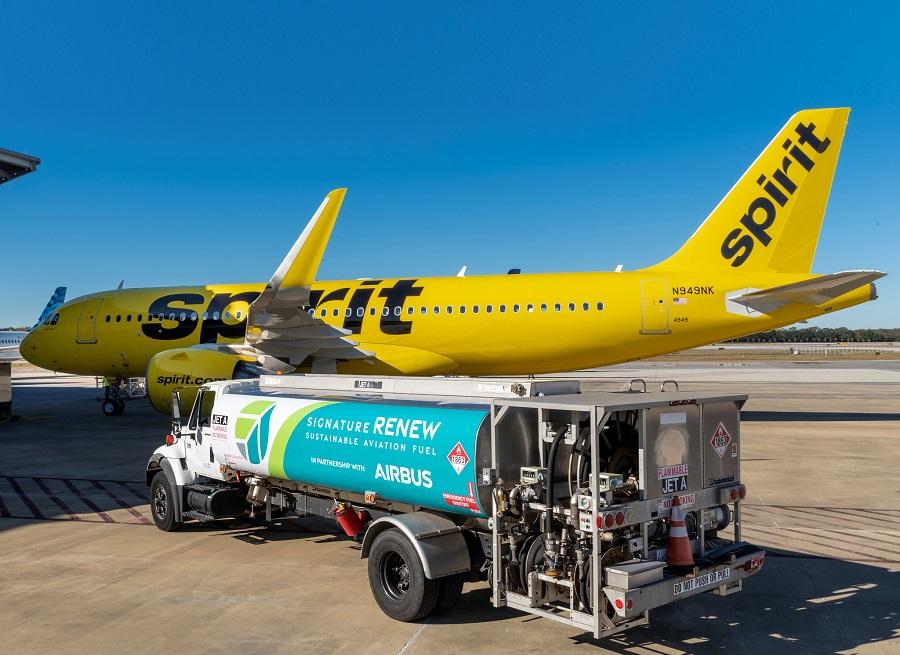 As we have seen, the aircraft manufacturer has spent months trying to convince its suppliers about its long-term production plans. Previously, the plan was to increase production to 65 single-aisle aircraft per month, by the summer of 2023. But longer-term, the goal was for 70 aircraft per month by Q1 of 2024. And 75 jets a year later.
With the opening of a second American A320neo assembly line, Airbus is showing its suppliers some commitment to its plans. Engine makers, in particular, have been sceptical about the viability of these output plans. They and other suppliers have to make substantial investments, to make these rates possible. Even before the pandemic, many of them were stretching their resources and their own supply chains.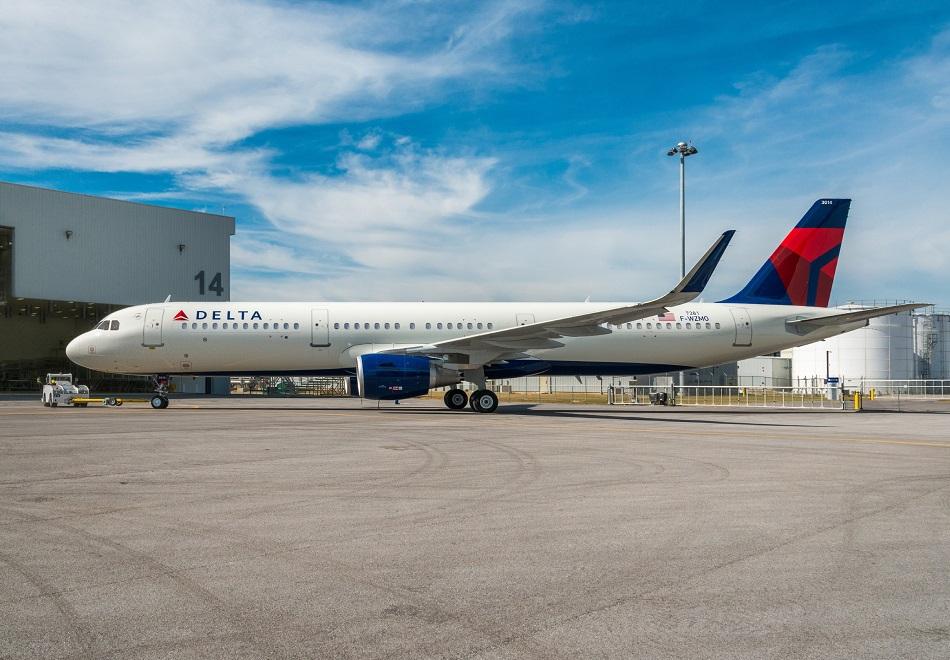 Suppliers Coming On Board?
But we recently saw that the engine manufacturers appear to be coming around to Airbus' plans – in part. Safran, one-half of the partnership that makes CFM, seems to have signed off on the post-2023 production plans. MTU, an engine manufacturer and subcontractor for both Pratt & Whitney and CFM, has also added its support.
Airbus has been keen to increase production of the A320neo family, to keep its own assembly lines and personnel intact. The manufacturer did this in order to continue outperforming Boeing, after the pandemic. Airbus had been outselling Boeing before 2020 – and before the 737 MAX groundings. The European manufacturer succeeded in avoiding many cancellations in 2020. However, it had more of them in 2021.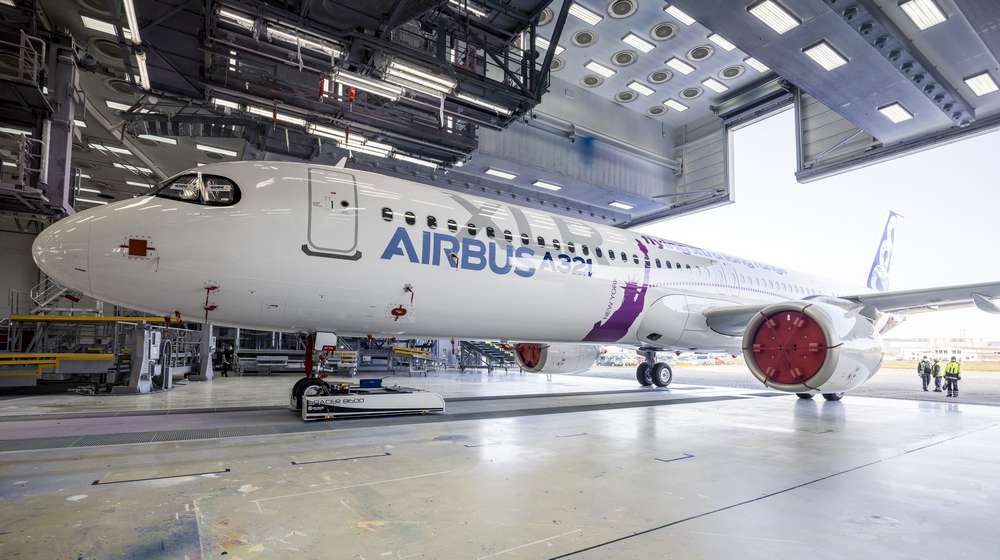 But Airbus still outperformed Boeing, with more planes of the A320neo family coming out of its final assembly lines. Boeing is producing 31 737s per month, with its suppliers saying that this rate won't change before 2023. Airbus is reportedly producing about 45 A320-family aircraft monthly, at the moment.

Of course, not all is going perfectly well for Airbus. We saw that it is experiencing some delays in its A321XLR certification. But these are still not serious enough to make orders questionable – as was the case with its competitor.