Sanctions against Russia made Boeing and Airbus aircraft cancellations inevitable. They also revealed how manufacturers "tweak" their numbers.
Each month, both Airbus and Boeing release the numbers of their aircraft deliveries and new aircraft orders. Analysts like to break down these results, comparing the two manufacturers. Also, both manufacturers announce targets for each year. And near the end of each year, we see aircraft deliveries, in particular, "race" upwards.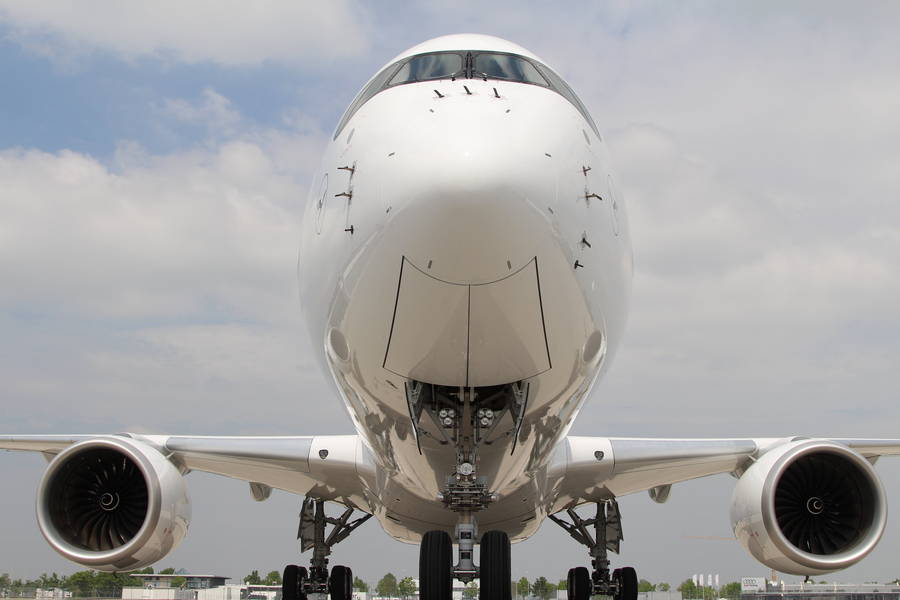 Normally, we associate cancellations with aircraft orders, not deliveries. But Airbus just announced that it is amending its 2021 deliveries, to remove two A350s. Officially, the manufacturer delivered these jets to Aeroflot, on December 31st. However, these aircraft were still in France. The airline would have taken physical charge of them later. These planes are now in storage – and are back on the market.
Aircraft Delivery Cancellations Explained
In January, we reported that Airbus made 611 aircraft deliveries in 2021. This meant that the manufacturer reached its target of 600 deliveries for the year. We also noted that December alone accounted for 93 deliveries, up from 58 in November. October accounted for 36 deliveries. Airbus is making more cancellations of aircraft orders to Russian carriers for this year.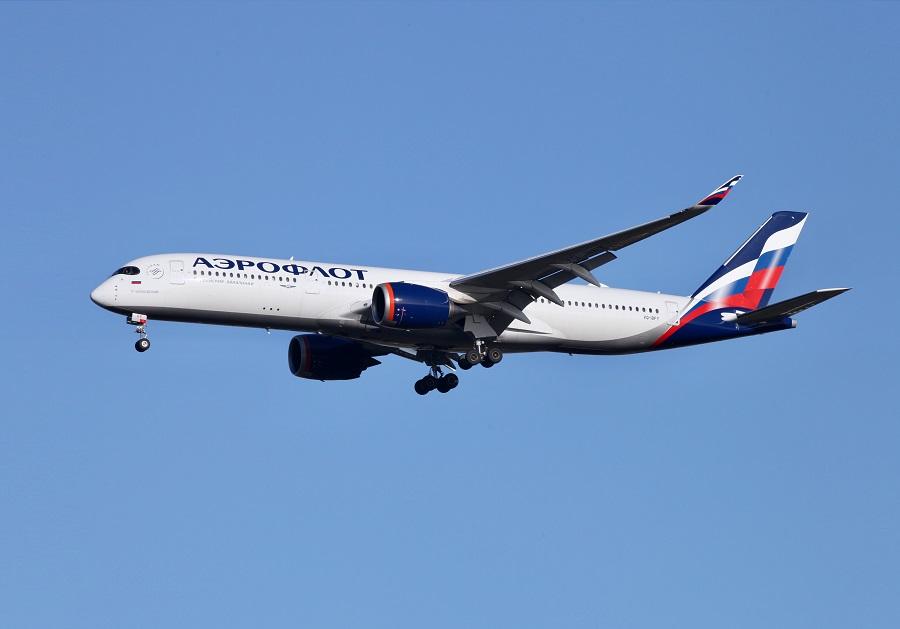 These differences between official deliveries and actual, physical aircraft handovers, relate to agreements between the manufacturer and its customers. Acceptance and Delivery Agreements (ADA) smooth out deliveries, according to contractual requirements. Normally, delivery takes 4-5 days, as the two sides go through checks and paperwork. ADA means that the process can sometimes take weeks or months.
Crucially, this means that a delivery announcement doesn't coincide with the "Transfer of Title" of the aircraft. So the two A350-900s that are the subject of these aircraft cancellations still belonged to Airbus. Therefore, the manufacturer has no legal obstacle to selling them to someone else. And according to some sources, Airbus might just do that, soon.
A New Sale Opportunity?
Since Russia's invasion of Ukraine, Boeing announced that deliveries of 141 of the aircraft it has orders for are now uncertain. These aren't aircraft cancellations – yet. But this raises another issue. Because of accounting requirements in the United States, Boeing has been listing questionable orders/deliveries separately.
For instance, the delays in 737 MAX deliveries due to the grounding, raised doubts about many such orders. Boeing accounts for such uncertain orders. Airbus doesn't – at least not publicly. This has made it a bit more difficult to see how the two manufacturers really compare. And obviously, it's a point of contention at times of crises, or when the production of an aircraft faces long delays (787).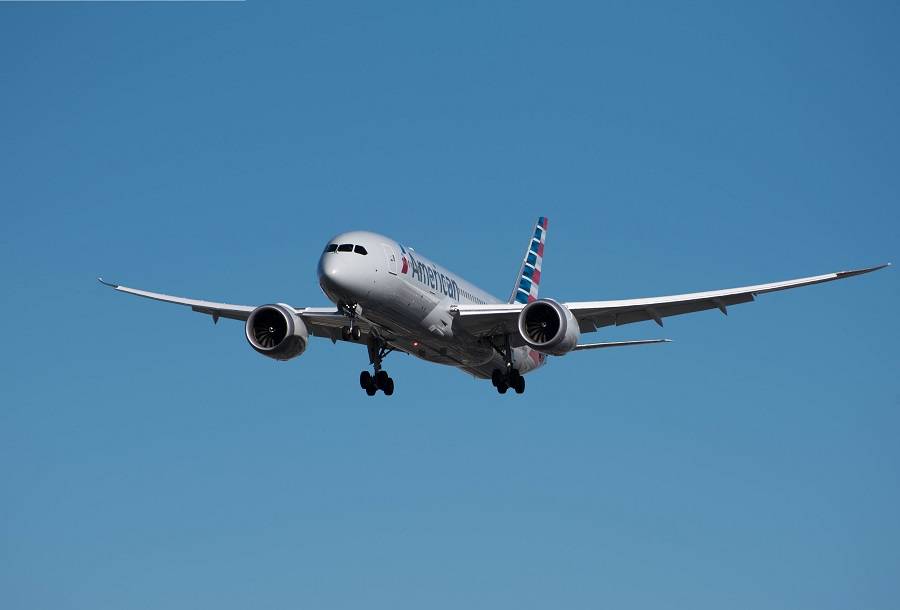 There are suggestions that the cancellations of those Aeroflot A350s will see these aircraft end up with a customer waiting for 787s. That would be a coup for Airbus, especially if this is a customer who doesn't currently use the A350. There are a few candidates for such a sale, especially among carriers who retired many jets in the pandemic. We will have to wait and see.