Airbus announced their 9-month performance, with no losses. The European aircraft manufacturer's own further analysis shows more detail. The massive impact from the pandemic looms large, as expected. The company is already focusing on conserving on cash flow, until the end of the crisis.
To say that Airbus has had an easier time financially than Boeing lately would be an understatement. But they weren't trouble-free before the crisis and have been strongly tested by it, like everyone else. The number of undelivered Airbus aircraft at the end of September fell to 135. 341 aircraft were delivered, compared to 571 last year. Reduction of the undelivered backlog is helped by the performance of some low-cost carriers.
By comparison, Boeing has over 400 grounded MAX aircraft, plus several undelivered 787 and 777 models due to the pandemic. Like Airbus, they are also dealing with airlines pushing back future orders by several years.
Airbus indicates that they are monitoring their own performance carefully. EBIT-adjusted (Earnings Before Income and Taxes), their € 30.2 billion revenues turn to a € 0.1 billion loss.
Other Airbus Departments To The Rescue
Things are looking better in the company's other departments. Airbus Helicopters has stable revenues despite lower deliveries. EBIT-adjusted, the helicopter revenue actually increased to € 238 million, from € 205 million last year. The company has a mix of helicopter types that sell well. Their latest model (H145) received certification in the summer. This and other factors raised Airbus' service revenue (training) even further.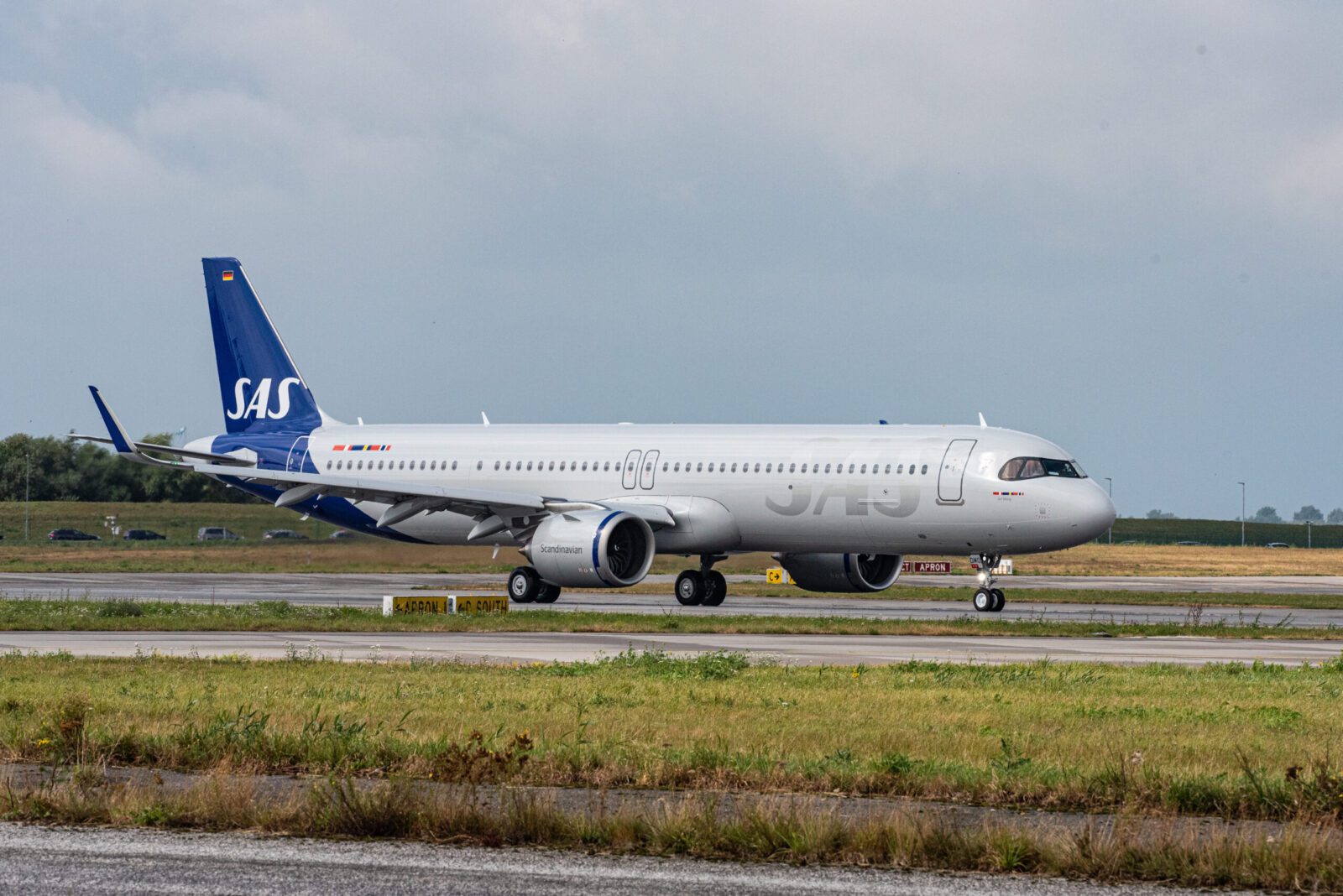 Airbus Defence and Space contracted somewhat, with an EBIT-adjusted revenue of € 238 million (9m 2019: € 205 million). This was primarily due to Covid-caused cancellations space launches. On the military side, the company has delivered five A400M cargo aircraft. One of these was to Luxemburg, a new customer.
The company suffered further losses relating to the A380 programme, exchange rates, regulatory compliance and more importantly, their restructuring plan. But cash flow is going to be Airbus' main focus over the next several months.
"After nine months of 2020 we now see the progress made on adapting our business to the new COVID-19 market environment. Despite the slower air travel recovery than anticipated, we converged commercial aircraft production and deliveries in the third quarter and we stopped cash consumption in line with our ambition," said Airbus Chief Executive Officer Guillaume Faury.
"Furthermore, the restructuring provision booked shows our discussions with social partners and stakeholders have advanced well. Our ability to stabilise the cash flow in the quarter gives us confidence to issue a free cash flow guidance for the fourth quarter."
We now have to see what the markets make of Airbus' announcement.
For Airbus' full report and related material, click here.
Photo credit: Airbus