Despite an expected MAX re-certification, Boeing announces that it plans to eliminate 7,000 jobs by the end of next year. The aerospace giant states that it has to align itself to a new reality, while the aviation industry recovers.
Boeing was hoping for the MAX to return to operations much earlier. It also faced production issues with the 787 Dreamliner that slowed down its production output. The B777X flew earlier in the year to great fanfare, but it too faced delays in development.
The company has delivered only 28 aircraft in the last quarter and received only marginal orders for new planes. As such, this latest news comes as no surprise. We have already seen how developments have given the edge to Airbus, which puts yet more pressure on the American aviation giant.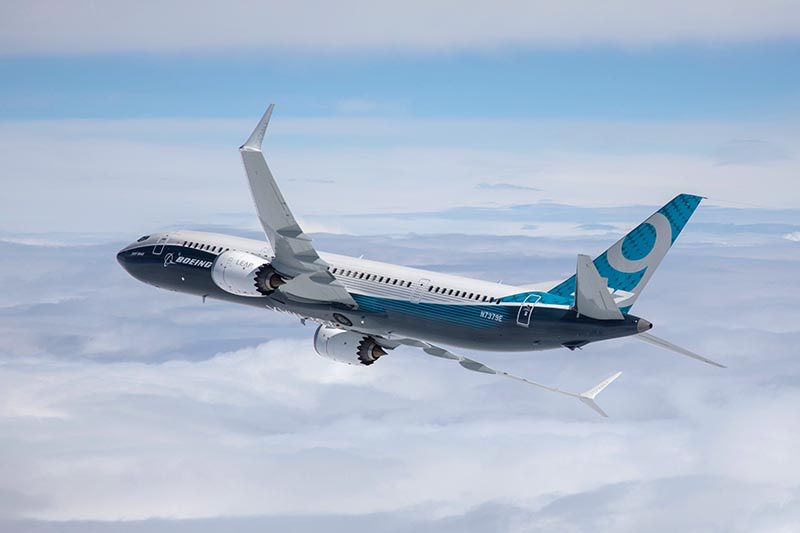 The company also has a military division called Boeing Defense. This works on orders for their existing front-line fighters, inherited from its merger with McDonnel Douglas. They also have orders for a new fighter trainer and a Navy air-refuelling concept aircraft, as well as the DC-46 for the Air Force. However, the company cannot count on these operations alone.
Boeing streamlined?
Before the Covid-19 crisis, Boeing had a total of 160,000 employees. The latest cuts bring the total number of job losses to 30,000. This includes retirements and attrition, as well as layoffs. On the financial side, Boeing's stock has lost 52% of its value in the crisis. This doesn't include the losses suffered during the MAX crisis.
In recent days Boeing announced various plans to sort out its operations, including moving the final assembly of all 787 Dreamliner aircraft to South Carolina. This was a cost-cutting move, which will reduce the amount of parts that it needs to ferry between factories with its huge Dreamlifter aircraft.
Since the MAX grounding, Boeing has been gradually responding to criticism for moving away from its traditional identity as an engineering-led company. Its survival may depend on it recovering back in this direction.
Sources:
https://boeing.mediaroom.com/news-releases-statements?item=130762
https://www.bnnbloomberg.ca/boeing-to-cut-7-000-more-jobs-in-jet-market-s-grim-new-reality-1.1514169
Image credit: Boeing