Airbus has informed Qatar Airways that it is revoking the contract for the remaining A350 widebodies that the airline still has on order.
The state of Qatar will host the FIFA football (or soccer, depending on where you are) World Cup, later this year. Many companies are busy preparing for this event, which should bring a lot of visitors to the country. And obviously, Qatar Airways expects to play a leading role in getting everyone there. But for that to happen, it needs a sizeable aircraft fleet.
Qatar has repeatedly mentioned that the problems it has with its Airbus A350 order are hurting these World Cup preparations. Nevertheless, it has refused to take delivery of more of these aircraft for about a year and a half now. The reason, as we've seen in multiple articles, has to do with chipping paint and resultant damage to an anti-lightning layer underneath.
Qatar Airbus A350 Order – Still A Necessity?
As a result of Qatar refusing to accept delivery of more A350 widebodies, Airbus cancelled a separate order for A321neos. This was because of a cross-default term, linking the two contracts. That, in itself, caused mixed reactions in the industry. But a British court recently ruled that Airbus can reassign the (highly sought-after) production slots for these single-aisle aircraft to other orders.
But nominally at least, Qatar still wants the rest of the Airbus A350s that it has on order. Airbus was still making these jets and was then cancelling the order of each one when the airline wouldn't pick it up. The manufacturer has reportedly been in talks with other A350 customers, who may want these jets.
However, this arrangement was… awkward. Airbus made each A350 the way Qatar wanted it, according to the terms of its previous order. Then either Airbus or the next customer (or both) had to cover the cost of reconfiguring the aircraft. So in this new development, Airbus revoked the contract, relieving itself from this situation.
As of the end of June, the Airbus order book for Qatar still included 19 A350 widebodies. The cancellation looks set to become another contentious move in the ongoing legal proceedings between the two parties. With an out-of-court settlement looking increasingly unlikely, Airbus and Qatar Airways will battle it out in a UK court, next summer.
Alternative Arrangements?
Its early order for the Airbus A350 made Qatar the launch customer for the type. At the moment, over half of the airline's fleet of A350s is sitting on the ground. The FIFA World Cup starts in November this year. To compensate for the grounded jets (and the ones it is refusing delivery of), Qatar is bringing back other aircraft to service.
At one point, Qatar said that it would retire its fleet of ten A380s for efficiency reasons. With the World Cup now three months away, it is flying 7 of those enormous jets. Qatar could also delay the retirement of more Airbus A330s until after the event. We will have to wait and see how the situation evolves until then.
EASA, Europe's aviation regulator, has supported Airbus' view that the wear of the A350 fleet is not a safety issue. Other airlines have seen the same problem, but have arranged repairs (including compensation) from Airbus. Qatar reportedly refused a similar arrangement.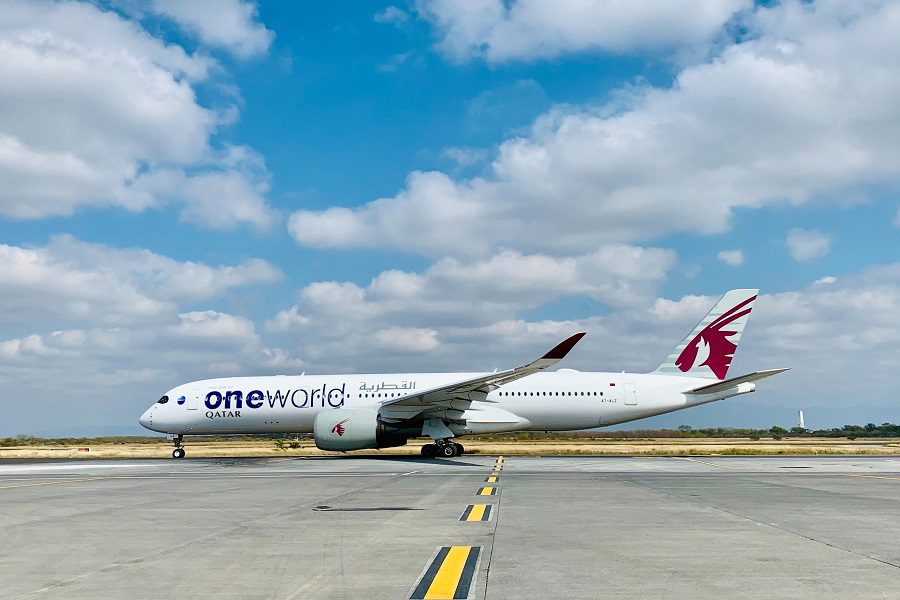 The dispute between Airbus and Qatar about this A350 order has made other stakeholders in commercial aviation uneasy. In particular, the cross-default that led to the A321neo order's cancellation could set a worrying precedent. However, we still haven't seen similar reactions regarding this order cancellation.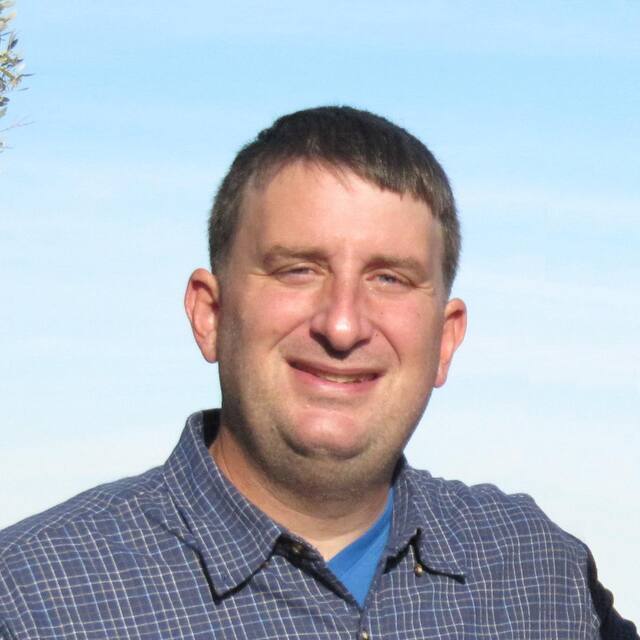 Spyros Georgilidakis has degrees in Business Enterprise and Management. He has 14 years of experience in the hospitality and travel industries, along with a passion for all-things-aviation and travel logistics. He is also an experienced writer and editor for on-line publications, and a licensed professional drone pilot.