Following intense criticism, Airbus and Boeing put up a strong defense as they justified delivery delays of new aircraft in the past year.
An interesting debate took place earlier this month, between several aircraft lessors and representatives of the two largest aircraft manufacturers. As expected, Airbus missed its delivery targets for 2022. The manufacturer still beat Boeing by a sizeable margin. But these delays affected the plans of many airlines and lessors.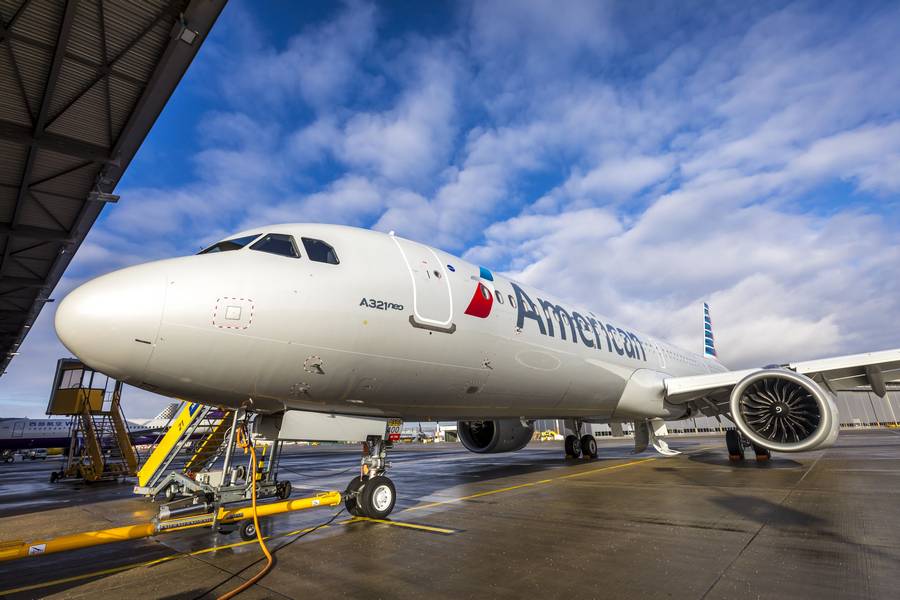 The major players in the aircraft leasing industry attended the Airline Economics conference in Dublin this January. It is clear that the industry has faced a multitude of challenges in the preceding months. But one frequent reference in the statements of many participants was the delivery delays of both Airbus and Boeing.
Airbus And Boeing Address Delays
In the words of Steven Udvar-Hazy, executive chairman of Air Lease Corp, lessors believe that the two manufacturers "grossly misjudged" their output this year. Several lessors had previously pointed at Airbus' future production targets, believing them to be risky or unrealistic. But at the same conference, representatives of the two manufacturers had plenty to say about delays.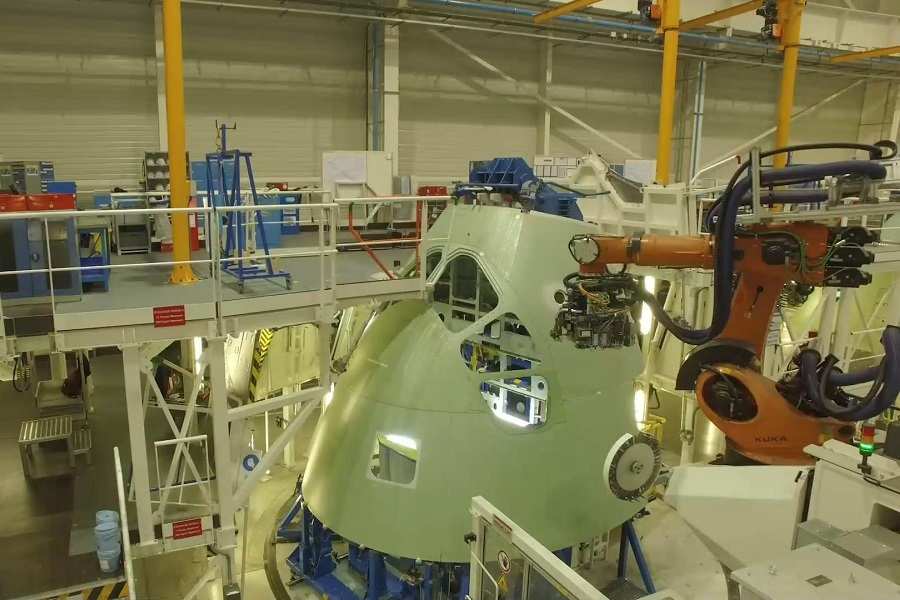 Mark Pearman-Wright, head of leasing and investor marketing at Airbus, said:
"We've just come out of an unprecedented recession and it's followed by an unprecedented recovery, followed by a war, in addition to a lockdown of China, which has also had an impact on the supply chain. To keep it simple, c'est compliqué (it's complicated)."
Two years or more before these arguments about Airbus and Boeing delays, lessors and engine manufacturers reportedly wanted Airbus to keep its production output from getting too high. This was, in part, because higher production rates would impact the value of the existing fleet. Retiring these jets early would obviously affect lessors – and it would reduce service revenue for engine manufacturers.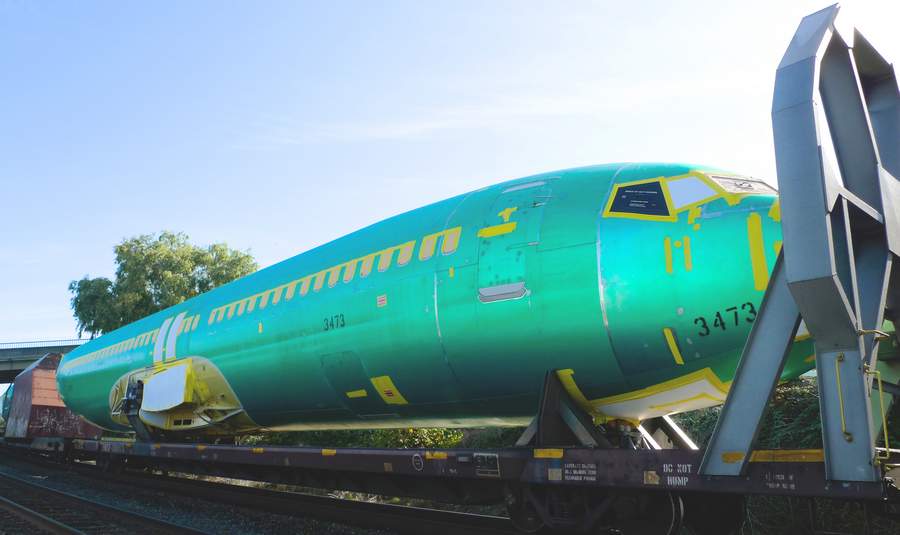 The on/off Switch (that isn't)
After Airbus, Boeing also talked about delivery delays, via Darren Hulst, vice president for commercial marketing:
"Think about mid-2020, nobody in this room wanted an airplane. Nobody. And we had to try to figure out how to NOT deliver, in addition to our own challenges from our side.

"Then all of a sudden the switch turns back on and you're expected to deliver perfectly on time, all the time. I'm not asking for sympathy, but I do think you need to realize that it's not as easy as an on/off switch."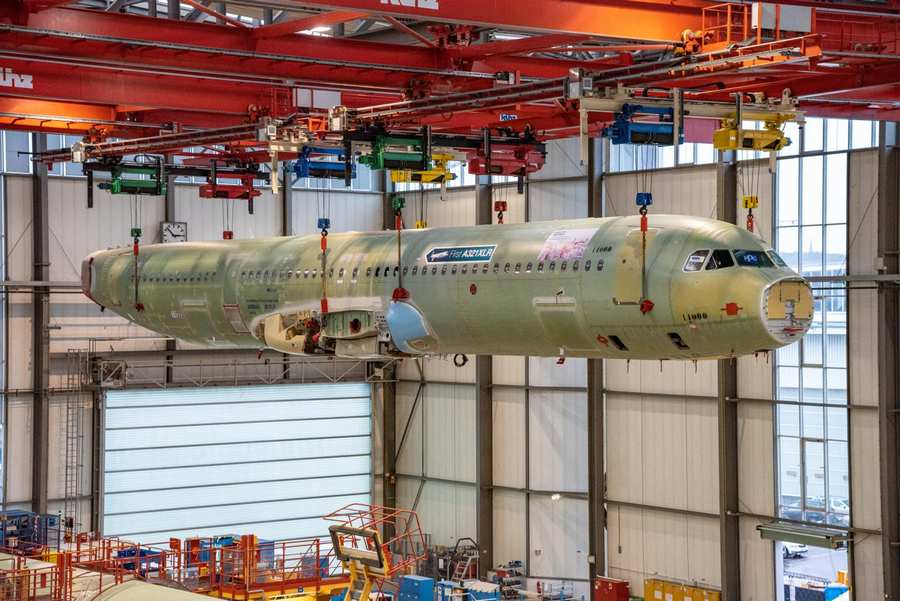 Hulst also added that in many cases, suppliers in 2020 simply didn't believe that the airline industry would bounce back as quickly as it did. So they were slow to ramp up, causing delays that affected both Boeing and Airbus.
Airbus stated that it assigned 100 procurement specialists, to tackle the issues it still has with its supply chain. From its side, Boeing was very slow in increasing the production of the 737 MAX family last year. But a visible reason for this was the availability of engines. Boeing decided to remove engines from stored aircraft intended for Chinese operators. This was before it decided to reassign many of these jets altogether.
Source: Reuters
Check out these latest videos from Mentour Pilot and Mentour Now on YouTube!