Confirming earlier fears, Airbus has now dropped its earlier aircraft delivery forecast for 2022, while remaining bullish about its finances.
Many financial analysts are bracing for a recession, which already seems to be hitting parts of the world. But in an odd reversal, the aviation industry is so far remaining quite optimistic. Usually, the industry is the first to suffer from any far-reaching world turmoil. But the effects of a pandemic, a paradigm-shifting war and political escalation in Russia, and continuing lockdown disruptions in China notwithstanding, the airlines remain optimistic. Mostly.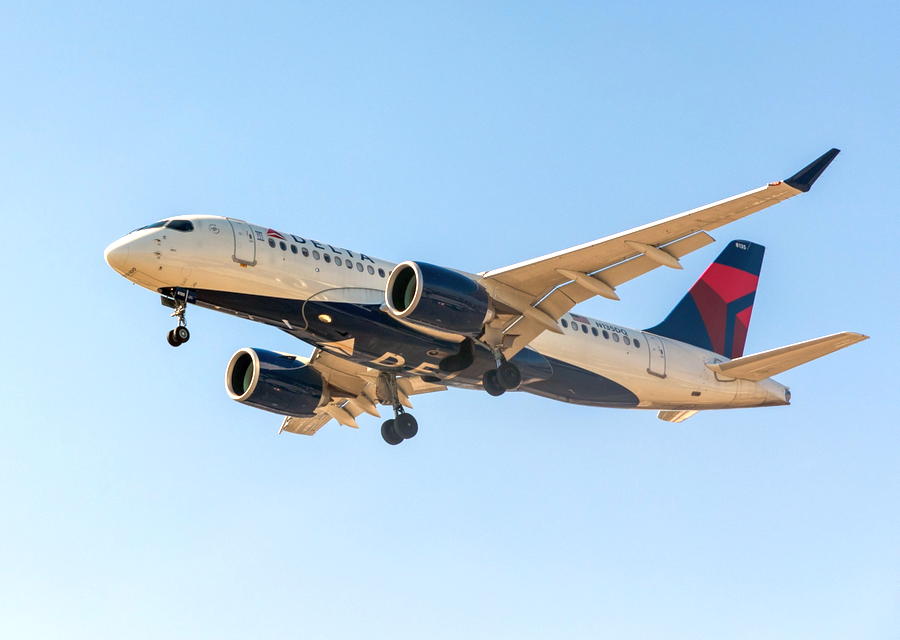 And they're not alone. Until now, Airbus had a delivery target of 700 aircraft for 2022. This was up from 609 deliveries in 2021. But already a couple of months ago, we started seeing some doubts about this year's numbers. Airbus needed the last couple of months of the year to go very well, to stay on target for the year.
Well, it didn't quite work. Late delivery pushes towards the end of the year have been common (and perhaps a bit suspicious, for some). But Airbus could only deliver 68 aircraft in November. According to its suppliers, its goal for the month was 80. So to reach its 700-aircraft delivery goal for 2022, Airbus would now need to deliver 135 of them in December.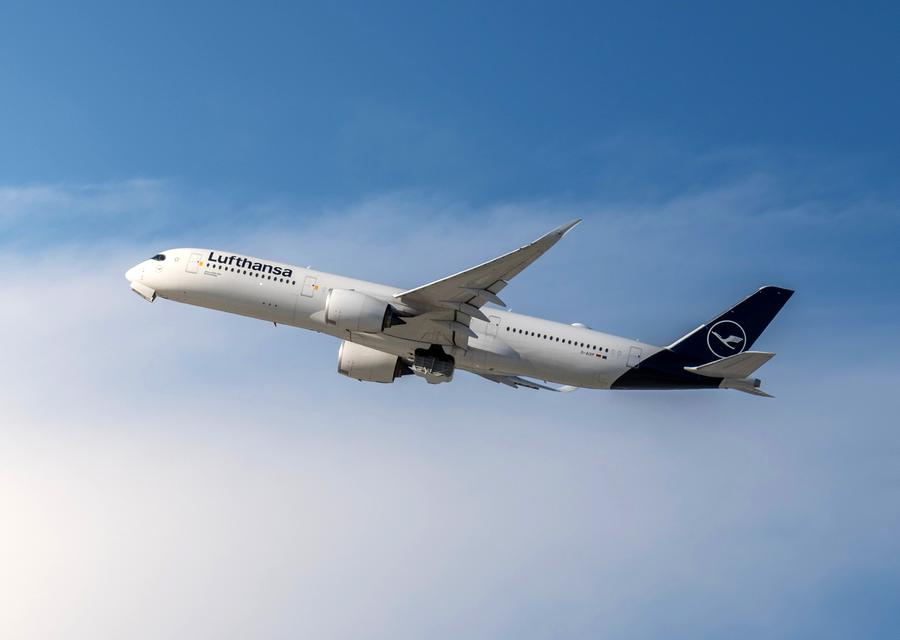 Airbus – Not "Materially Short" of 2022 Delivery Target
On Tuesday (6th of December), the manufacturer conceded that this won't happen. We have seen repeatedly that Airbus has been fighting with its key suppliers, about an increase in production rates. In the long term, Airbus sees enough market demand for a monthly production rate of 75 aircraft.
Before the pandemic, the manufacturer had reached a production rate of 60 jets per month. Airbus currently sits at a monthly delivery rate of around 50, on average for 2022. The goal for 75 jets per month is for the middle of the decade, and Airbus has pushed back some intermediate production targets as well.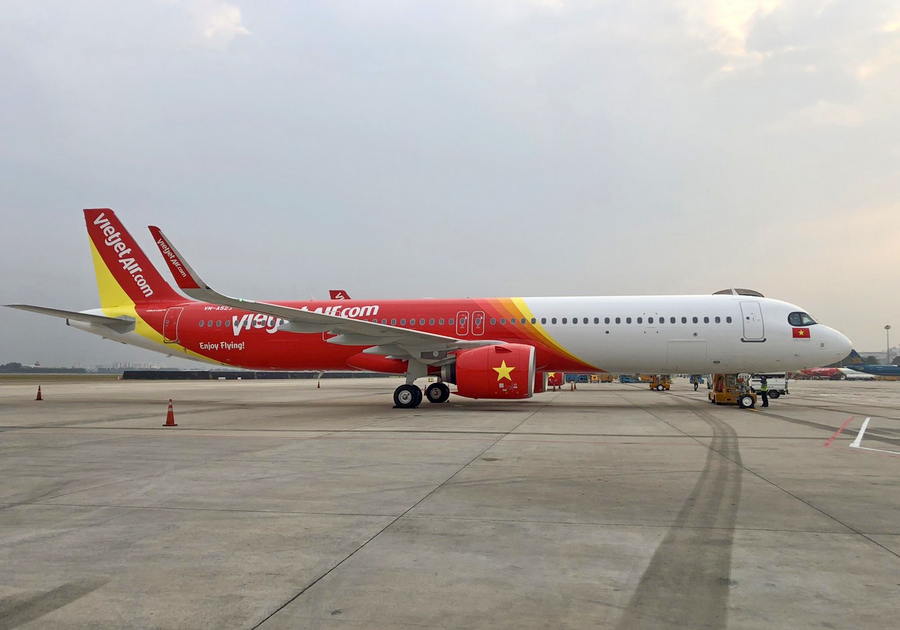 However, the European manufacturer still expects its annual performance to look strong. It booked orders for 28 aircraft in November – and had 14 cancellations. Airbus won't hit the 700-aircraft delivery goal for 2022, but it doesn't expect to fall "materially short" of this number. Quite what this means is unclear. A three-digit number of December deliveries isn't unheard of.
But there are suggestions that large numbers of aircraft registered in the last few days (or hours) of the year, won't continue to happen as frequently. Lessors don't necessarily like to register new aircraft in the last days of a year – devaluing them later, compared to what would happen if they were registered in the first days of 2023. Some of these lessors originally expected these jets months earlier, so last-minute registrations add insult to injury.
Source: Reuters
Check out these latest videos from Mentour Pilot and Mentour Now on YouTube!