Saudi Arabia is planning to launch an airline to rival others in the region – and unsurprisingly, Airbus and Boeing are competing for orders.
The Gulf states already have several airlines which are familiar names to a global audience. They include Emirates, Qatar, Etihad, Gulf Air, and Air Oman, among others. This list ranks them by size. What they have in common is their hub & spoke operating model, which necessitates a large, widebody aircraft fleet. So the prospect of Saudi Arabia joining in has attracted the interest of both Airbus and Boeing.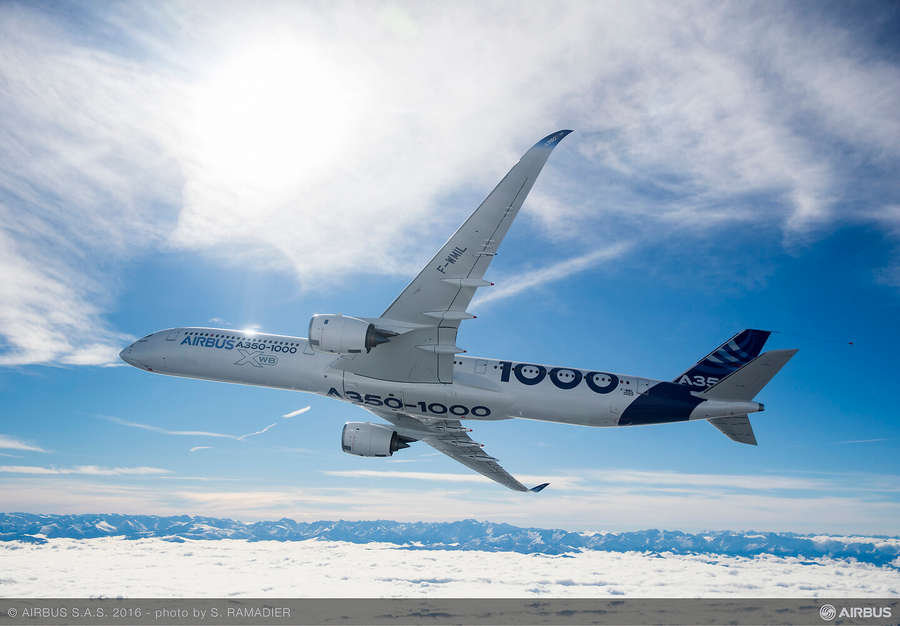 Saudi Arabia already has Saudia, which has 18 787s in service, with two more coming soon. It also has 39 Boeing 777s, 32 Airbus A330s, and 92 Airbus narrowbodies. Some sources say that the new airline will have the name RIA. It will need around 68 to 75 widebody jets, or up to 80, according to Bloomberg. And according to Reuters, Airbus may already be ahead of Boeing, negotiating the sale of 40 A350s with the Saudi authorities.
The choice of manufacturer could depend on political tensions between Saudi Arabia and the United States. Saudi Arabia's stance on Russia's invasion of Ukraine and crude oil production could be key factors. Nonetheless, Boeing is confident that it will secure an aircraft order for the new airline. Boeing has also made sales of military aircraft to Saudi Arabia, as has Airbus.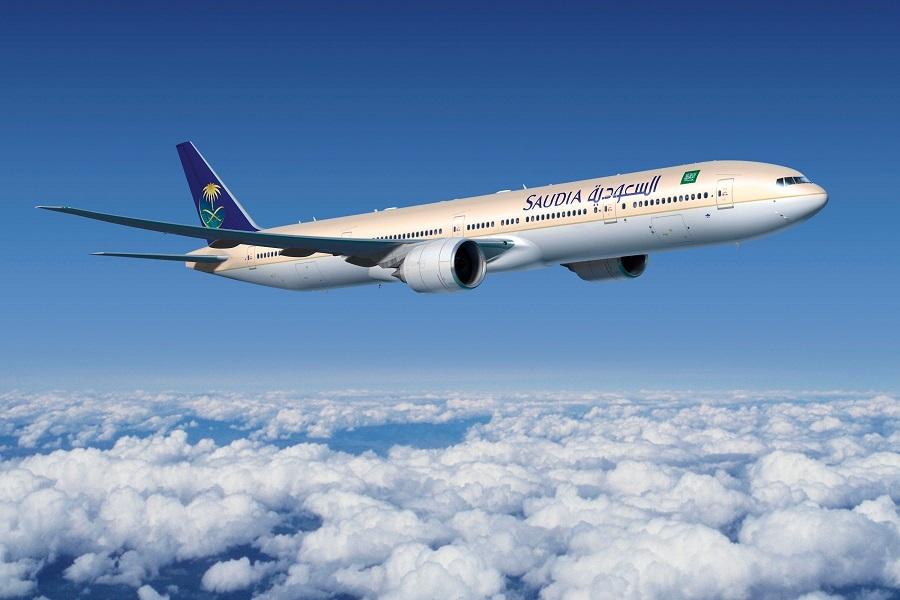 Airbus, Boeing, Saudi Orders, And Local Competitors
The idea is that after establishing the new airline, RIA, Saudi Arabia will have two long-haul operators, in two separate hubs. Doing this will have to involve substantial investment in airport infrastructure. RIA will operate from Riyadh, the Saudi capital. Saudia will remain at its current base in Jeddah.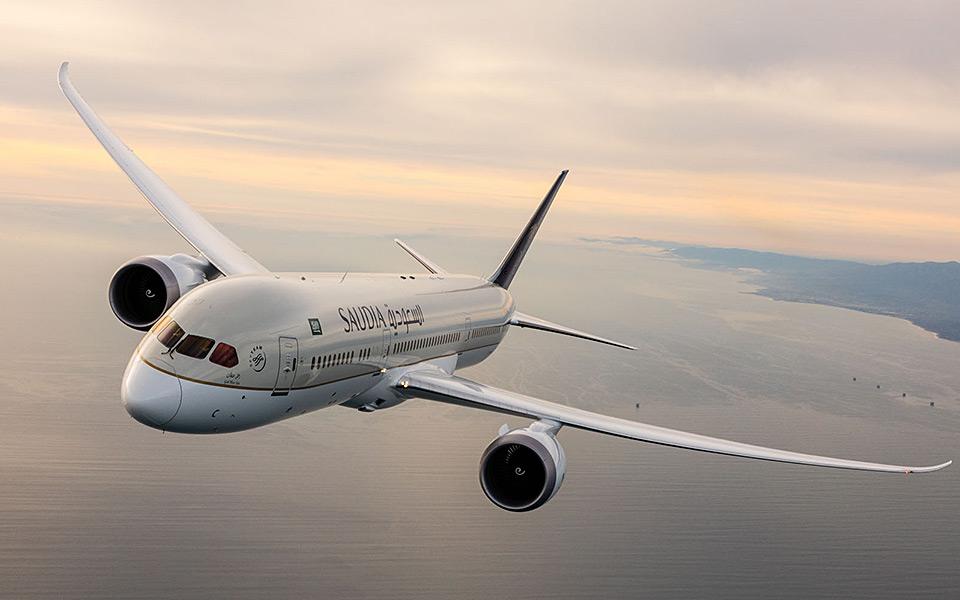 This means that Saudi Arabia could also place new orders, with Airbus or Boeing, for its existing airline. Plus, these developments could spark more aggressive competition between the Gulf airlines. For Airbus, finding a new airline customer in the region for its A350 could remove some of the strain from the loss of Qatar. Qatar and Saudi Arabia haven't seen eye to eye in recent years, although relations now appear to be improving.
We will now have to see how well and how quickly Saudi Arabia will evolve and expand these operations. It took a long time for other operators in the Gulf to expand to the levels we see today. RIA and Saudia and their managements have a mountain to climb, as they study aircraft delivery schedules and find the right numbers of experienced crews. Plus, Emirates and Qatar won't simply sit idle…
For Airbus and Boeing, this Saudi order is the latest of several potential widebody competitions. We recently saw that both manufacturers are vying for a widebody order from United Airlines. And overall, the second half of 2022 sees a renewed interest in passenger jets for long-haul operations, reinforcing the industry's recovery. But crises in Ukraine, fuel prices, and supply chain issues continue to challenge the industry.
Check out these latest videos from Mentour Pilot and Mentour Now on YouTube!