After expanding maintenance facilities at its Riga base, airBaltic is now establishing a training organization for maintenance technicians.
'Leverage', as a verb, is a business term. It basically means "we have this thing/tool/skill that has a primary use we're happy with; let's see what else we can do with it". It now seems that airBaltic are very happy with their new Airbus A220s, and want to 'leverage' their potential as a focus for maintenance training.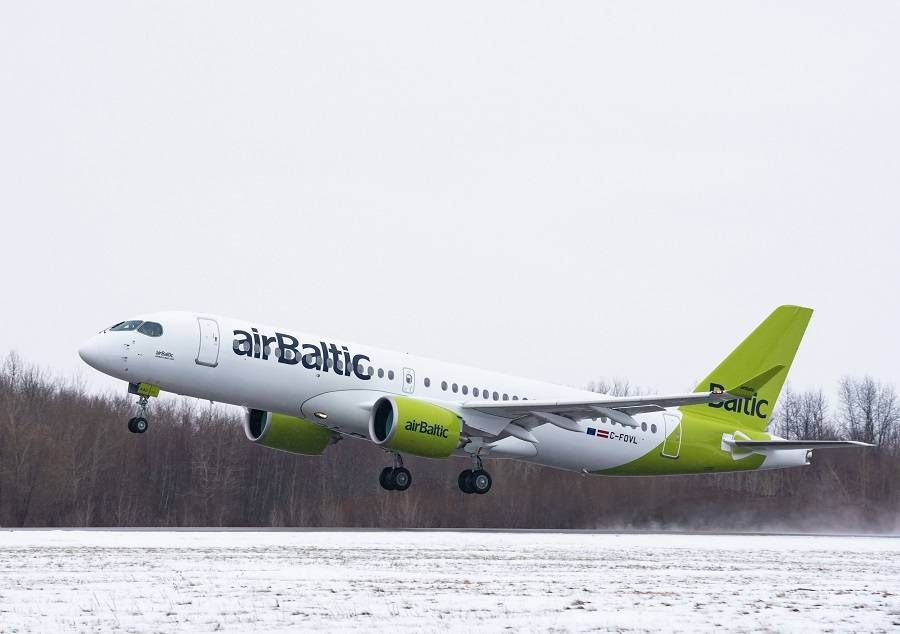 That is because the airline was a launch customer for the A220. It is now their sole type, after retiring their last 737s. The aircraft has proved its efficiency, making it a valuable asset for airlines in the pandemic. Airlines have parked a lot of twin-aisle and older single-aisle jets, but most of these efficient new Airbuses are flying. And in Covid-era terms, they are flying a lot. airBaltic has completed C-checks on seven of its own A220s, and now want to provide maintenance training to new technicians, as well as those of other airlines.
The A220-300 requires a C-check every 8,500 hours. The airline got the first of them in 2016. And so far, they have carried about 5.6 million passengers on them, in 60,000 flights, and over 141,000 hours. Clearly, airBaltic has plenty of scope for maintenance capacity, and training. So that's exactly what they are pursuing.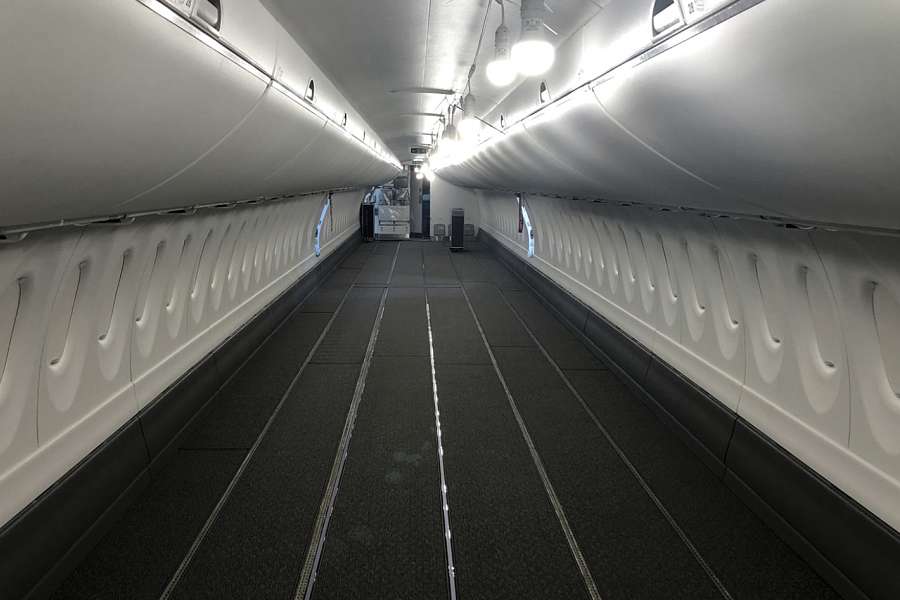 The airline became the second organization and the first airline organization to get approval to perform EASA Part-145 Line Maintenance and Base Maintenance for the A220. With more of the aircraft coming to service, airBaltic will have plenty of aircraft to provide maintenance training on. Of course this will require some space. And they are working on that, too.
AirBaltic's Maintenance And Pilot Training Activities
The airline agreed with Riga Airport authorities, to build a new, spacious hangar. It will be 34,500 m2 in size. So it will be big enough for seven Airbus A220-300s to undergo maintenance at the same time! But airBaltic will begin its maintenance training before work on this hangar begins, in 2022. It should be ready before the end of 2023.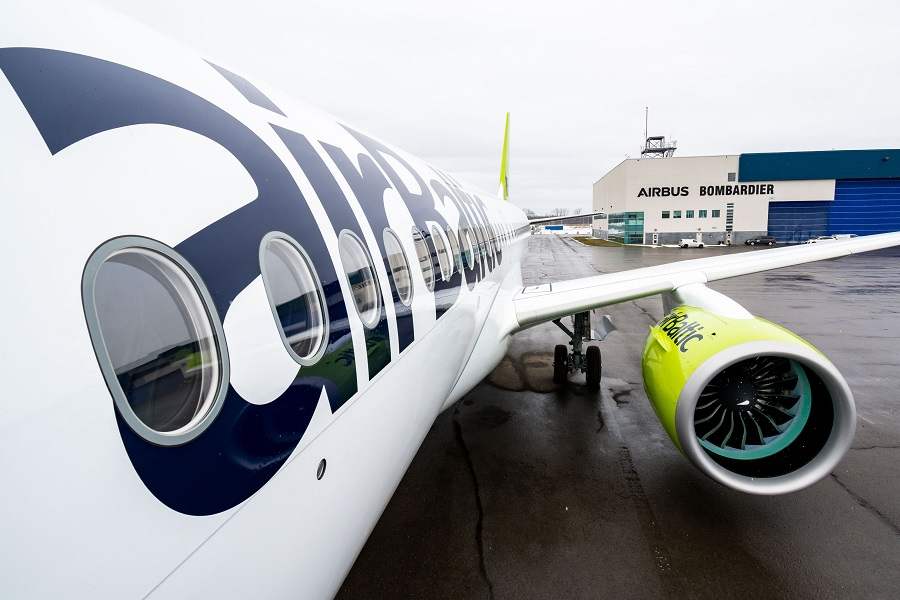 Regarding the airBaltic maintenance training programmes, Pauls Cālītis, the company's COO, said:
"Over the years, we have done a lot in order to prepare the future aviation professionals in Latvia. In addition to the airBaltic Pilot Academy, we have regularly cooperated with local technical schools in order to help them offering their students the most relevant education in aviation industry.

"Today we are taking the next step and are open to technicians of various backgrounds joining the course. We will now train airBaltic technicians for work on the Airbus A220 ourselves and look forward to training technicians also from other airlines."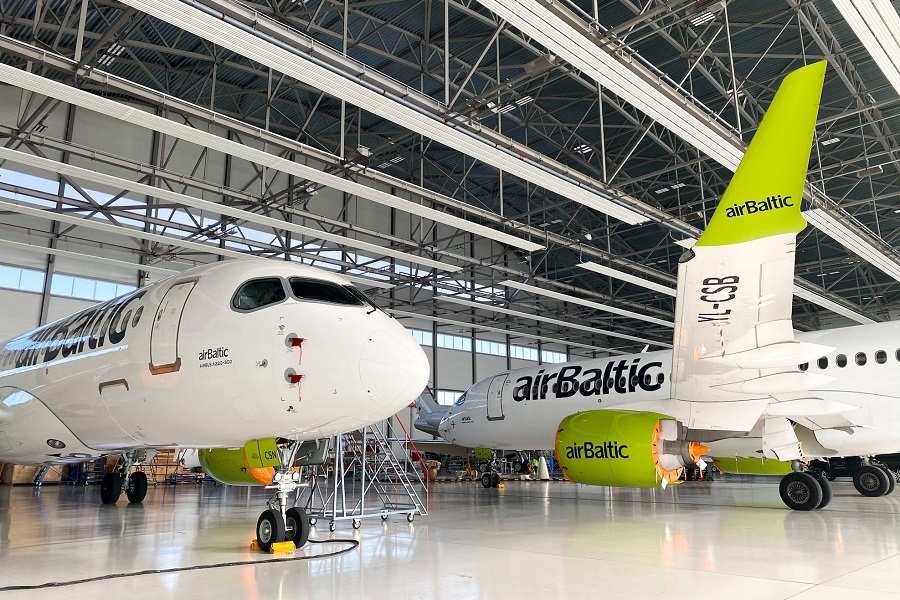 Yes, well before starting its maintenance training programme, airBaltic started its own Pilot Academy. It has already been active for a decade, also in Riga International Airport. The airline is really keen to put all aspects of commercial aviation under one roof. Not literally, though, the pilot academy recently got its own hangar, too…
The airline is announcing its plans through the pandemic, which is encouraging. Maintenance training joins airBaltic's pilot training, which also continues at this time. Let's hope more airlines have airBaltic's success!