Now under new owners, Air India could soon order as many as 300 narrowbodies and 70 widebodies – a valuable prize for either Boeing or Airbus.
We have seen that China is an enormous market for both of the major aircraft manufacturers. But it's easy to forget that India is almost as important – and could soon be MORE important. According to recent statistics, India's population could surpass China's as soon as 2023. Boeing is currently frustrated with an apparent "cold shoulder" from China. So it really doesn't want to lose out in India.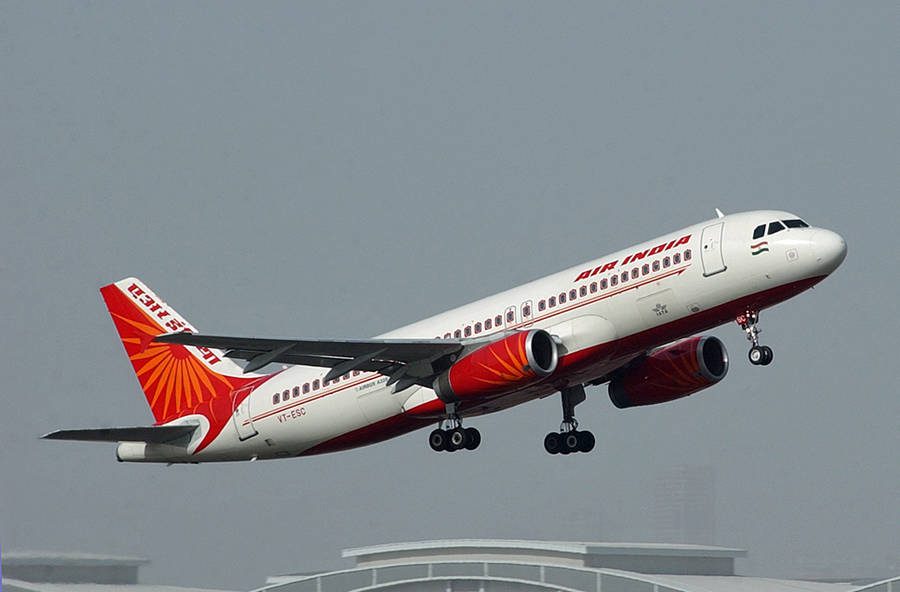 There have been rumors of a new aircraft order from Air India since the Farnborough airshow, last July. The potential value of this deal could be as high as $50 billion. The Indian government privatized Air India a few months ago, after lengthy negotiations with potential buyers and worker unions. Tata Group, the new owners, are now trying to restore the airline to its former glory.
A Recovering Carrier?
For a national flag carrier, Air India is sitting rather low in the order of carriers in the country, in terms of passenger numbers. With a domestic market share of just 10% (international: 12%), the carrier is dwarfed by operators like low-cost carrier IndiGo. But the market has seen quite a bit of shaking up, with Jet Airways, another low-cost carrier, just now emerging from restructuring.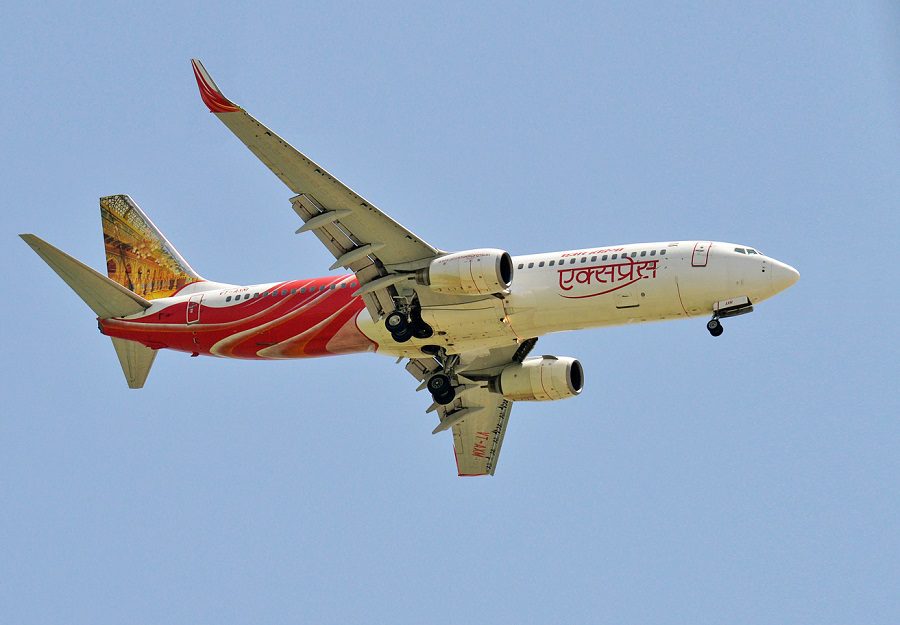 Both Airbus and Boeing have a history with Air India. But in terms of narrowbody aircraft, Air India itself relies on the A320 family of aircraft. However, the airline owns Air India Express, a low-cost subsidiary with an all-737-800 fleet. Since before taking over Air India, the Tata Group has also owned Vistara, which owns some 737s but has been taking delivery of brand-new A320neos.
With the bulk of any new order comprising single-aisle jets, Air India could go either way. Operationally, replacing the airline's aging A320ceos with neo variants would be the most straightforward option. But that's assuming that Airbus can offer Air India/Tata delivery slots that suit the airline's expansion plans. This could prove difficult, even with Airbus' ambitious plans for increased monthly production rates.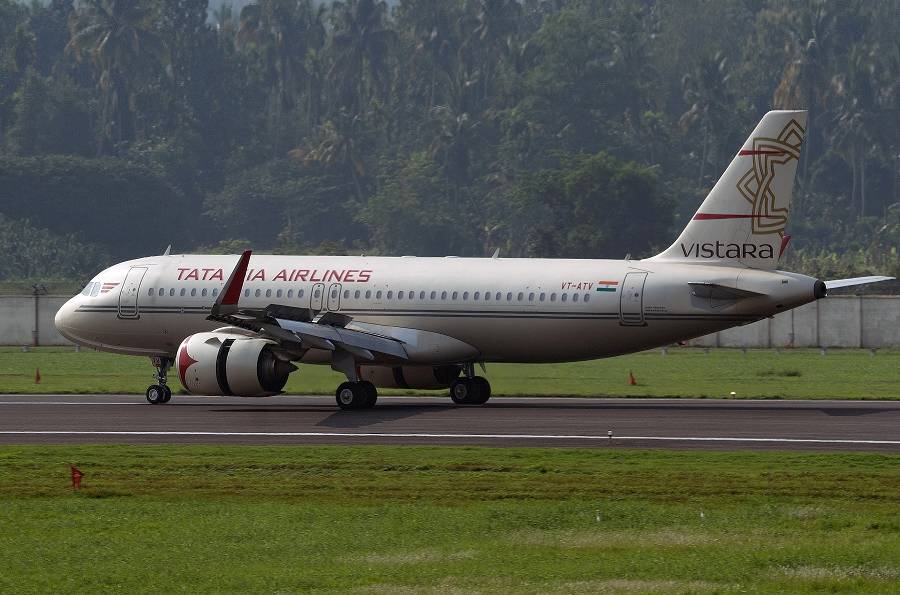 Air India Order – A Valuable Prize
For Boeing, getting a sizeable single-aisle order from Air India would reverse a bit of bad luck. In the past, the American manufacturer had focused on India's widebody market. Air India's widebodies today ARE Boeings: 777s and 787s. But overall, sales of widebodies in the country have been very poor.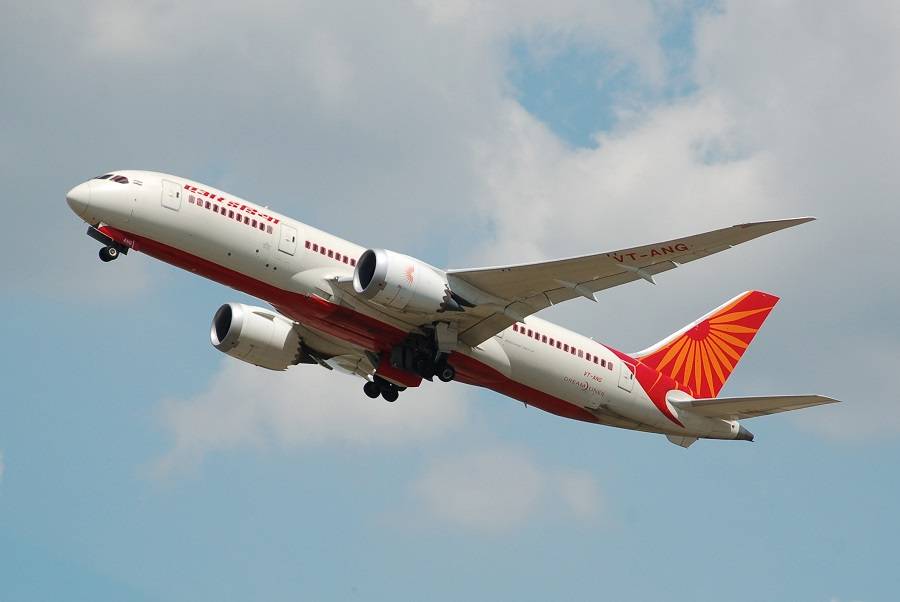 More recently, Boeing has had better luck in India's single-aisle market. Startup Akasa Air is currently operating with nine 737-8s, with orders for a total of 72 jets of the 737 MAX family. Jet Airways is recovering and previously relied on 737 narrowbodies (and some widebody 777s). However, it has reportedly been discussing a future order with Airbus – for A220s. Again, delivery slots could play a big role there, too.
We will have to wait to see who wins from a new Air India order. Both manufacturers could eventually win a piece of the pie. But with fleet consolidation and limited production slots both playing a role, predicting a winner is far from easy.
Check out these latest videos from Mentour Pilot and Mentour Now on YouTube!