More details have emerged about two enormous orders (and some of their problems) that Air India is placing with both Boeing and Airbus.
Friday, the 27th of January will be the one-year anniversary of the Tata Group's purchase of Air India. This was the end of a very long process, to secure the future of the previously state-owned company. And there was a certain symmetry in Tata's involvement, as the airline was originally founded in 1932 – by entrepreneur JRD Tata.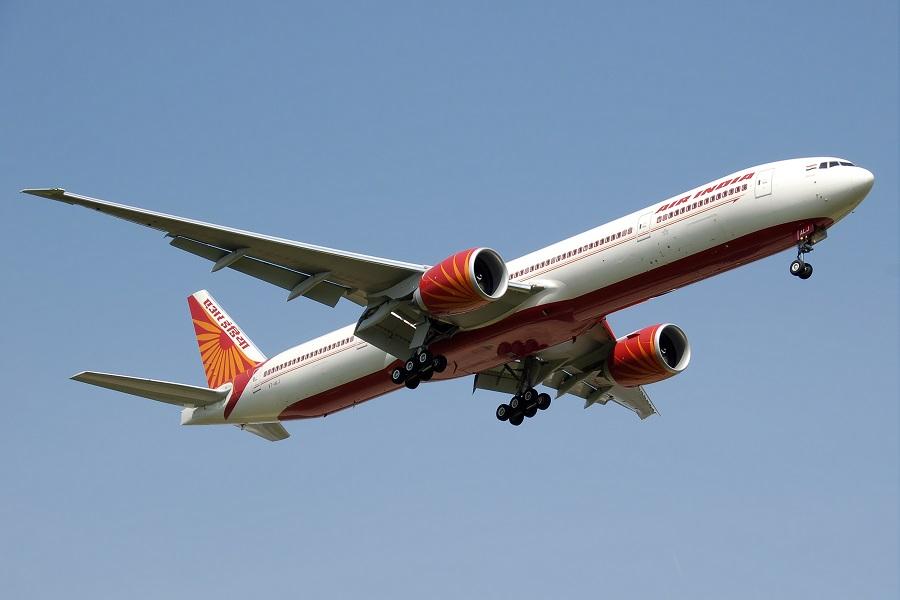 According to several sources, Air India fittingly chose next Friday, to announce its next aircraft orders. That's plural because the orders involve multiple aircraft types, involving the two largest aircraft manufacturers.
According to Reuters, Air India is ordering a total of 495 aircraft. This makes this the biggest aircraft purchase in over a decade, going by the number of aircraft. Until now, that accolade belonged to a purchase of 460 jets, that American Airlines made in July 2011. That, too, was a landmark order, that effectively launched the 737 MAX.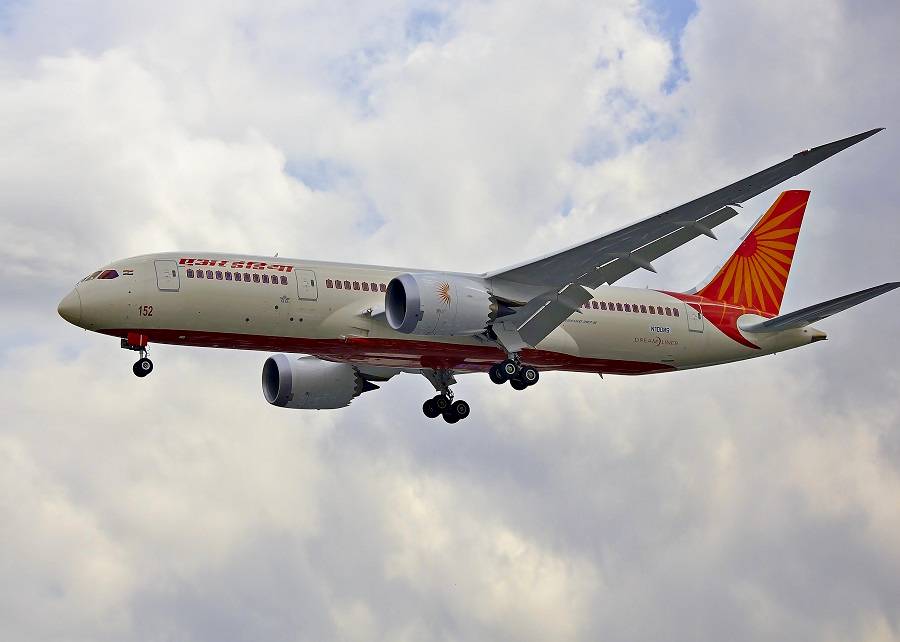 Air India will place orders with both Boeing and Airbus — as American Airlines did. Its purchase will include 425 single-aisle aircraft, of which 235 will be of the A320neo family. The remaining 190 single aisles will be Boeing 737s. Another 70 jets will be widebodies, split between three types: 40 Airbus A350s, 20 Boeing 787s, and 10 Boeing 777-9s.
Air India Orders – And Engine Delays?
At this point, we don't know if some of the aircraft in these Air India orders will be options. At first glance, Airbus has an edge over Boeing in both single and twin-aisle aircraft. However, given Boeing's reduced presence in India's market in previous years, it will likely be satisfied with this balance.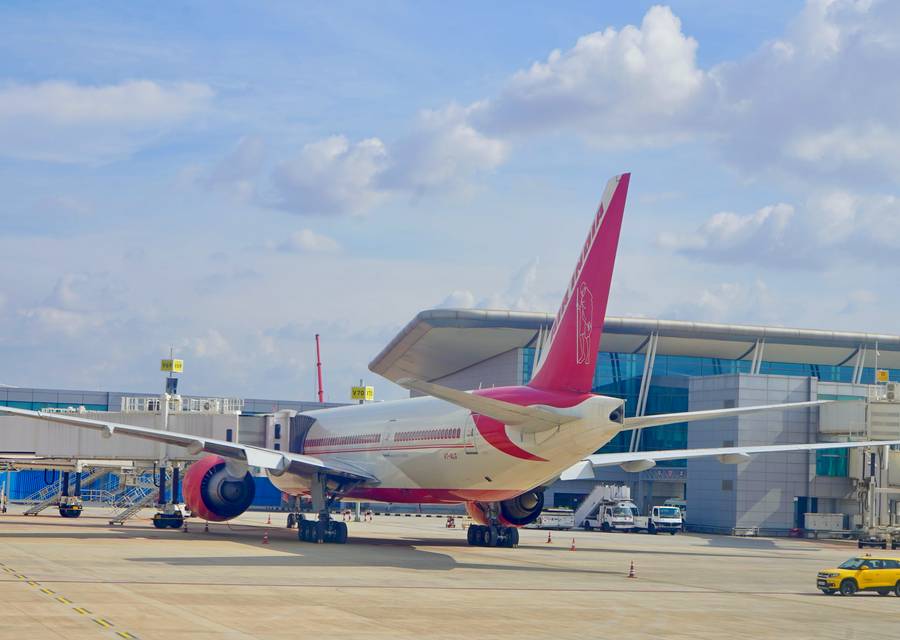 Air India could be delaying the announcement of both orders, so as to coincide with Tata's taking control of the company. But according to Bloomberg, there have already been some delays in the process, that have to do with engines. In particular, the problem seems to involve CFM and the 737 MAX fleet. It is not clear if a similar problem affects the A320neo order, or if it also involves CFM LEAP engines.
The delay has to do with CFM's reluctance to offer deep discounts on engines. It would be very unusual for an order as enormous as this to not include considerable discounts. However, the engine supply chain has seen several delays in recent months. Before 2020, engine makers had to invest heavily in high production rates, and suffered during the pandemic, as a result.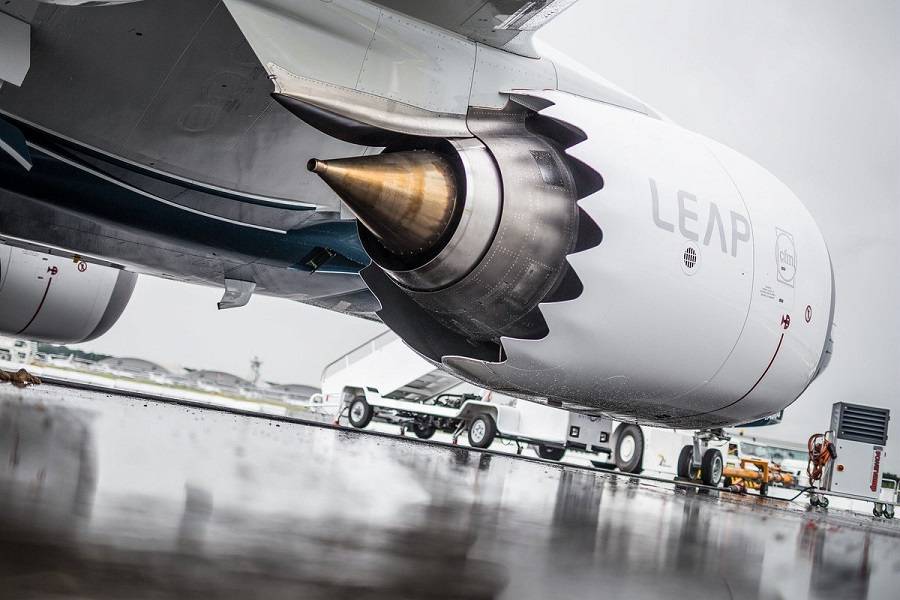 But the delay in the orders of Air India may also have to do with the maturing of this new generation of engines. These contracts also include maintenance over many years. Engine manufacturers have to factor in the need for repairs that their latest engines have demonstrated so far, before committing a price for such a large order.
Check out these latest videos from Mentour Pilot and Mentour Now on YouTube!