Earlier this year, Air India placed orders for 400 single-aisle aircraft from Boeing and Airbus, and ALL of them will have CFM LEAP engines.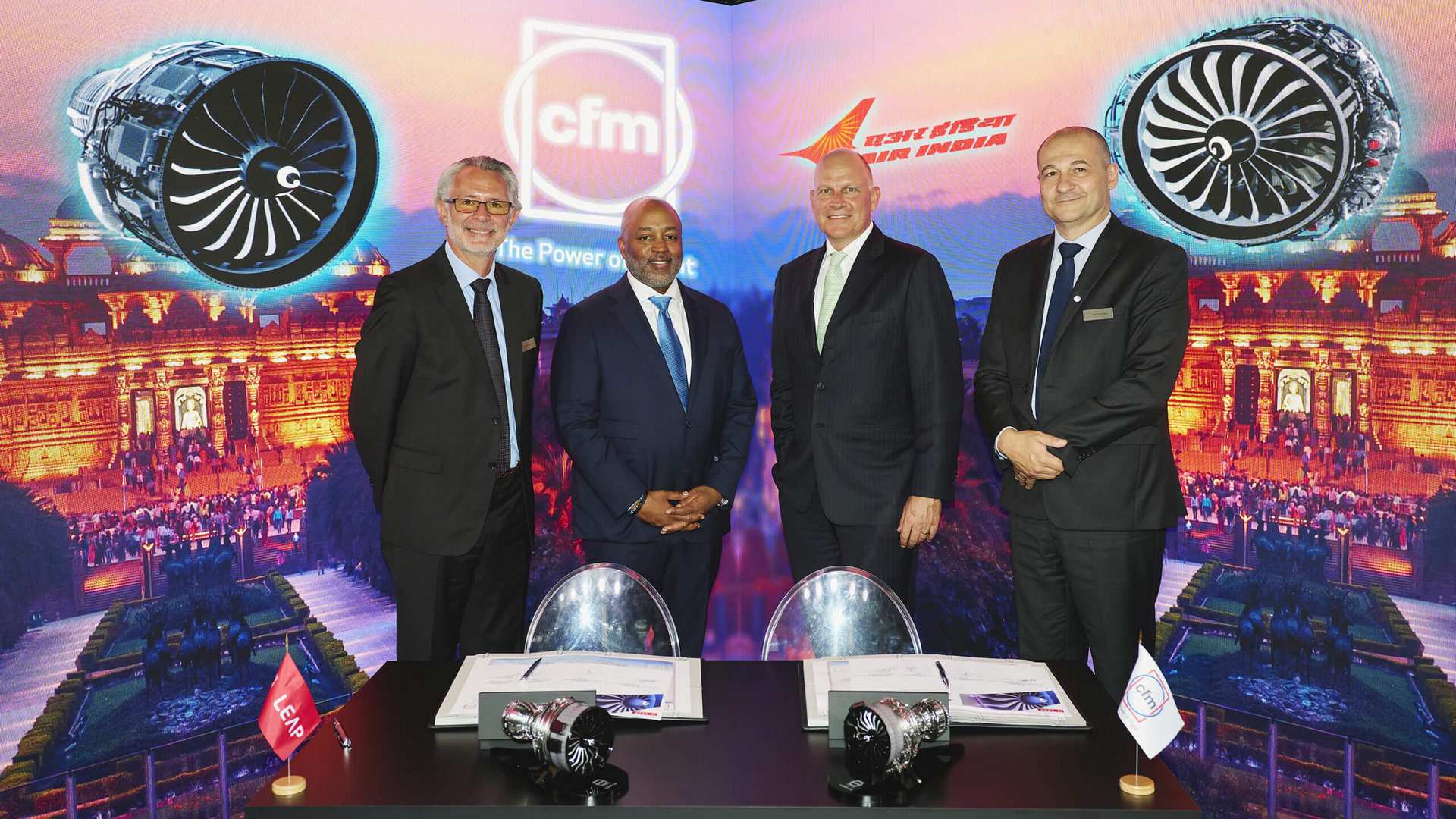 For several months, it was the world's biggest order of passenger jets ever. In total, it included 470 single-aisle and twin-aisle aircraft, from both Airbus and Boeing. Of these, 400 were single-aisles: 190 737 MAXs from Boeing and 210 A320neo-family jets from Airbus.
Obviously, the CFM LEAP engine was the only option for the 737 MAX portion of the new Air India single-aisle fleet. However, the company could have chosen the Pratt & Whitney Geared Turbofan (GTF) for its A320neo order. Nonetheless, the CFM LEAP was a strong contender for the Airbus part of the order, too.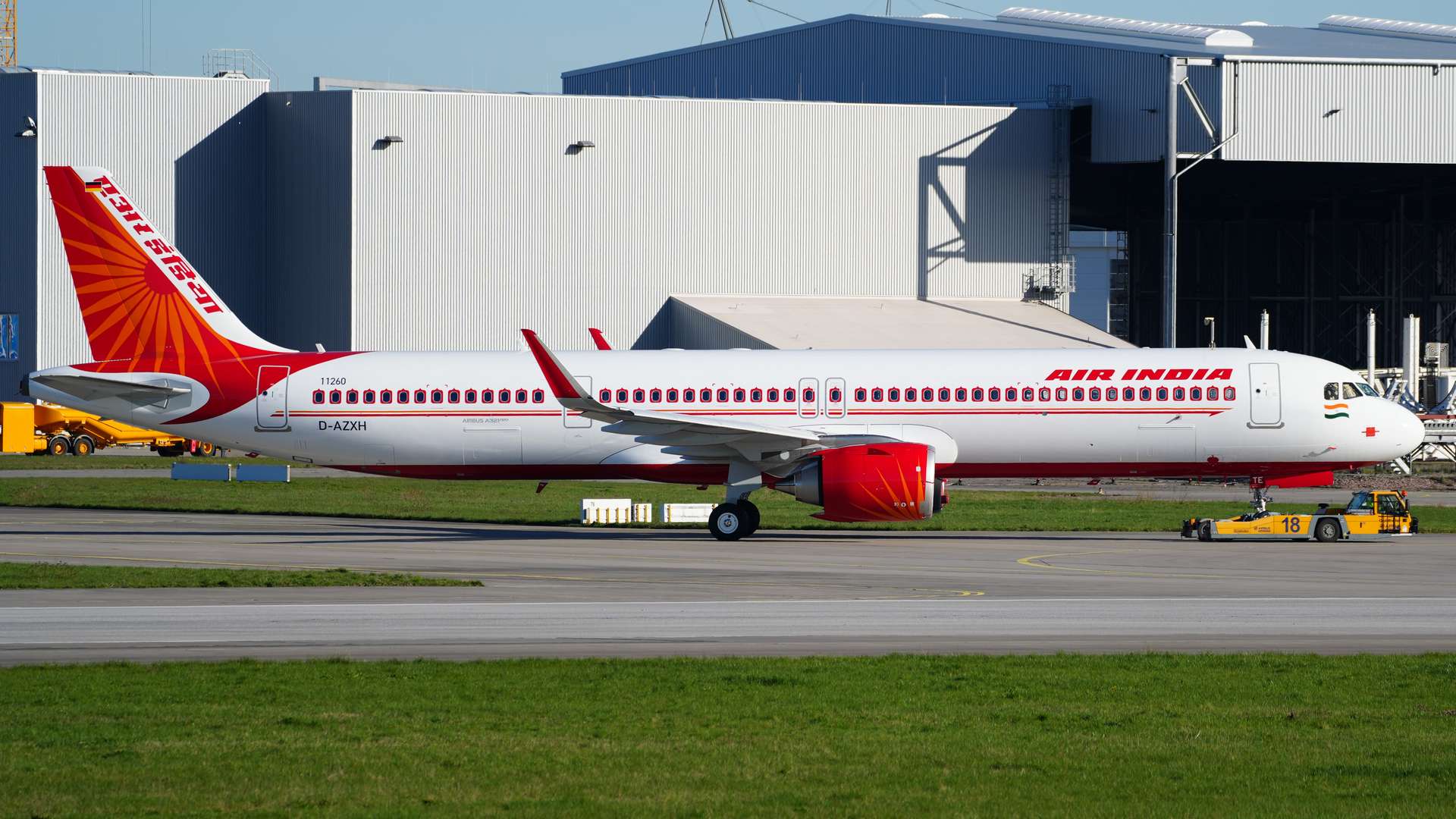 Air India Picks CFM LEAP – And IndiGo?
Air India already has had A320neos with CFM LEAP engines, from a previous order, so its latest decision isn't surprising. Campbell Wilson, CEO and Managing Director of Air India, said:
"We are delighted to celebrate with CFM a major deal that will play a key role in our future development. The introduction on a greater scale of the LEAP engine as well as our services agreement will help us to optimize our operations in terms of environmental footprint and operational cost, while benefiting our customers."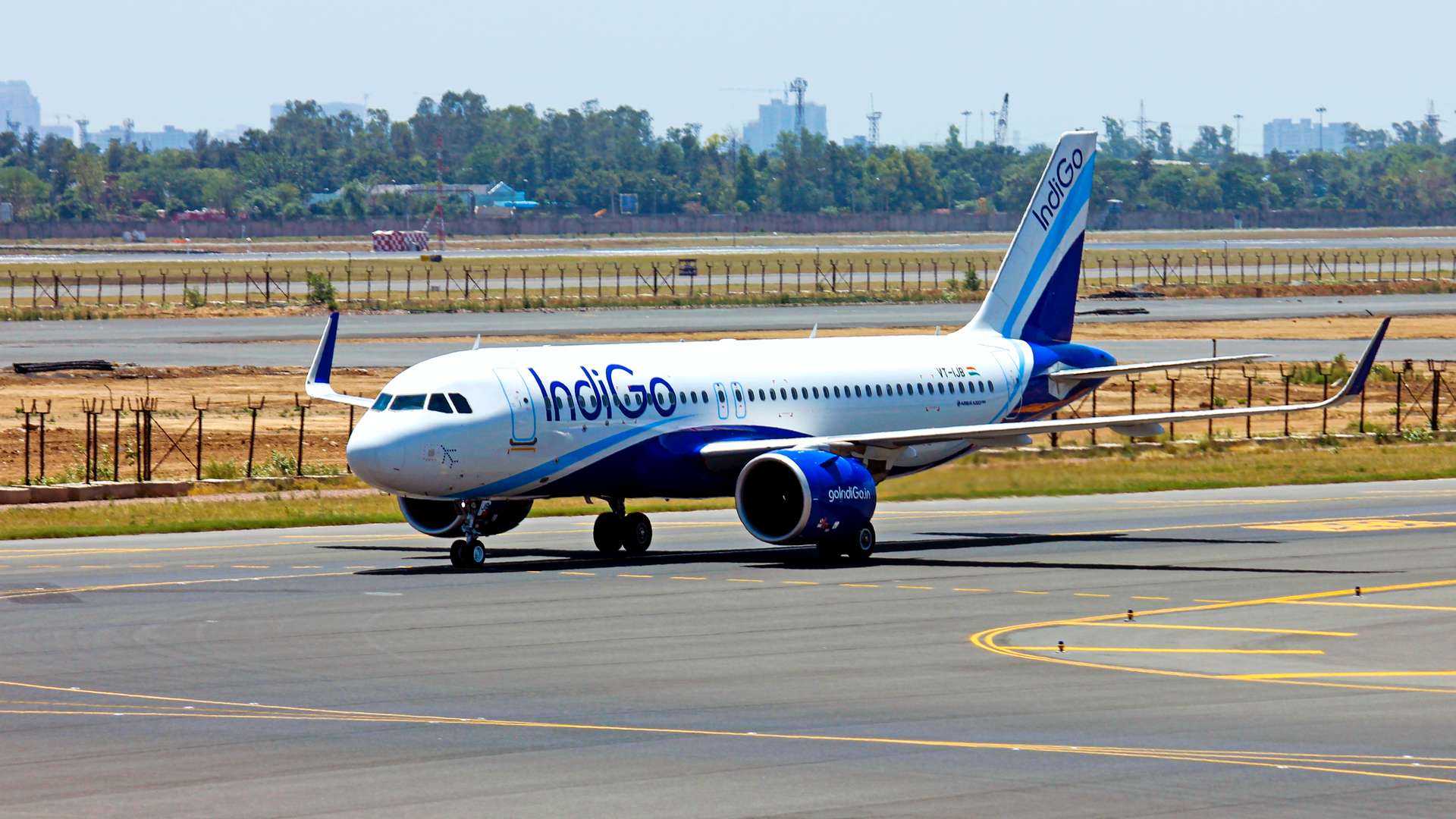 It will be interesting to see what engines IndiGo chooses for its latest A320neo order. As we saw, the Indian airline signed an order with Airbus for 500 A320neo-family jets in this year's Paris Airshow. IndiGo had more orders for the same type, meaning that it is currently awaiting delivery of around 1,330 Airbus single-aisle aircraft.
However, IndiGo has A320neo orders with both CFM LEAP and Pratt & Whitney GTF engines. And even before its latest order, the airline still hadn't announced its choice of engine for all previous orders. Early on in the P&W GTF's service, IndiGo faced several in-flight engine shutdowns.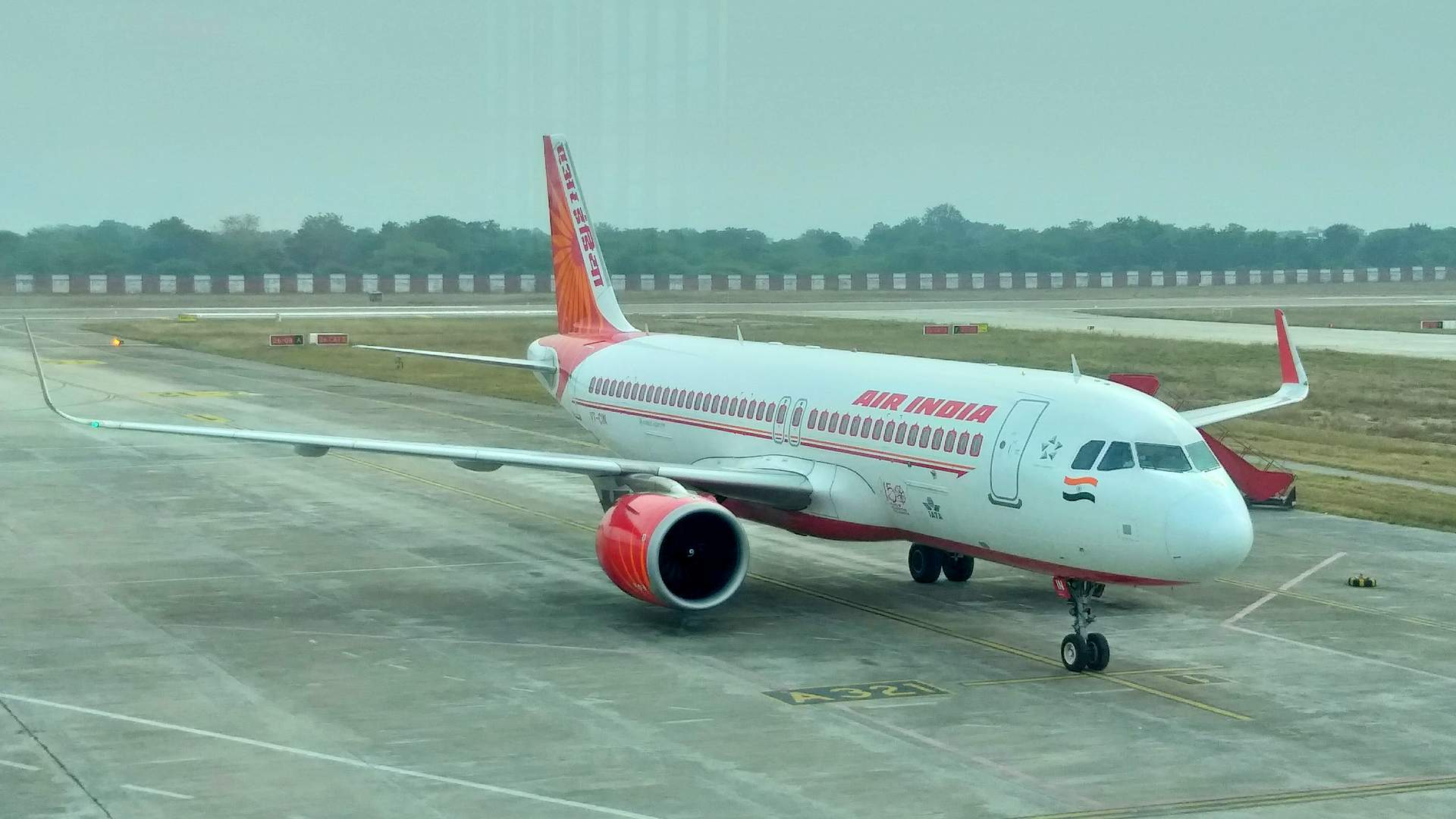 Both the CFM LEAP and the P&W GTF engines are reportedly facing some durability issues, especially in some climates. The engine makers are working on any remaining issues – but supply-chain delays mean that this is a slow process.