CFM is redesigning some key parts in its LEAP turbofan engine, to improve its durability, as it fights supply and production shortages.
Post-pandemic recovery is bringing a surge in new aircraft orders, as the world's airlines report rising demand for travel. Both Boeing and Airbus are working to increase production of their single-aisle aircraft, as we've seen. But their suppliers, who strained to meet demand even before 2020, are struggling to cope today.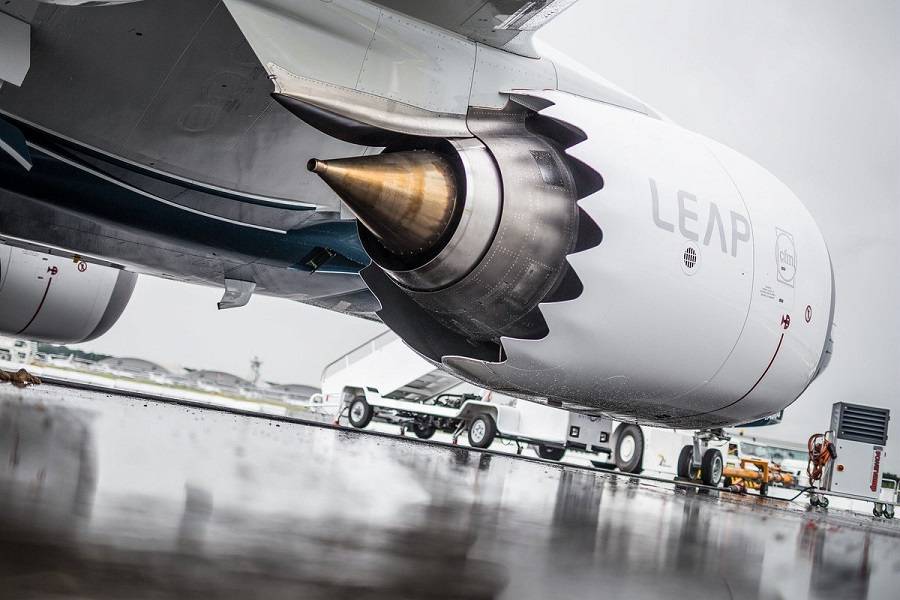 At least part of this struggle has to do with the durability of the CFM LEAP and the Pratt & Whitney Geared Turbofan (GTF) engines. CFM is a 50-50% venture between General Electric in the United States and Safran in France. The joint venture has produced the CFM-56 engine since the 1970s.
With both Airbus and Boeing offering re-engined versions of their single aisles in the last decade, the current surge for new aircraft obviously involves these engines. It is not unusual for new engine designs to face difficulties as they enter service. But continuing durability issues with the CFM LEAP engine are affecting the supply of engines for NEW aircraft.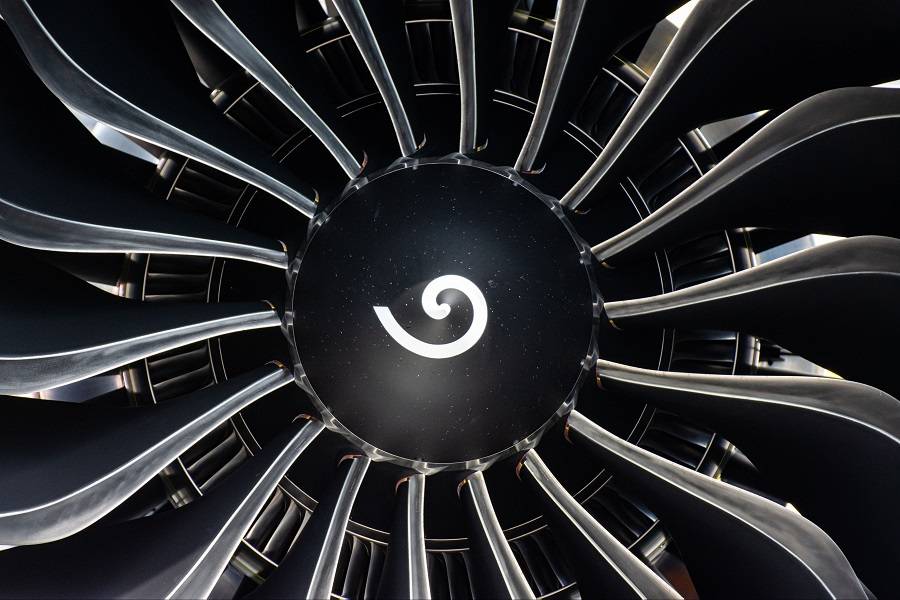 CFM LEAP Durability Improvements From 2024
The engines need more frequent maintenance than the airlines expected, with lower on-wing times. This has more knock-on effects, with delays as engine service facilities are overwhelmed with inspections and re-work.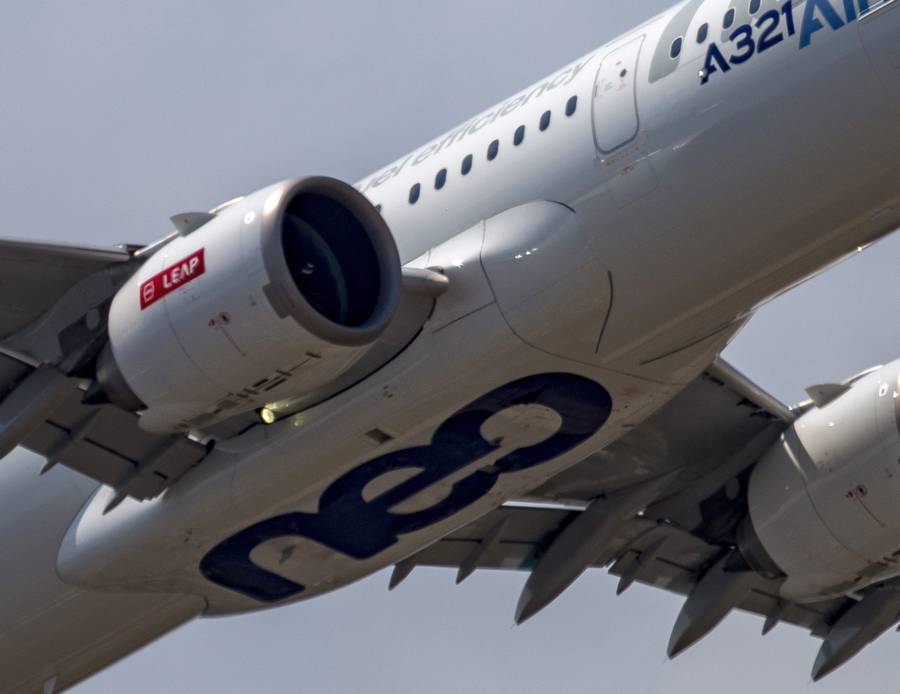 CFM reportedly had to increase the production of new LEAP engines, specifically to ease the maintenance backlog of the existing fleet. This production ramp-up is faster than the one following the LEAP's entry to service.
To address this durability issue, CFM is redesigning key parts in the core of its LEAP engine. At least some of the redesign work is focused on improving durability in hot and dusty climates. Some of Pratt & Whitney's issues with its GTF engine also involved such climates. These new parts should become available as a retrofit for existing engines, starting in 2024.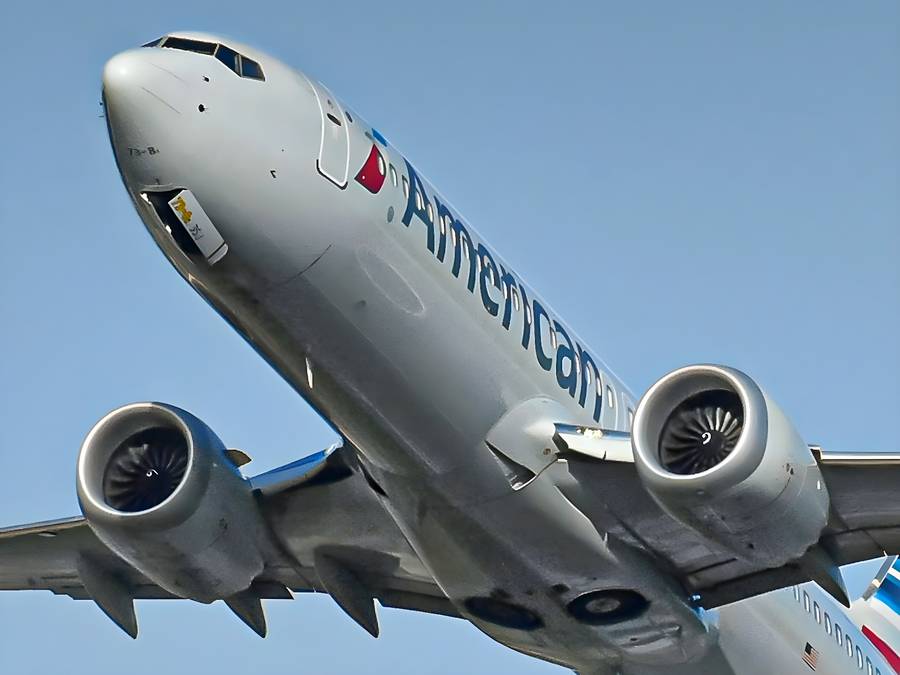 Pratt & Whitney is also working on improving its geared turbofan engines, which are the only option for designs like the Embraer E2 and the Airbus A220 families. Airbus would like a second engine option for its A220. This would most likely have to be a CFM LEAP variant.
But the launch of such an engine may have to wait until Airbus commits to an A220-500 introduction timeline. And in any case, CFM would want to solve any durability issues in the LEAP engine, before introducing a newer, possibly more challenging variant.
Check out these latest videos from Mentour Pilot and Mentour Now on YouTube!