Air Belgium took delivery of its first of two Airbus A330neo widebodies. The jets will replace the airline's inefficient A340 fleet of three.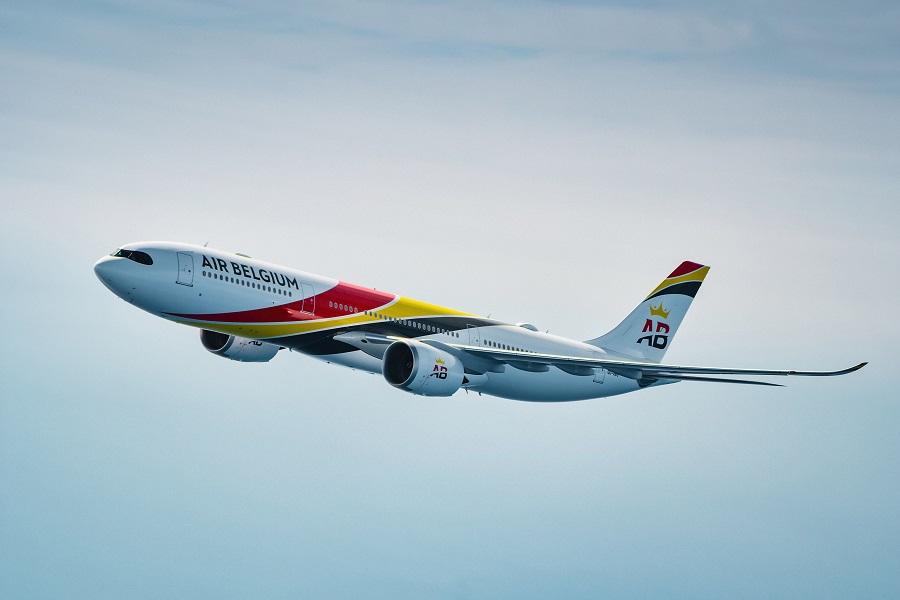 The Airbus A330 is one of those airliners that some people tend to dismiss. When it was new, it was under the shadow of the A340. Remember, this was the era when Airbus insisted that four-engined jets were the way to go, for very long trips. ETOPS (Extended Twin-engine Operations) put an end to that, putting more emphasis on the A330. The jet may not feature in many people's minds, but it actually sold very well.
The A330 enjoyed success in Asia and elsewhere, especially for medium/long-ish, dense routes. Like many airlines, Air Belgium first chose the A340, which the A330neo is now replacing. With its rather small, all-widebody fleet, the national carrier of Belgium simply needs a plane to cover key international destinations. The "legacy" A330 would have arguably been better than an A340, in that role. The A330neo is certainly even more so.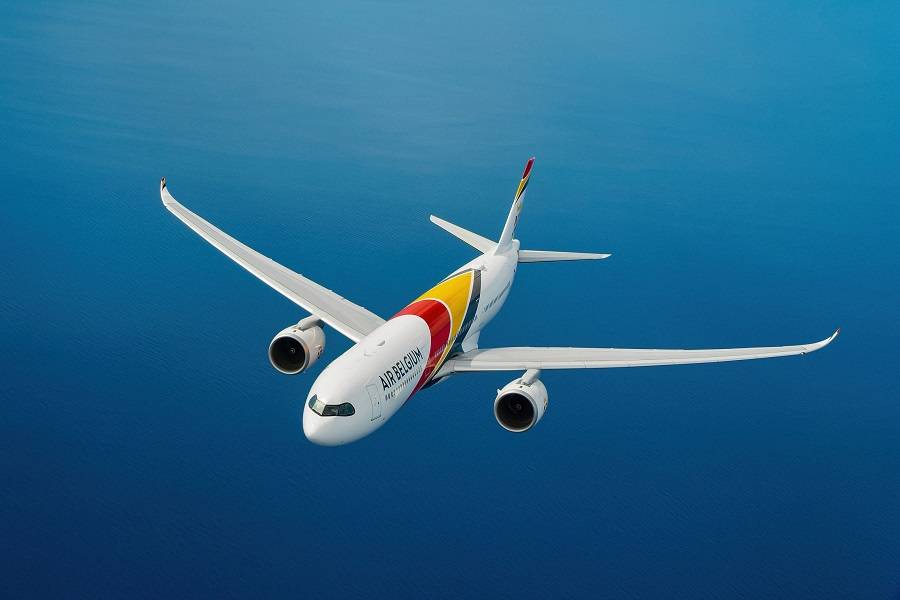 The A330neo is enjoying moderate success as a replacement for the A330. Its sales numbers may seem underwhelming until we remember that it's playing "second fiddle" to the A350. The jet is selling reasonably well – with airlines in Asia again playing an important role. But operators like Air Belgium and elsewhere, also go for small A330neo fleets.
Air Belgium, The A330neo And Other Widebodies
Both of the A330neo jets that Air Belgium will get are A330-900s. But Airbus originally intended both of them to go to the ill-fated Air Berlin. Then Rwanda Air was listed as the next operator, with one of the jets actually getting its colours. This is not the one that Air Belgium took delivery of yesterday, however. Both jets belong to Air Lease Corporation.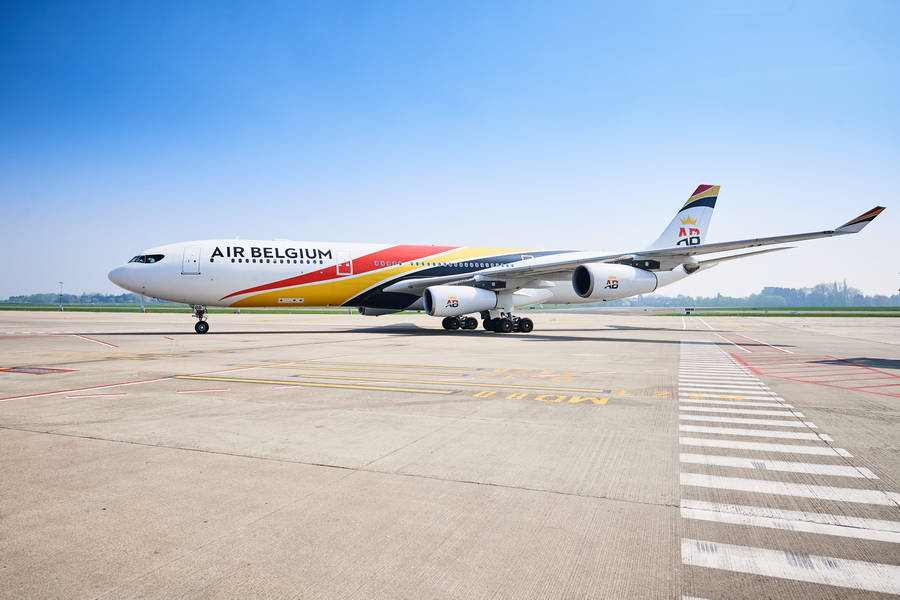 Until the arrival of its first A330neo, Air Belgium had a fleet of three A340s. They also have four A330-200F freighters. Air Belgium operates these for CMA CGM (itself a maritime freight company), so none of them has AB's colours. All four freighters were with Qatar Airways, until January this year. When Air Belgium got them, they were probably the youngest second-hand freighters in the world!
The re-engined A330 is 25% more efficient (per seat) than the A330ceo. But the A330neo is even more efficient than the A340-300s that Air Belgium would compare it with. So even with a few empty seats, the jets should be a big improvement for the airline, in terms of running costs.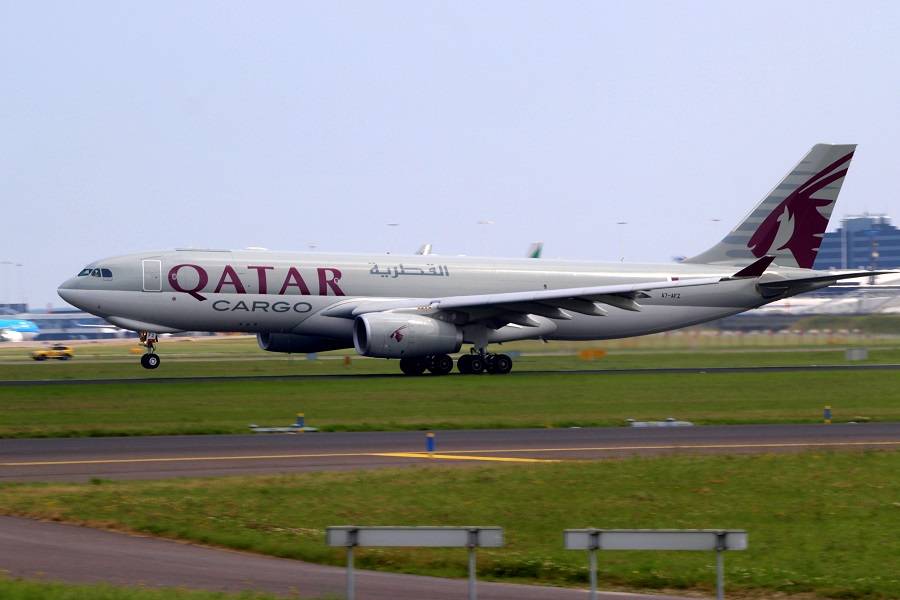 All in all, Air Belgium is shaping up to be an interesting if a bit small, airline. They have an all-widebody fleet, of young and desirable jets. And they seem to have gotten each of them in circumstances that probably gave them good pricing. With air freight looking promising, the airline seems to have a good position, at a time when the industry recovers.