According to Russian sources, flag carrier Aeroflot has asked crews and other staff to stop logging malfunctions that could ground aircraft.
We are about 15 months into Russia's most recent invasion of Ukraine. The widespread sanctions that followed continue to impact Russia, including its aviation industry. We have seen that Russian flag carrier Aeroflot has sent some jets to Iran, for maintenance. A lack of legal sources for aircraft parts (and maintenance) is biting the country's airlines.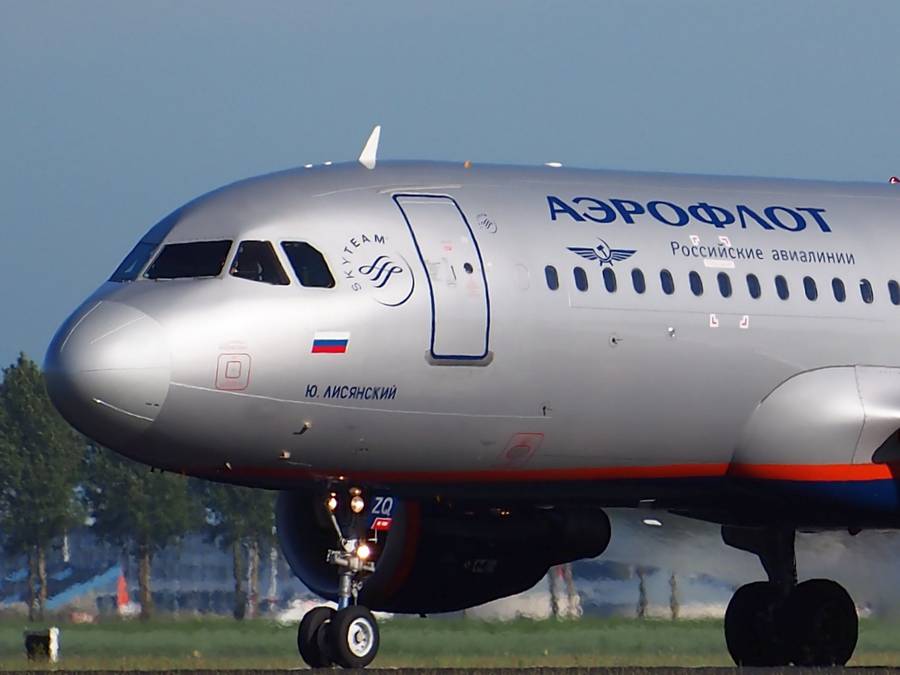 The most recent reports on the matter affect primarily Aeroflot cabin crews. The airline previously had procedures whereby these crews would report any faults in the cabin or other aircraft systems. Aeroflot cabin crews were expected to report everything from faulty galley equipment to in-flight entertainment systems, to safety equipment like oxygen bottles.
Now, Aeroflot wants its cabin crews to only report issues with the agreement of the pilot in command. Russian news outlet Proek interviewed an Aeroflot crew member who couldn't report a partial lack of oxygen cylinders because the flight's captain deemed a log entry for this to be "inappropriate".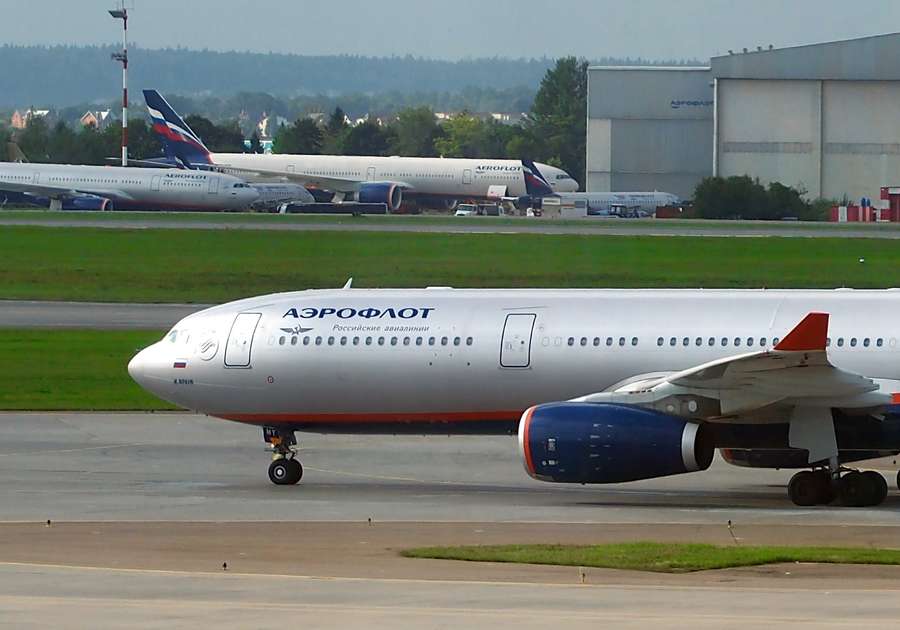 Dodgy Spares – More Headaches For Aeroflot Crews
Other aircraft flew with lavatory issues for several months. Previously, Aeroflot and other carriers encouraged their crews to log even the smallest issue, for engineering to fix. Some issues can be deferred for a certain number of days or flights. So delaying a report "helps" repair crews to scrounge for parts for longer.
But now many question how far such practices may go. Russian aviation authorities have allowed airlines to swap some aircraft cabin parts with locally-sourced components. With no precedent for such practices, it's hard to establish the risk that such moves pose.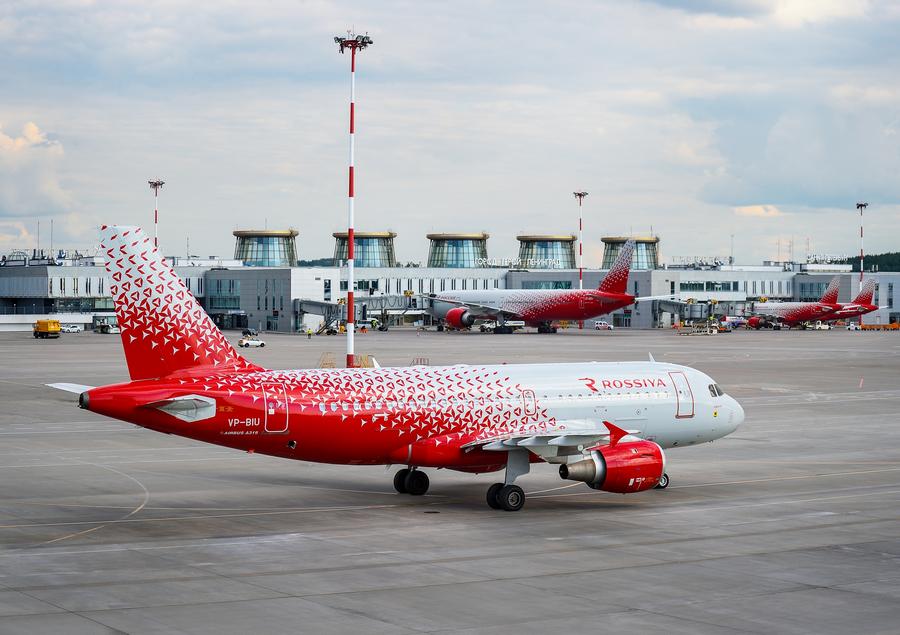 In a separate story, U.S. authorities in Florida have made several arrests in connection with the smuggling of aircraft spares to Russia. According to the New York Times, a group of individuals was sending parts for both Boeing and Airbus aircraft to Russia. They were using complicated routes, through Turkey, the United Arab Emirates, Egypt, the Maldives, China, and Thailand.
Worryingly, some of the organizations involved are repair or salvage facilities, that typically specialize in scrapped or end-of-life parts. This raises more questions about the state of the aircraft that Aeroflot and other Russian crews have to work with.
Check out these latest videos from Mentour Pilot and Mentour Now on YouTube!