A Frontier Airlines Airbus A320neo sustained some damage because of a tail strike, in New Jersey. There are no reports of any injuries.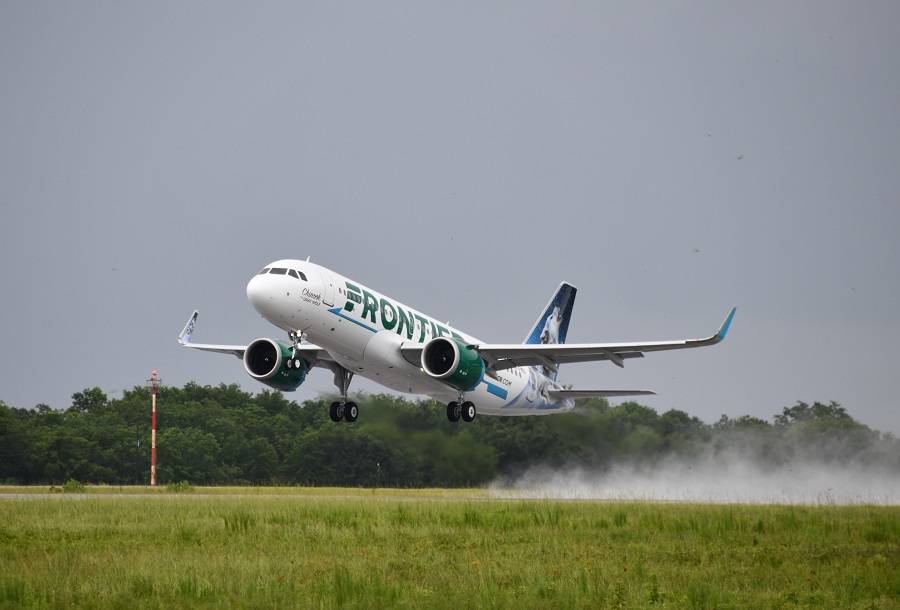 This accident happened on Wednesday the 18th of May, involving Frontier flight F9-810. This is a daily morning service, from Fort Lauderdale Hollywood (KFLL) in Florida to Trenton Mercer (KTTN) in New Jersey, USA. There is no information regarding the number of passengers and crew on board the flight.
The flight departed uneventfully from Fort Lauderdale's runway 10L, about 20 minutes behind schedule. There were no delays en route, so the flight landed at its destination 10 minutes ahead of schedule. But it appears that the Frontier Airbus suffered a tail strike, as its crew landed on runway 06 in Trenton. Afterwards, the crew were able to slow down and taxi to the terminal normally.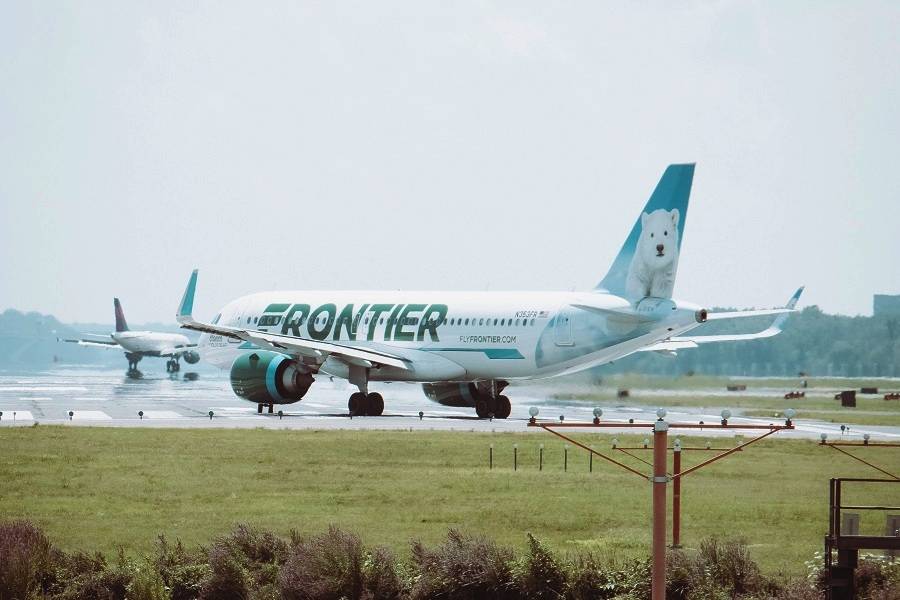 Frontier Tail Strike – Cause?
The available METARs don't seem to offer any obvious clues as to the cause of the Frontier tail strike:
KTTN 181653Z 00000KT 10SM CLR 18/08 A2998 RMK AO2 SLP147 T01830083=

KTTN 181553Z 30003KT 10SM CLR 18/07 A3000 RMK AO2 SLP154 T01780067=
The accident aircraft has remained on the ground in Trenton since the event, about two days ago as of this writing. It is an Airbus A320-251N (neo), with tail number N331FR. It is four years old, having its first flight in May 2018. Frontier has given it the name "Choo the Pika". The aircraft's owner is AMCK aviation.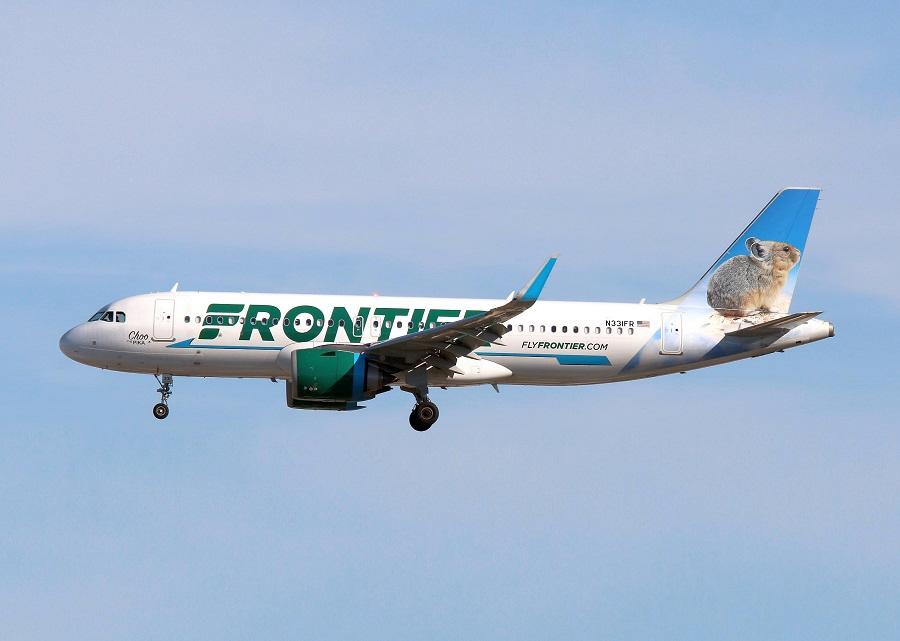 Because of the tail strike, Frontier had to schedule another A320neo for the return flight (F9-811). It left New Jersey nearly four hours late, arriving three hours and twenty minutes late. So far, the airline has already taken delivery of 77 A320neos.
As we have seen, Frontier is in talks for a merger with Spirit Airlines, another low-cost carrier with an all-Airbus fleet. But the prospect of a JetBlue takeover of Spirit has slowed down these talks. However, if that deal goes ahead, Spirit is expected to move toward JetBlue's operating model. And this could benefit Frontier, as it would effectively lose a competitor. However, regulators could stop the JetBlue-Spirit deal, for exactly this reason.