The board of Spirit Airlines has rejected its takeover bid, but JetBlue is unfazed, still pressing on, and now attempting a hostile takeover.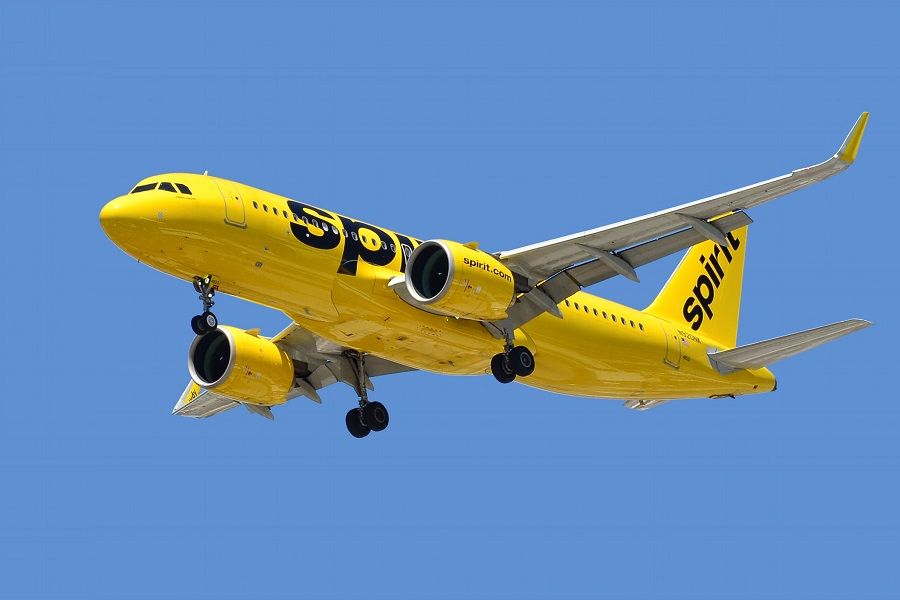 This was a development that surprised many in the industry. Earlier in the year, Spirit Airlines and Frontier Airlines announced discussions for a merger. That deal would go on as a takeover of Spirit by Frontier. There were some concerns about possible objections, from authorities worried about a lack of competition. Unlike the situation in the immediate post-9/11 era, now the authorities did not view mergers favourably.
But before the deal between Spirit Airlines and Frontier could go through, JetBlue made its surprise offer. The company comfortably beat Frontier's offer, with its own $33-per-share offer in early April. This was a very perplexing development, as the only obvious beneficiary from such a deal was… Frontier, as analysts pointed out.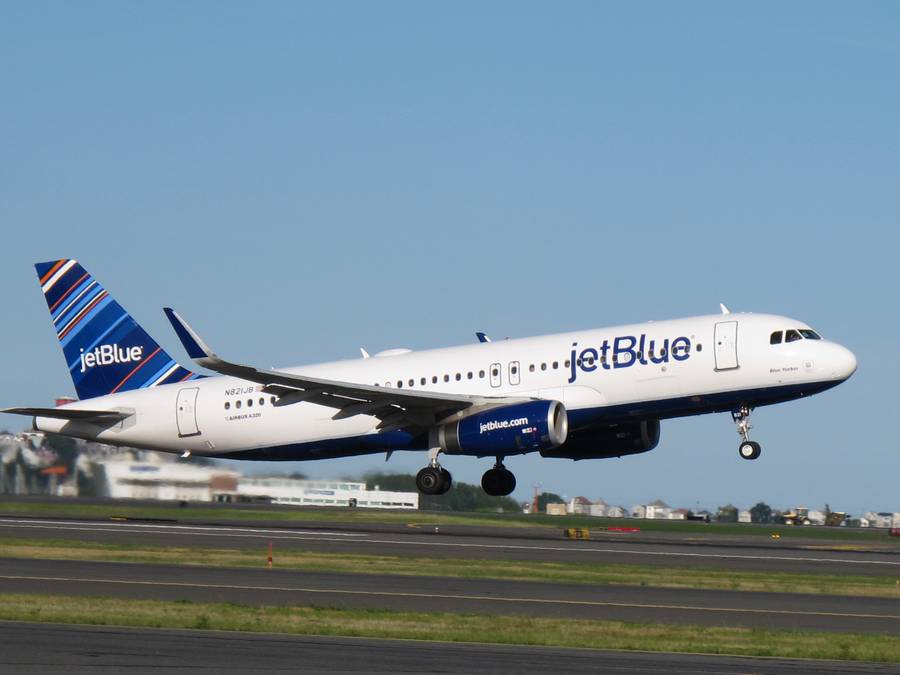 JetBlue And Spirit Airlines – A Mismatched Pairing?
This is because a takeover of Spirit Airlines by JetBlue would inevitably push the former towards the latter. In other words, the "ultra-low-cost carrier" identity of Spirit, couldn't possibly survive within JetBlue's structure. And this, in turn, meant that Frontier would lose a competitor. In theory, JetBlue would be tapping into a decent central American and Caribbean market.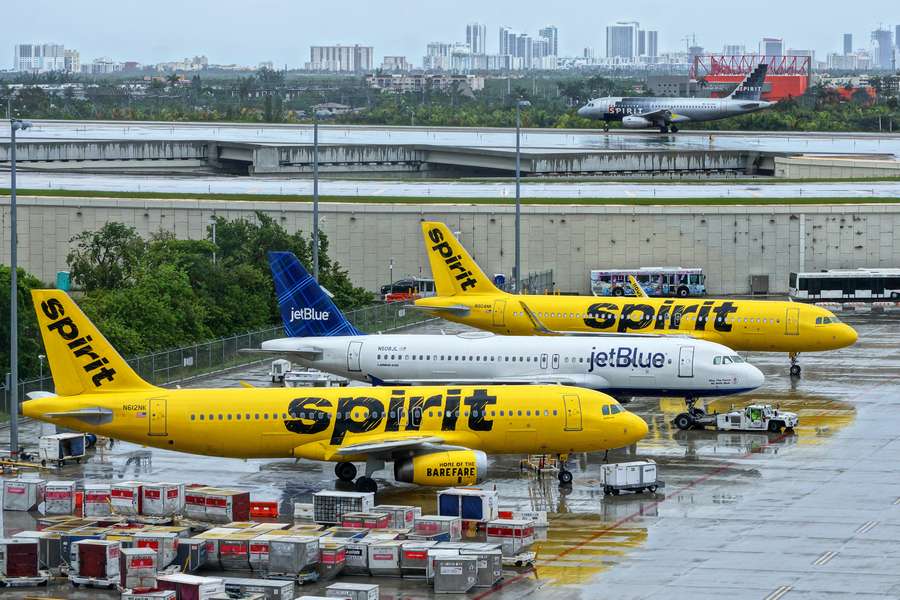 But in practice, there is no guarantee that this market would stay in place, after Spirit Airlines' "rebirth" within JetBlue. In the end, these are doubts that also occurred to Spirit's board. Already concerned about possible regulatory resistance to a deal with Frontier, Spirit's board rejected the JetBlue offer, believing it wouldn't get regulator approval.
In essence, Spirit Airlines rejected the JetBlue offer because it would only slow down the process of merging with Frontier. One theory is that JetBlue is "meddling" with these two airlines, precisely to stop this deal. Or, the company could be doing this as a bargaining chip for its NorthEast Alliance (NEA) with American Airlines. The theory there is that JetBlue could put regulators in an "either-or" position, to pick between these two deals.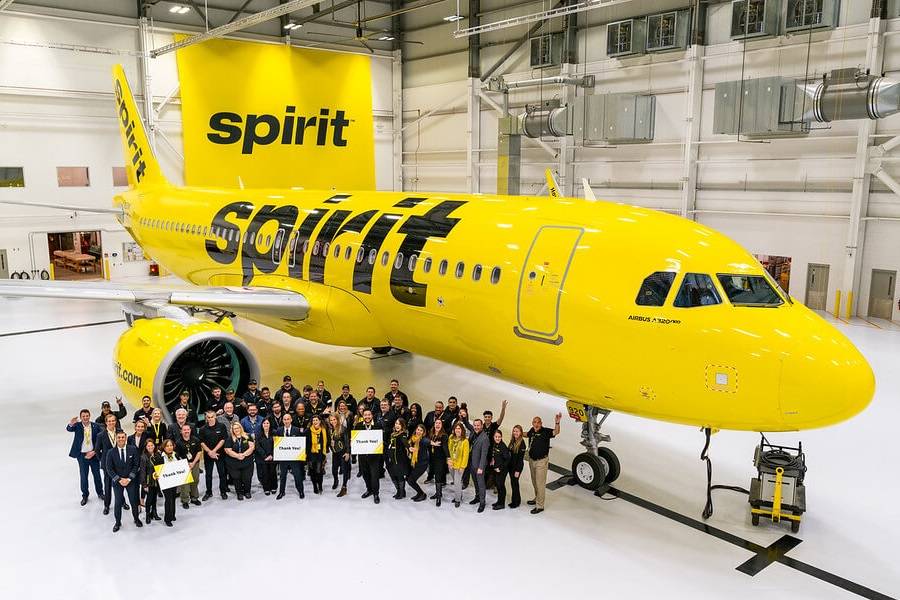 Going Hostile
So the latest is that JetBlue is pursuing a hostile takeover of Spirit Airlines. The new all-cash offer is for $30 per share, although it could still return to the previous $33 per share, with some conditions. JetBlue also called on Spirit's shareholders to vote against a Frontier deal. It claims that such a deal would fare no better against regulators.
The above seems counter-intuitive if the expected regulatory objections place any value on combined market share. Obviously, JetBlue is a bigger company than either Spirit or Frontier Airlines. But JetBlue also claims that Spirit's board previously rejected its offer because of board members' long ties with Frontier. As we've seen, there is indeed some shared history between the managements of these two airlines.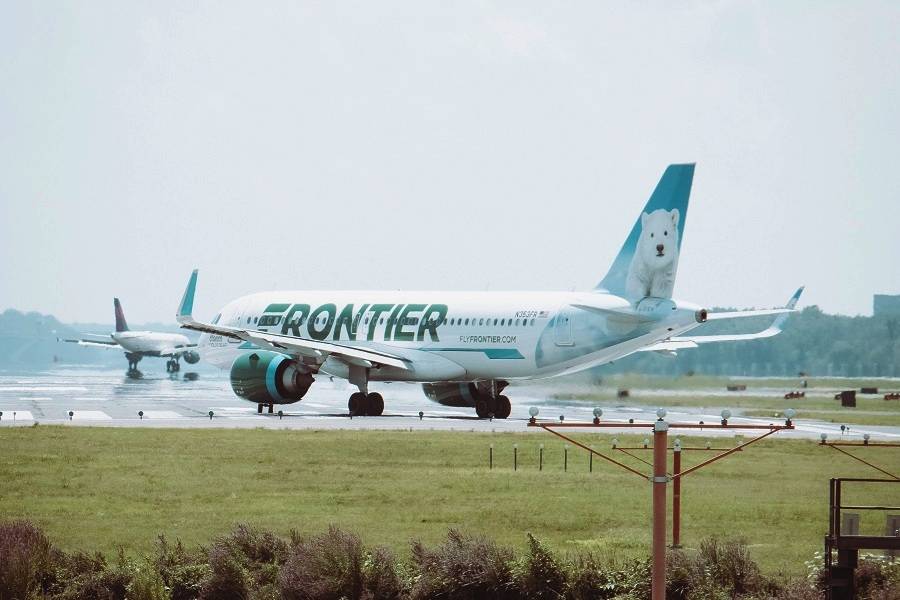 In the background of all this, is the market's reaction to the prospect of the mergers between these airlines. The news of a JetBlue – Spirit Airlines merger seems to impact JetBlue's shares negatively. Conversely, Spirit's shares rise at the same prospect – as do Frontier's shares, for the reasons we've mentioned.
Spirit's shareholders will vote on a merger with Frontier on the 10th of June.