The north-American "tour" and shoot-down of a Chinese balloon excited many in military aviation. But it has other aviation implications, too.
For several days, the news coverage in the United States and elsewhere featured details of a mysterious balloon, that casually made its way through the country, at 60-65,000 feet. We now know that US officials had spotted the balloon much earlier, when it flew over Alaska's Aleutian Islands on the 28th of January.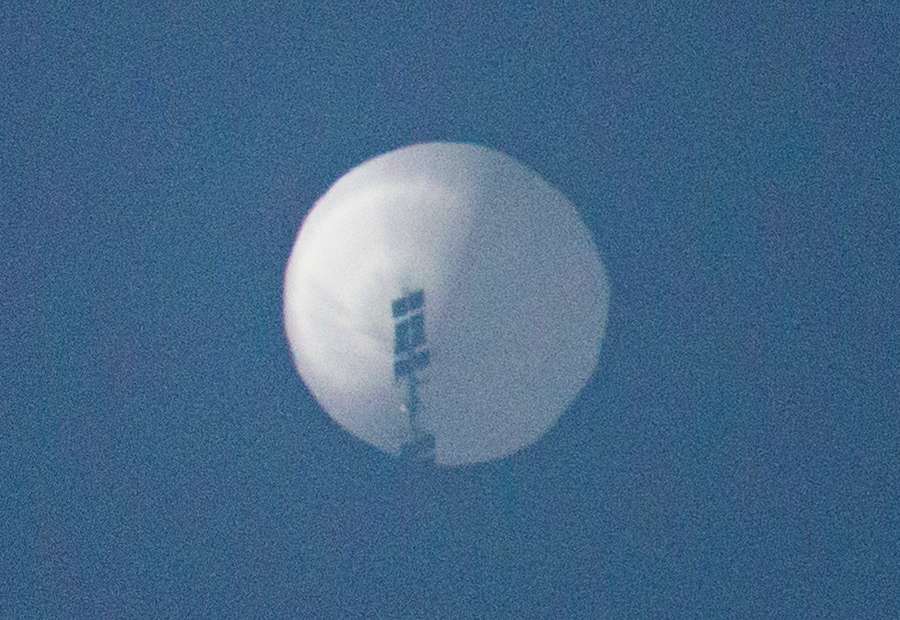 Even then, US authorities knew that the origin of the balloon was most likely Chinese. Until then, this event wasn't unprecedented. Many countries do use balloons for weather and research applications. Typically, these devices rise quickly through the atmosphere, before the balloon bursts at high altitude and its payload returns to the ground under a parachute.
Such balloons are released from specific locations, with NOTAMs and airspace restrictions keeping everyone informed. Sometimes such balloons can stray away and/or stay aloft longer. But even such a scenario clearly doesn't fit the flight profile of the mysterious Chinese balloon.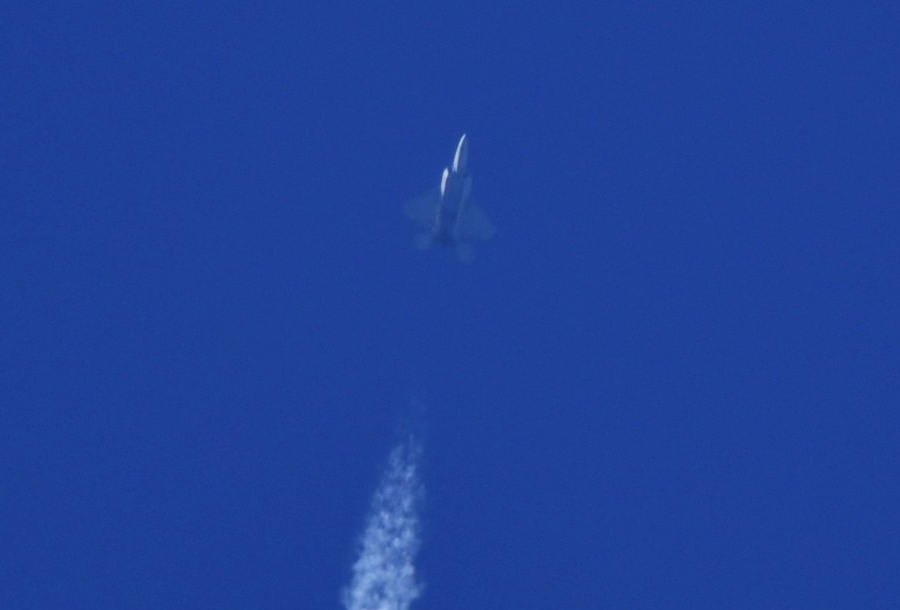 Chinese Balloon Had Propulsion System
Rather than float with the prevailing high-altitude winds, this balloon appeared to be capable of slowing down, then changing direction and speed. More recent statements from Chinese officials have confirmed that the balloon has some control over its course of travel. This was after Colombia spotted a second, very similar balloon over its airspace.
Perhaps the most obvious way that the Chinese balloon affected civil aviation is because of the airspace and airport closures when the US military shot it down as it flew past the Atlantic coast in South Carolina. Actually, a smaller-scale closure had already happened days earlier, affecting Montana's Billings Logan International Airport (KBIL). This was before the whole affair appeared in the press.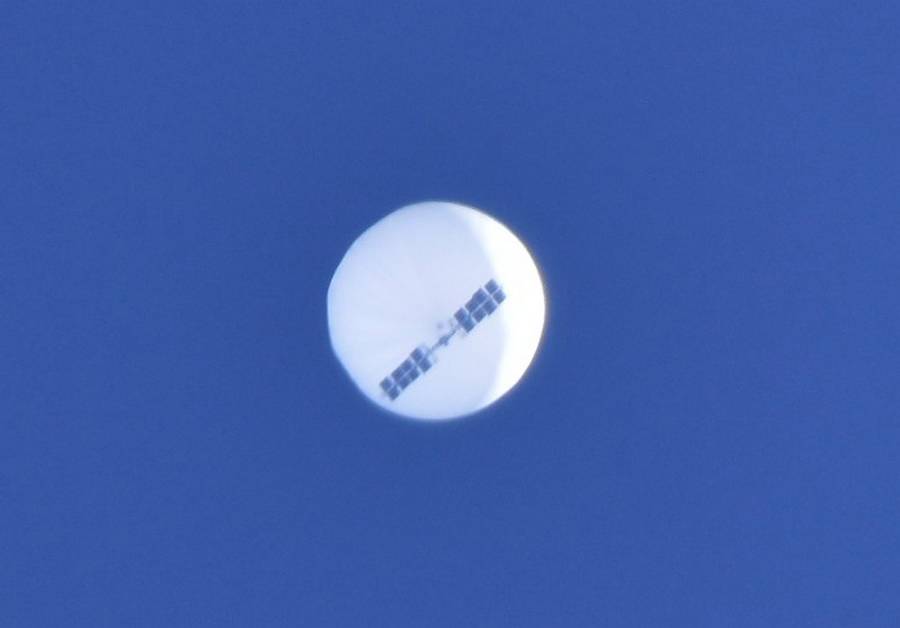 But these are short-term disruptions. A longer-term but immediate effect of the tour and shoot-down of the Chinese balloon is what it might mean for US-Chinese trade. And one player that is looking on anxiously at these developments, is Boeing. We have previously looked at what China's aviation market means for the American manufacturer.
Really Bad Timing?
Also, we saw that Boeing has been remarketing aircraft that it originally built for Chinese airlines. Some of these 737 MAX single-aisle jets could make their way to India, in an order that will likely be announced next week. However, the US "visit" of the Chinese balloon came just days after some interesting and decisive news.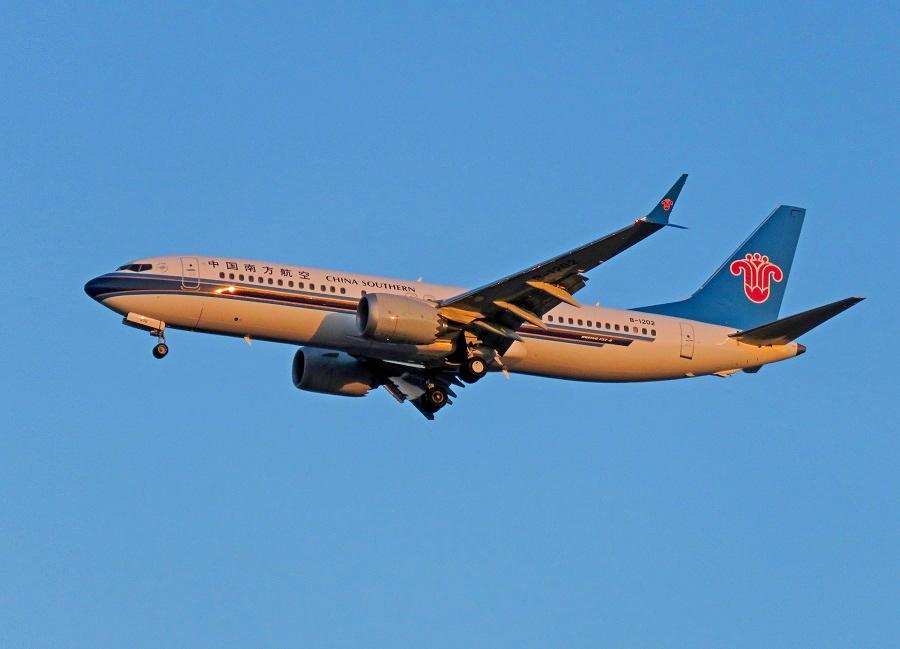 According to Leeham News, Boeing has now paused further remarketing of would-be Chinese 737 MAX airliners. This is likely because of some positive developments from the Chinese side – perhaps the same positivity that originally prompted US Secretary of State Antony Blinken to arrange a visit to Beijing. But the Chinese balloon torpedoed this trip, returning US and Chinese relations to their previous, frostier state.
Before the balloon's visit and widespread press coverage, Boeing's CEO David Calhoun said that the company's remarketing of 737s was "on pause until we understand what China wants to do". The events of the last few days make "what China wants to do" even less clear.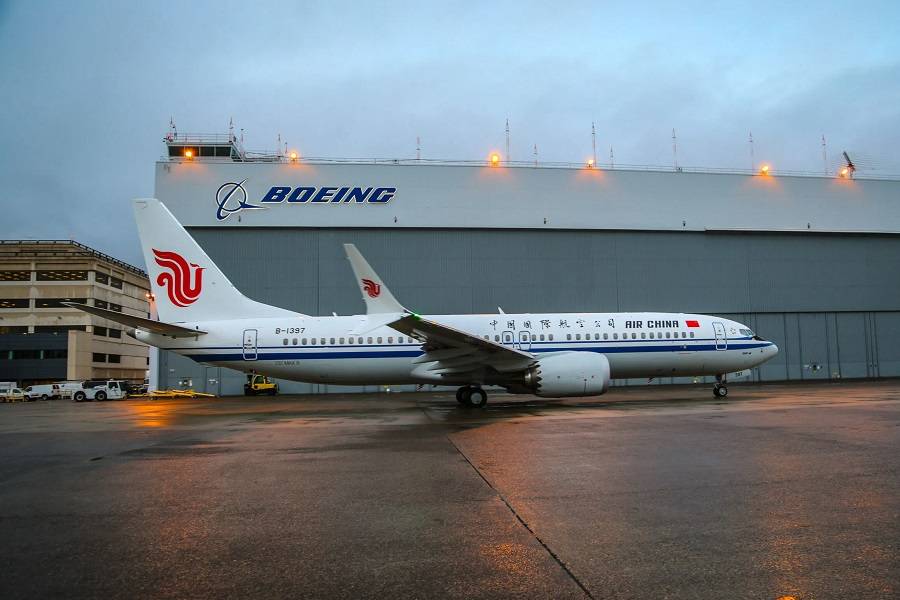 In the longer term, China will need single-aisle aircraft from Boeing. Its homegrown C919 simply can't scale up fast enough to meet that demand. Chinese airlines have recently restarted commercial flights with their 737 MAX fleets, seemingly bringing closer the prospect of new MAX deliveries. We will now have to see what the full effects of this latest episode will be.
Check out these latest videos from Mentour Pilot and Mentour Now on YouTube!