Airbus and Qatar are back in court, and some think that the World Cup could bring developments on the political side of this public row.
Sometimes, irrelevant social events can turn the most serious confrontations into something a bit more light-hearted. This was something many sides hoped to see, with France advancing to the final of this year's football (or soccer, depending on where you are) World Cup. Many French dignitaries have traveled to Qatar for the final, including President Emmanuel Macron.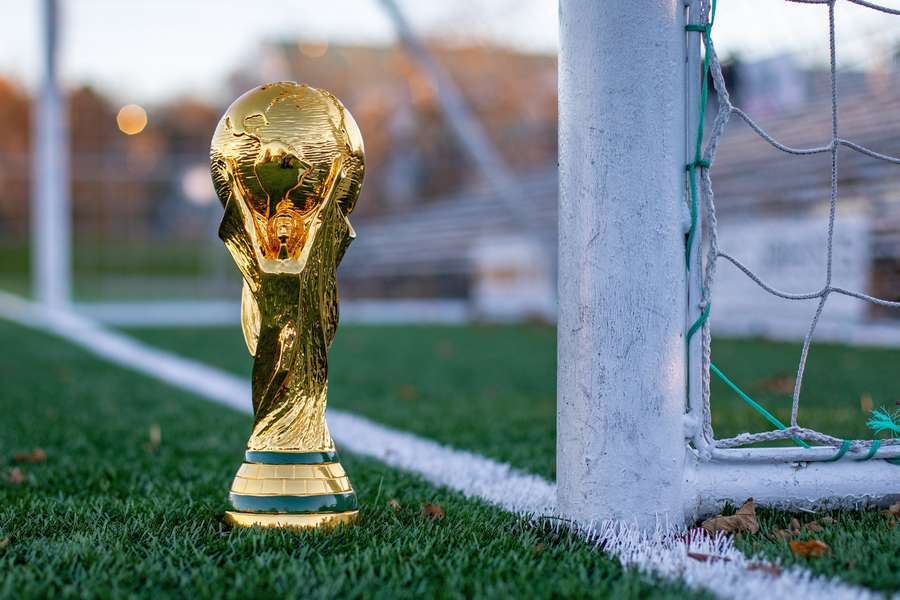 As it happens, Akbar Al Baker, the Qatar Airways CEO, is also the country's minister for tourism. France is where Airbus has its headquarters and many of its facilities. And previous reports have suggested that politicians had gotten involved in this story, many months before the World Cup. By all accounts, the French President and the Qatari minister and airline CEO spoke cordially when they met.
But if the events leading up to Sunday's final seem amicable, the same wasn't the case a few thousand miles away on Friday, when Qatar and Airbus met in a UK court. The two sides were discussing a number of details, regarding how the trial will proceed next summer. But there was also a new accusation from Airbus, who claimed that Qatar Airways didn't let it examine some A350s with paint issues.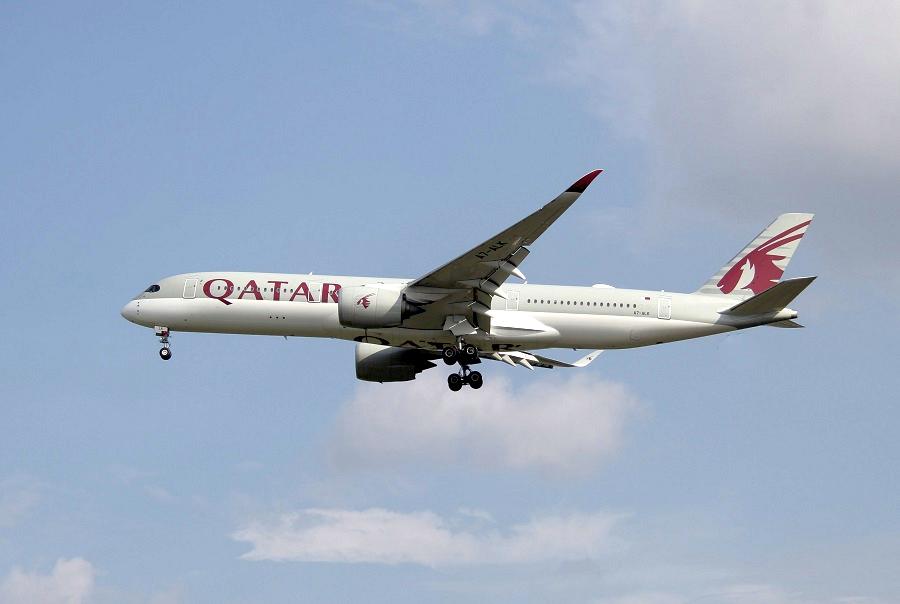 Inspecting Airliners Before The World Cup?
Far from the friendly climate of the World Cup, the court proceedings heated up enough for the presiding judge to become exasperated, according to some reports. Airbus claimed that its technicians had to photograph some affected aircraft from a distance, at night, when the airline refused to arrange better access.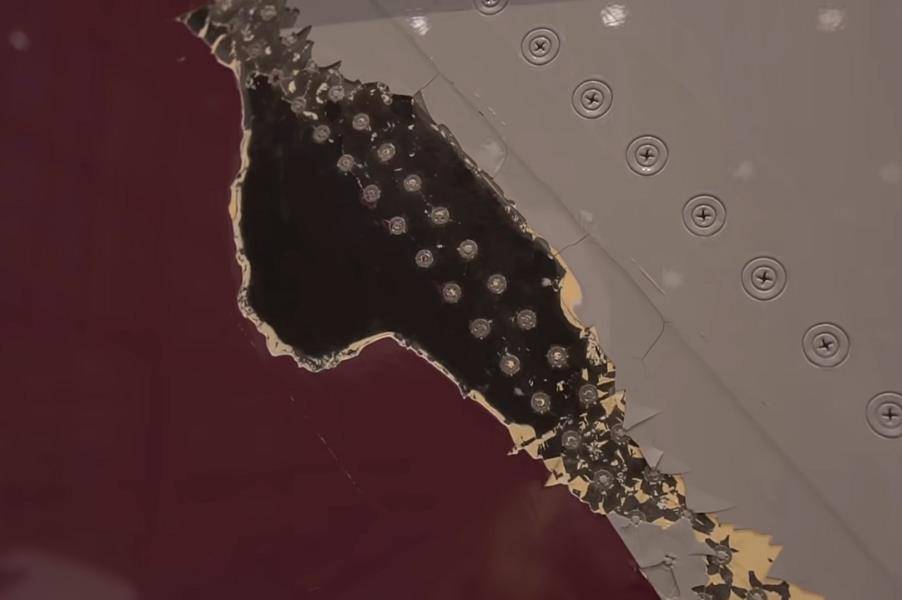 The representatives of Qatar Airways countered that this is an operating airline – and a busy one, thanks to the World Cup. It appears that some of the A350s that Airbus technicians wanted to see are still in service. Qatar Airways has grounded several A350s with surface wear issues – but apparently not all of them.
Perhaps it isn't surprising that the legal representatives of Qatar Airways and Airbus aren't in a conciliatory mood in court. The trial-proper will take place next June and will comprise two parts. One of them will focus on the liability of the two parties, while the other will handle their claims.
Previously, Qatar wanted the court to examine the cancellation of its A321neos separately. It didn't get its wish, but it now appears that both sides agreed to split the case, albeit in a different way, because of the plethora of disagreements that the two sides are presenting.
From the start, the World Cup featured strongly in Qatar's arguments, since the airline needed these jets to handle the travel demand that this event brings. But whatever happens on Sunday, any hopes of this event having a more positive role, seem to be diminishing quickly.
Check out these latest videos from Mentour Pilot and Mentour Now on YouTube!