There are four Wizz Air planes stuck in Ukraine, that the airline can't get to. But more importantly, the airline is still serving Ukrainians.
The Russian invasion of Ukraine has upended the lives of millions of people. Most airlines had stopped operations in and out of the country in the days and weeks leading up to it. This was a gradual process. Some airlines insisted on flying into the country until rising costs from insurance companies made it impractical.
Still, some airlines continued flying into Ukraine, when others stopped. One of these was Air Baltic. For a time, the airline actually increased flights, to cover demand after other airlines stopped. Wizz Air was another airline that continued having a presence in Ukraine – literally. Wizz Air didn't just fly into the country. Until hostilities started, Wizz Air, a Hungarian low-cost carrier, had bases in Ukraine.
That's plural, i.e. two bases. One was in Kyiv International (UKKK), the capital; the other was in Lviv (UKLL). This meant that the airline was more exposed to a serious crisis (or war) than others. Air Baltic kept flying but didn't overnight in the country. But with its bases there, Wizz Air did, so it now has four aircraft in Ukraine. Three of them are in Kyiv, the fourth in Lviv.
Wizz Air Helping People Leaving Ukraine
Obviously, the inability to get the planes out of the country has nothing to do with sanctions. The aircraft are in a warzone. At this point, it's unclear if the runways at these airports are intact. But even if they are, the airspace over the country isn't safe. Airspace over Ukrainian, Moldovan and much of Russian airspace is closed. Wizz Air has stated that it has an evacuation plan to bring its aircraft out of Ukraine. But this will have to wait.
However, the airline can still operate out of several countries that border Ukraine. These are Poland, Slovakia, Hungary and Romania. And the airline announced that it will offer 100,000 free seats to help refugees from Ukraine reach their destinations. Wizz Air is adding capacity at key airports near Ukraine, for this purpose.
Additionally, the airline is offering reduced fares for Ukrainians, for other flights. There are some conditions to these and the free flights, that people can see on the company's website, HERE. József Váradi, Chief Executive Officer of Wizz Air, made this statement about the company's actions during the crisis in Ukraine:
"Our hearts are with the Ukrainian people during this crisis. We are committed to helping as many Ukrainian refugees as possible to get to a safe place, which is why we will be offering them 100,000 free seats from the border countries and special rescue fares on all other flights. We have already seen great humanitarian efforts on the ground by our people across the network, and as a company we wanted to play our part in these efforts."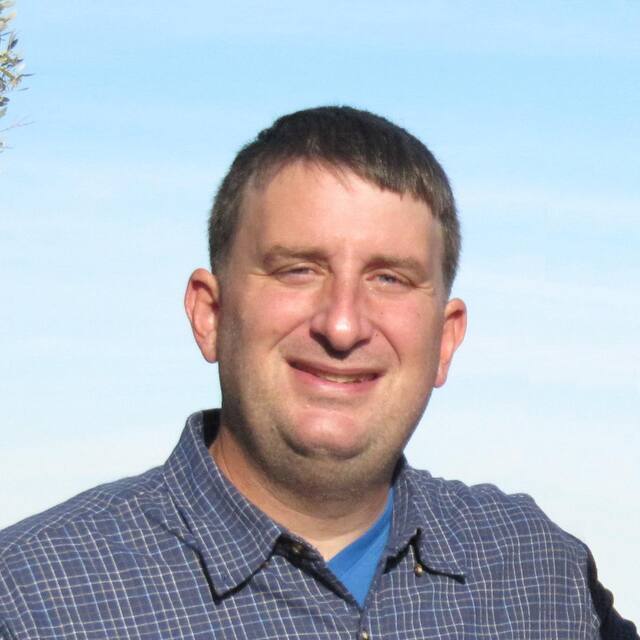 Spyros Georgilidakis has degrees in Business Enterprise and Management. He has 14 years of experience in the hospitality and travel industries, along with a passion for all-things-aviation and travel logistics. He is also an experienced writer and editor for on-line publications, and a licensed professional drone pilot.