Is it really going to be necessary for Russian commercial pilots to train and also work as mechanics while operating their aircraft? And why?
A lot of unusual stories are coming out of Russia these days. Concentrating on aviation, we have seen how challenging these times are, as airlines struggle to keep their aircraft operational. Parts for western aircraft, which make up the vast majority of the commercial fleet, are in short supply. Aeroflot started grounding even essentially brand-new A350s, to keep others operational.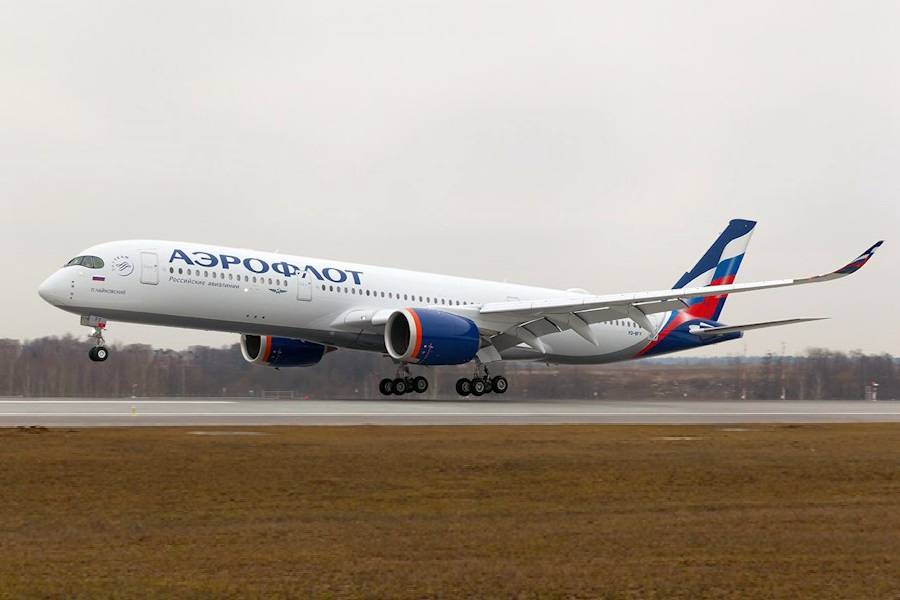 But this story about Russian pilots and mechanics is a bit different. Deputy Minister of Industry and Trade, Oleg Bocharov, recently made this statement:
"Together with the Ministry of transport we should prepare and certify pilots as universal soldiers: they should be pilots and mechanics at the same time. And the equipment should include the possibility of field repairs."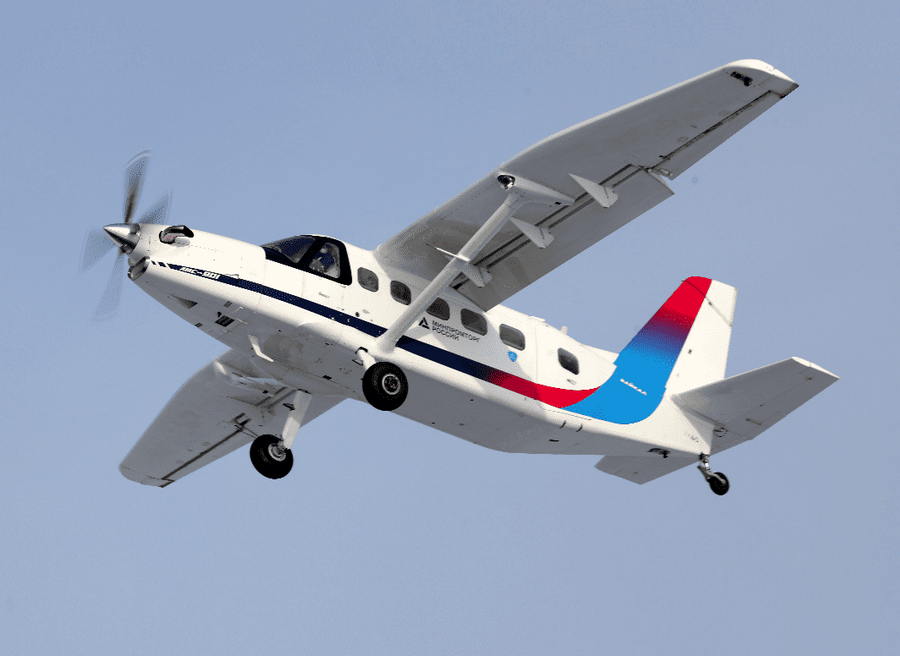 Russian Pilots As Mechanics – But For What?
Now – at the time, it appears that the context of the discussion that Bocharov made these statements, involved smaller aircraft, operating regional flights. One aircraft that he mentioned as an example where pilots and mechanics could be one, is the Russian Baikal LMS-901 (LMS: Light Multifunction Aircraft). Touted as a replacement for the venerable An-2, the LMS-901 looks like a cross between that and a Pilatus Porter. The prototype first flew in January this year.
If Bocharov's comments stayed there, this story would have probably attracted little attention. It is not unusual for pilots of small aircraft in remote locations to have a background as mechanics – Russian or not. However, Bocharov appears to have framed these comments as a wider strategy, for regional Russian aviation.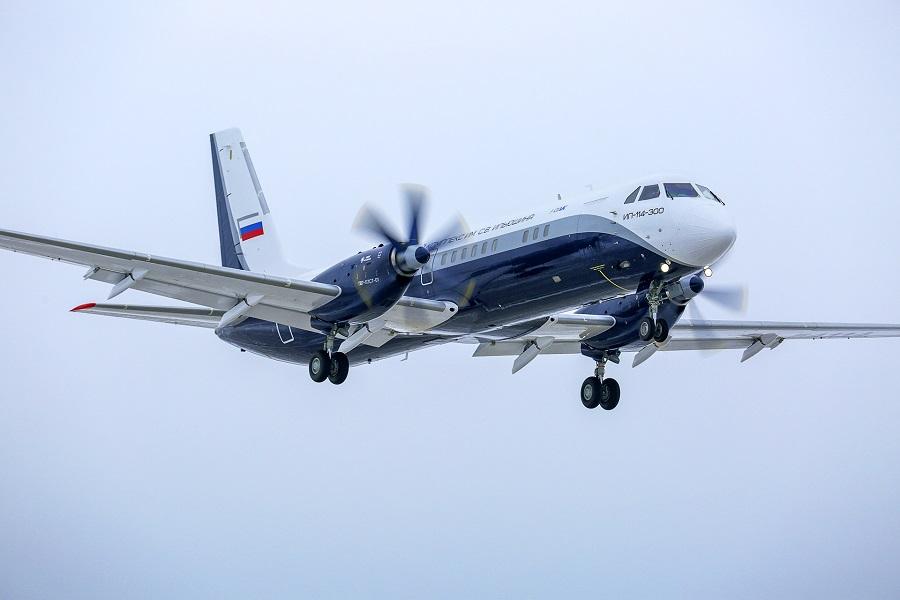 He went on to say that Russian aviation authorities should review how new aircraft are designed, to apply the same principle more widely. They may not be mechanics, but Russian pilots should benefit from aircraft design that allows them to replace more parts, including adding and removing seats.
Struggling For Maintenance Jobs?
Bocharov appeared to suggest that the Baikal LMS-901 could be the first example of an aircraft using these principles. But the idea of Russian pilots also operating as mechanics drew criticism, even within Russia. There certainly is a mystique about older "utilitarian" Soviet aircraft designs – like the Antonov An-2.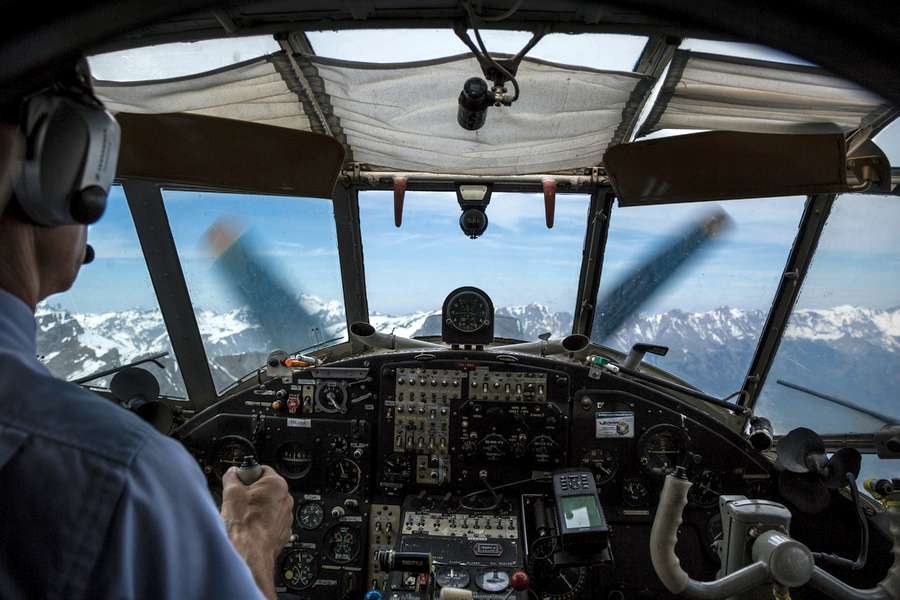 Newer but still old Soviet aircraft designs have a reputation of being rugged. But this doesn't mean that they didn't need a large crew to operate and maintain them. In addition to the two pilots, most old Soviet turboprops had two more crew members. It's not clear how training Russian pilots to do even simple tasks as mechanics, might relate to this today.
But more importantly, is this necessary? We have seen that Russian authorities worry about a future lack of pilots – does the same apply to engineers and mechanics? Western countries have also seen a lack of interest in younger generations for such jobs. The same factors that created a pilot shortage, had similar effects on aviation maintenance positions. This isn't entirely surprising, since pay for these jobs doesn't compare to that of pilots.
In all likelihood, it will be difficult to apply Bocharov's ideas to much of Russia's fleet. However, he also said that new systems to maintain the flightworthiness of different regional aircraft are underway. We will have to wait to see what effects this might have on Russian aircraft crews – of all types.
Check out these latest videos from Mentour Pilot and Mentour Now on YouTube!