Boeing announced that Western Global placed an order for the current 777F freighter. And this marks a strategy shift for the cargo company.
Western Global Airlines (WGA) is a relatively new cargo operator, that first came into being in March 2013. It started operations about a year and a half later, working primarily with MD-11F freighters. Today, WGA is one of only three airlines worldwide that still operate the MD-11! Unsurprisingly, the other two are also cargo companies: FedEx and UPS.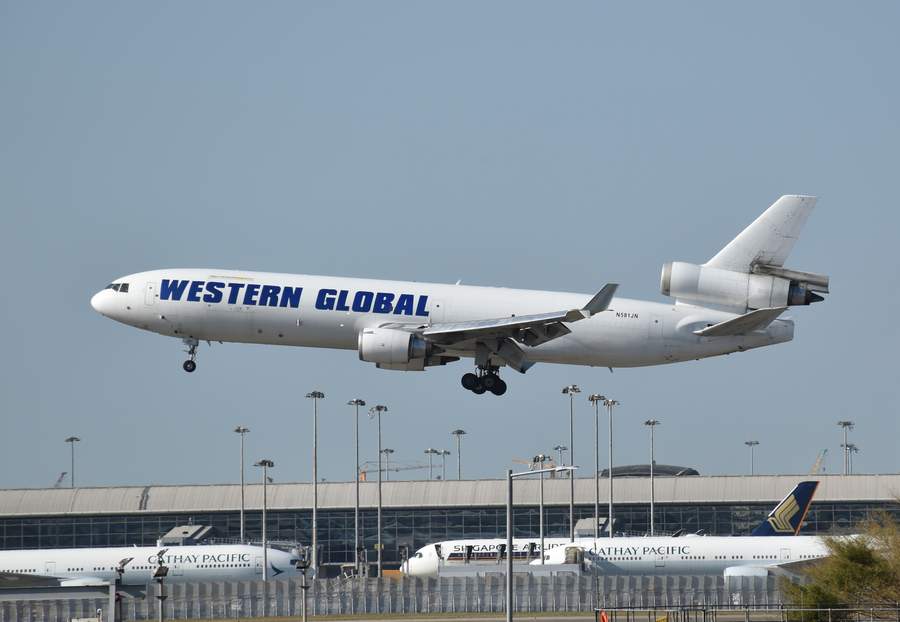 Along the way, the company also acquired a number of 747-400 freighters, mostly conversions. And on the 16th of February, Boeing and Western Global announced an order for two brand-new 777F freighters. Also, there is an option for a third aircraft. As previously stated, this order is about the current 777F model, which is a development of the 777-200LR passenger version. But the order is about brand-new freighters, straight from Boeing.
And that's what makes this story interesting. WGA's current mix of 747-400s and MD-11s all have one thing in common: the company bought them used. It only got its latest MD-11F last October; it was Lufthansa's (and Europe's) last MD-11 in service. So this 777F order is the first time that Western Global orders new planes, straight from a manufacturer.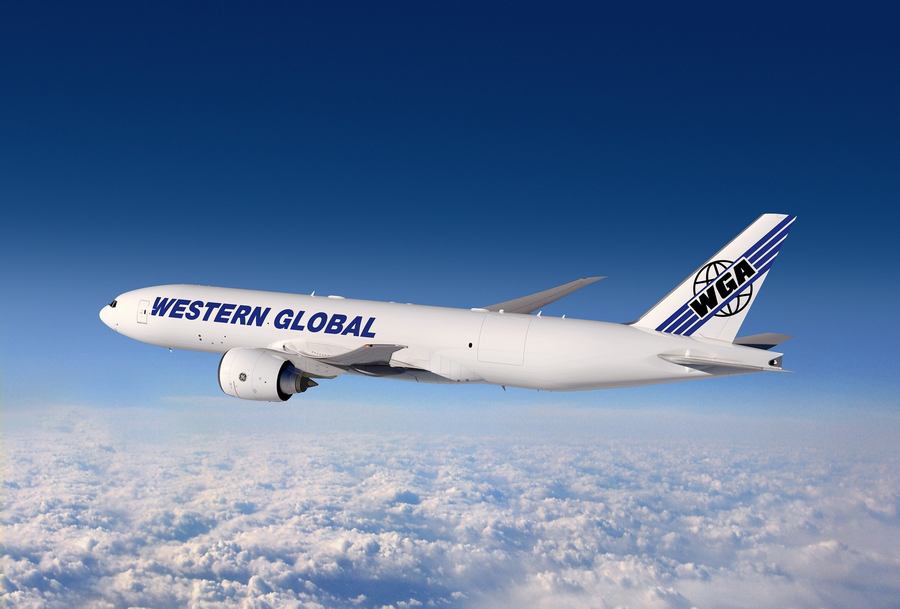 Western Global And A Brand-New 777F Fleet
So, why does this matter? Why should we care about a relatively new cargo operator that is shifting focus to new freighters? There are a couple of reasons. Firstly, this says something about the company's growth and the utilization of its fleet. We discussed this in detail in another cargo article, here, and more generally about airliners, here. But generally speaking, older aircraft are easier to finance or acquire outright. So their purchase makes sense if their operator isn't flying them 24/7.
Therefore, the fact that Western Global chose new 777F freighters, could mean that it is now flying its fleet more regularly. Also, it's an indication that it performed better during the pandemic – a theme among freight operators. The switch to new aircraft could indicate that it's trying to reduce future operating costs.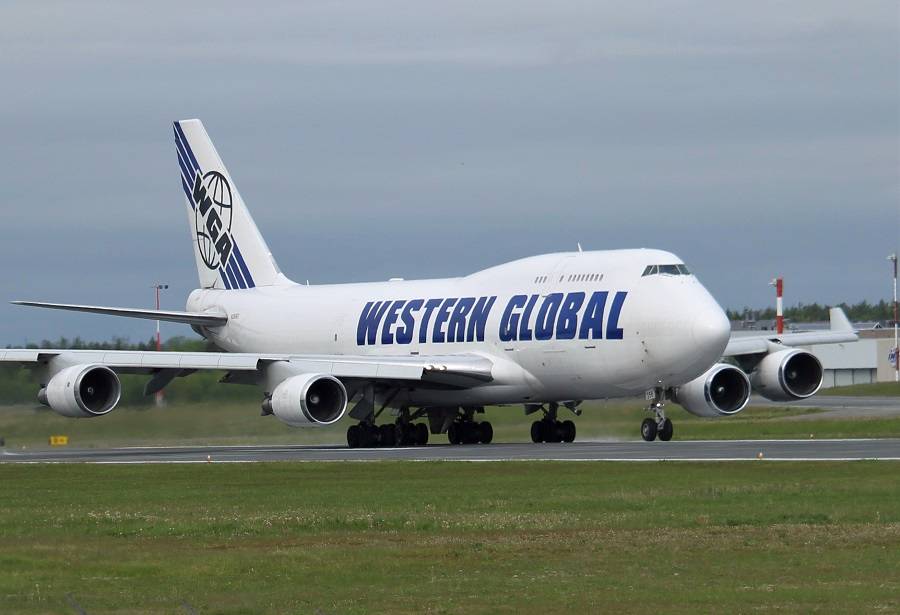 Secondly, this development is telling us something about Boeing. The manufacturer could be offering better pricing for its 777F to operators like Western Global, than before. As we have seen, the production of this freighter, as well as the 767F, has to end by 2027. That's because of new emissions regulations, that these jets no longer meet. So Boeing could be offering better pricing on these planes, to keep the line busy until the end.
Type/Brand "Lock-in" And Emissions
Also, there's the small matter of the brand new 777-8F. Boeing is keen to point out that the newer jet, that satisfies those emissions regulations, can be seamlessly integrated into existing 777 fleets. So, selling the current 777F to customers like Western Global does more than simply add to Boeing's customer base. It also creates potential future "lock-in", for sales of the newer aircraft.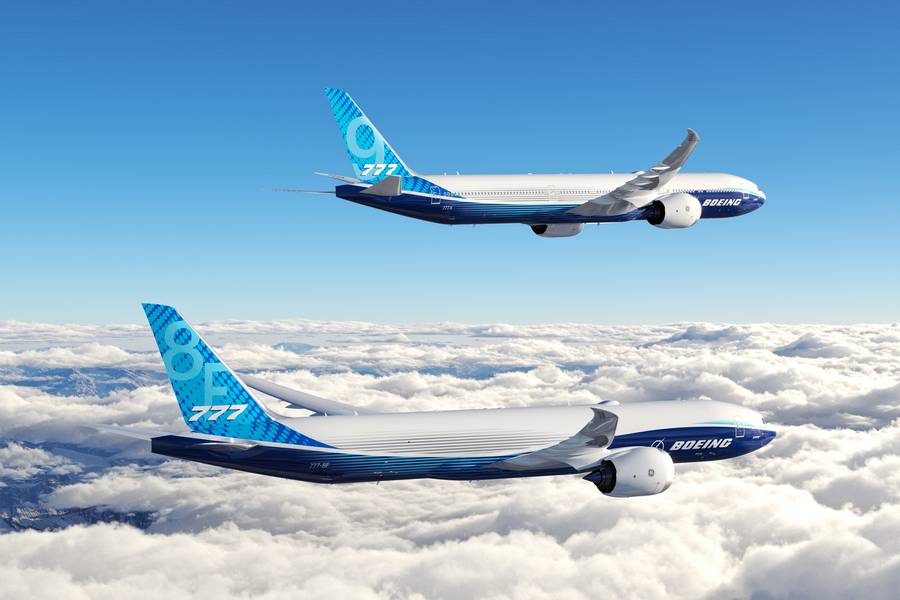 Finally, there is that matter of emissions targets. One aspect of these targets is that each airline should keep its emissions to 2020 levels. So for an operator like Western Global, the new planes (777F) should be more efficient than existing ones. And they certainly are, since they will replace MD-11s.
But of course, for this to happen, the airline will need more than two or three aircraft. Western Global could either increase the size of its 777F order or look for conversions. As we have seen, several companies are working on 777-300ER conversions at this time. IAI in Israel should have the first prototype ready later this year.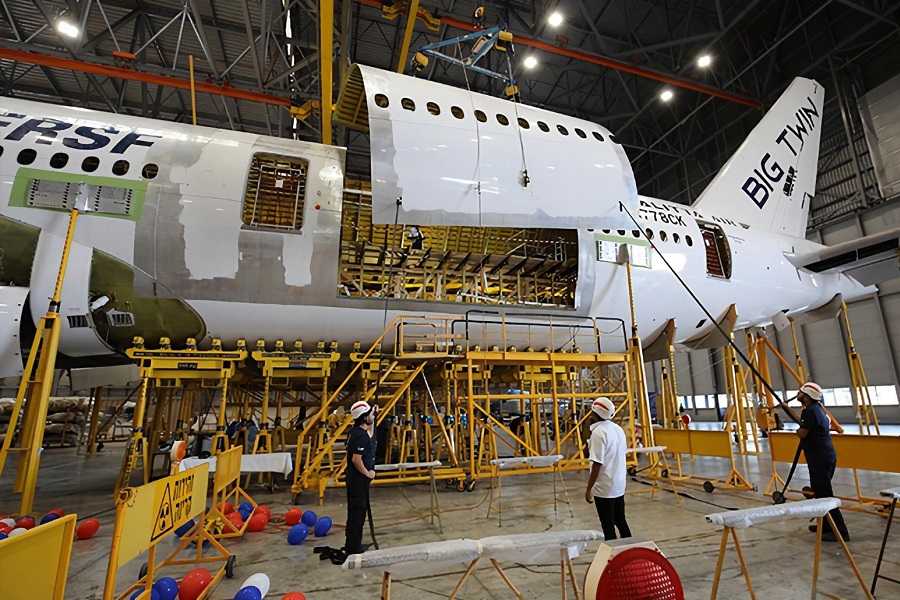 Still, it's interesting that Western Global started its fleet renewal by going straight for Boeing's 777F, rather than a conversion. But of course, the two aren't mutually exclusive. On the contrary, new and converted planes should share a lot, both operationally and in terms of training. In any case, the mix of new regulations and new aircraft models and conversions means that the freighter market is undergoing substantial changes!