In 2020, Volotea became a prime example of how a strong domestic network can help sustain operations, even through the pandemic.
We already saw how regional and national airlines manage to operate to satisfactory levels, by avoiding international flights. This can work reasonably well in places like the United States, Russia and China. But Europe is another story. Most European countries are smaller, so demand for domestic air travel is low. And yet Volotea managed a pivot to domestic routes, with impressive results.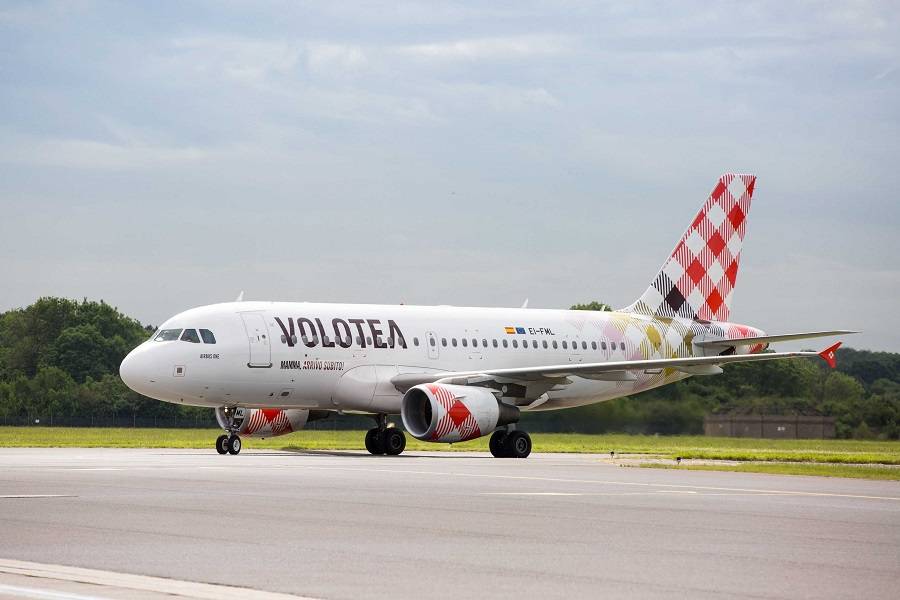 Volotea calls Barcelona its home, but has bases in many European countries. Most of the airline's hubs are Mediterranean airports. Many of these areas, like Italy and Spain, were among the first and worst-hit, in the pandemic. This only makes the airline's subsequent performance more impressive. Given its original strategy, Volotea's switch to domestic routes was anything but simple.
Domestic strategies, like Volotea's, are not that common in Europe. While some countries may be large enough to have some domestic routes, these are not what drive demand for many airlines. In many cases, they compete with rail networks, more than with other airlines. Such a strategy can work for individual, high-demand routes, but we rarely see it as a general direction for an airline.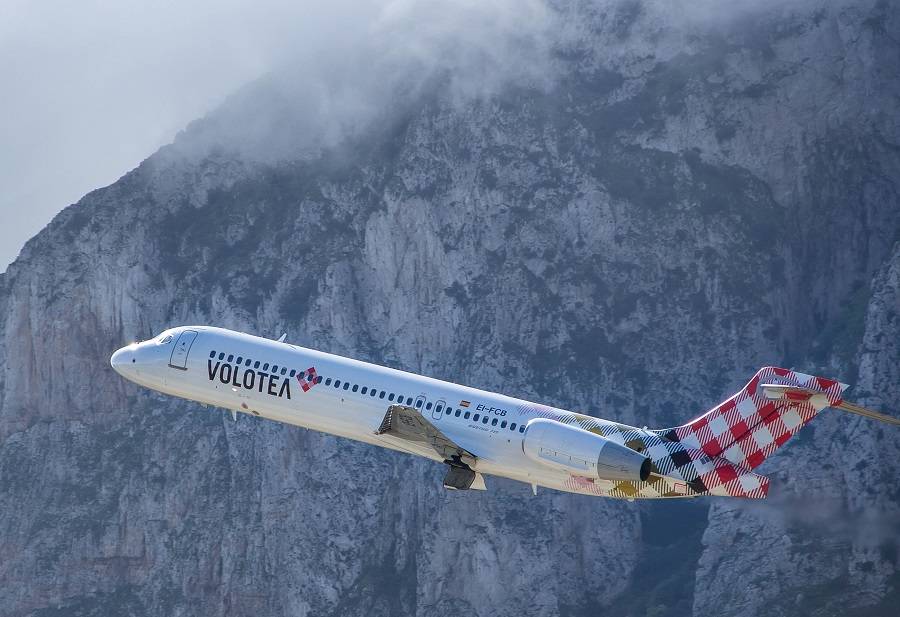 Volotea Going Domestic In Multiple Countries
And yet this is what the airline did in 2020. 86% of Volotea's network for the year involved domestic routes. In a year hit by ever-changing rules on quarantines, testing and work-related restrictions, going domestic greatly eased the airline's operations. With little or no such restrictions for its passengers, the airline could count on reasonable levels of demand.
The airline obviously reduced the amount of flights it flew: it saw a 49% drop, compared to 2019. However they estimate their competition to have averaged a 56% drop in the same period. And unlike many of them, Volotea kept its predominately domestic capacities very high. Even before the pandemic, some airlines would struggle to reach 90% capacity in all routes. Volotea's domestic-heavy network averaged a 90.7% seat load, for the whole year.
The airline also boasts a high customer recommendation rate, of 90.6%. They also report a very high increase in punctuality, compared to 2019. But this probably has very little to do with Volotea's domestic routes, and a lot to do with the fact that airports and airspace are much less busy at this difficult time.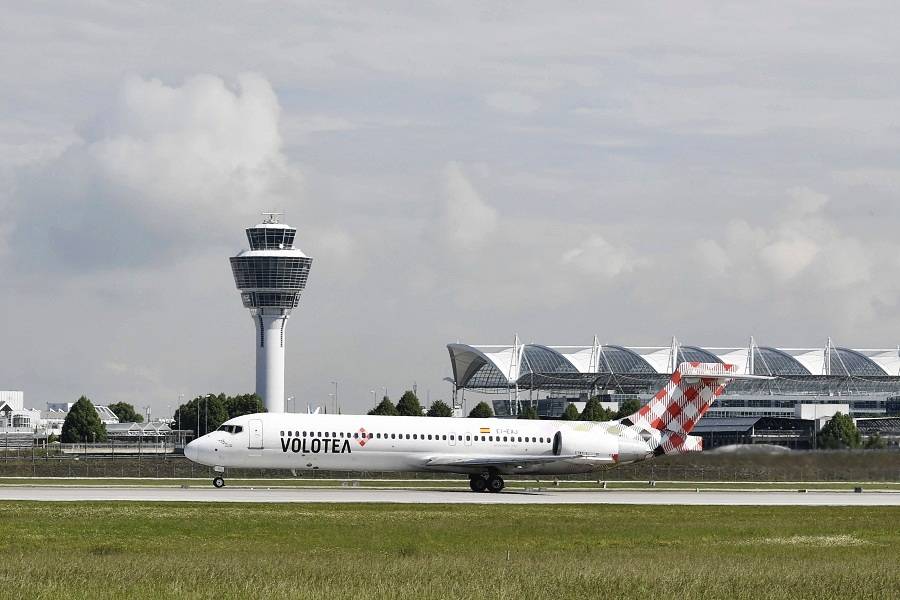 And On, To 2021
Carlos Muñoz, Volotea's Founder and CEO had this to say, on Volotea's domestic strategy and performance:
"We feel very proud of these figures, very positive given the current context. Volotea's reliability and flexibility, and its ability to offer a brand-new domestic network in record time have been key. These results, added to the syndicated loan of 150 million euros signed during the summer, help Volotea enter 2021 in a strong position, to benefit from the expected pick up of short-haul leisure traffic in Spring/Summer, as vaccination advances."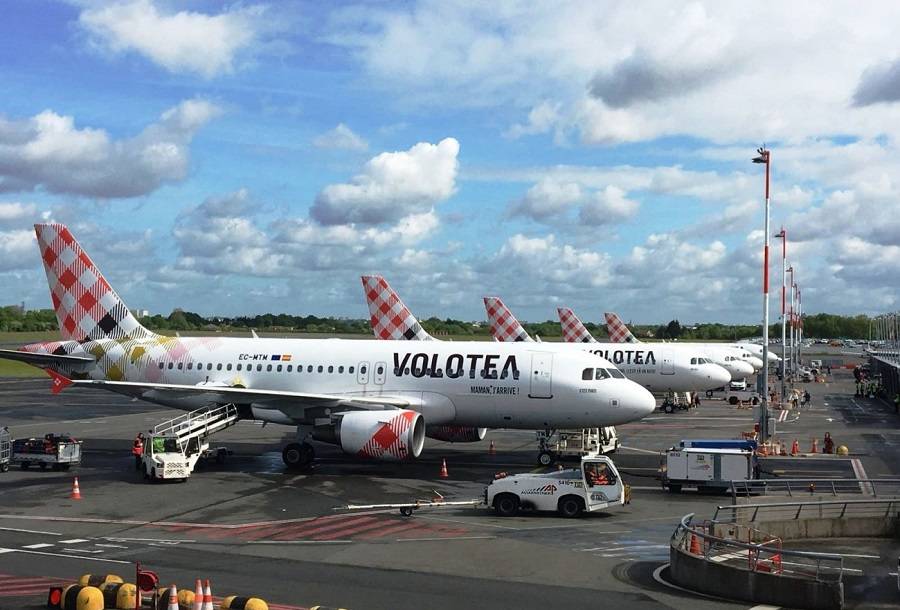 We should mention that the airline's release does not mention any financial figures for 2020. Volotea's domestic routes clearly helped them fly loaded aircraft, however the airline still had to park many jets. They parked eleven out of twenty of them. And all of its fleet belongs to lessors. Also, the airline is due to take delivery of eight more jets, also from lessors. These jets are still in storage, for now.
Nevertheless, maintaining its capacities to a 90% average should keep the airline's cash-bleeding to a minimum. And with vaccinations slowly increasing until the spring, Volotea looks set for a promising 2021 summer.