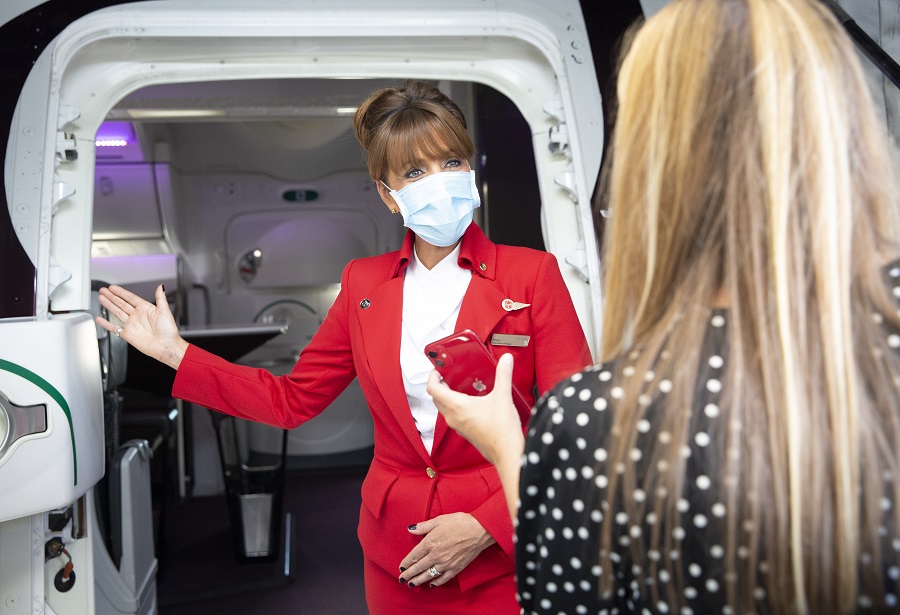 Following the filing for bankruptcy earlier last month, London based carrier Virgin Atlantic has completed a £1.2 billion recapitalisation. Though the carrier is far from emerging from their crisis.
The Plans in Full
Having taken the final steps in the legal process of resolvency, the airline is hoping to emerge from the Covid-19 crisis as a sustainably profitable carrier. That said however, the devastating impact of Covid-19 on the global aviation continues unabated, and the airline said it must take further steps to ensure survival. These measures, sadly, include cutting 1,150 jobs across the company.
Virgin Atlantic said it would work closely with Unions Unite body and the UKs BALPA (British Air Line Pilot Association) to implement the cuts, with a company-wide consultation period of 45 days beginning today.
Pilots union BALPA said that it hoped to avoid pilot redundancies at the carrier saying:
"Every single job lost to this crisis is a tragedy and we are doing everything we can to mitigate job losses across the board," "Despite no help from government, their funding is now secure"
– General secretary Brian Strutton in a media interview.
What are your thoughts on this latest downfall for Virgin Atlantic? Let us know below 
This content was provided to MentourPilot by provider, Travel Radar Media. Travel Radar offers high quality content in partnership with Mentour