A transatlantic Virgin Atlantic flight had to return to its origin airport because its pilots shouldn't have been flying together – yet!
This was a bizarre case that raised a few eyebrows and caused a few red faces. However, it appears to be simply a mistake, albeit a costly one – for the airline, at least. The unusual event happened on Monday, the 2nd of May. It involved flight VS3, from London Heathrow Airport (EGLL) in the UK, to New York's John F. Kennedy International (KJFK) in the US. Typically, the flight takes just under seven hours.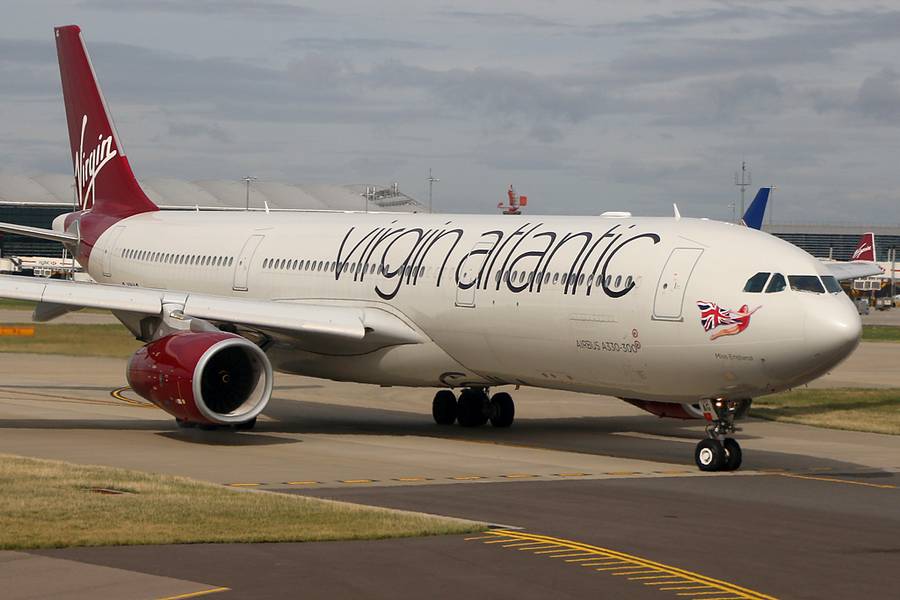 The airline used an Airbus A330 for this particular flight. It was running about 20 minutes late when the Virgin Atlantic pilots lifted off from runway 27R. Half an hour later, the aircraft was still climbing, as it crossed the Irish Sea. The Airbus had just about reached the Irish coast when it stopped its climb at FL340. It then made a left 180° turn, returning back to London.
An Unusual Reason To Divert
About an hour after diverting, the aircraft touched down safely on runway 27L at Heathrow. So what happened? Well, it appears that the two Virgin Atlantic pilots had started the flight normally, sticking to flight-related conversations during the sterile phase of the flight. Later, when they had climbed away from London's busy airspace and could talk a bit more freely, they talked. And they quickly discovered that they had a problem.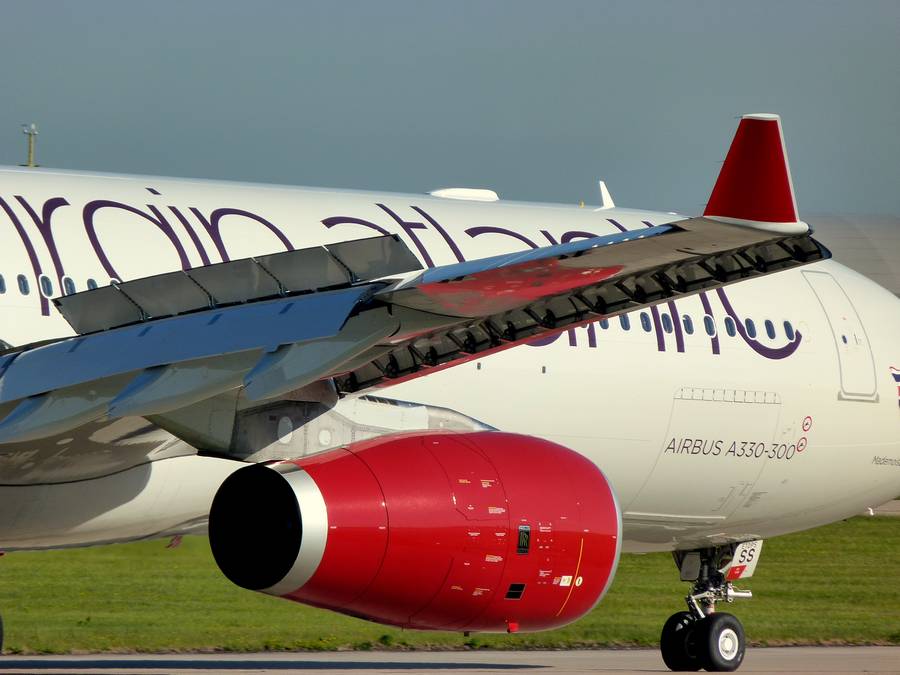 At around the same time, airline staff on the ground were also discovering the same problem. We don't know any details about the two Virgin Atlantic pilots. But it appears that the First Officer, who has been with the airline since 2017, is either new to the Airbus A330 or returning to work after a long absence. This pilot had been flying with a Line Training Captain, for a certain number of hours. This final training period is a requirement for most airlines and ends with a test.
However, this First Officer had not completed this test. And this flight's Captain did not have a qualification for a Line Training role. So Virgin Atlantic should not have rostered these two pilots together. At least not yet. From start to finish, Monday's flight lasted about an hour and a half.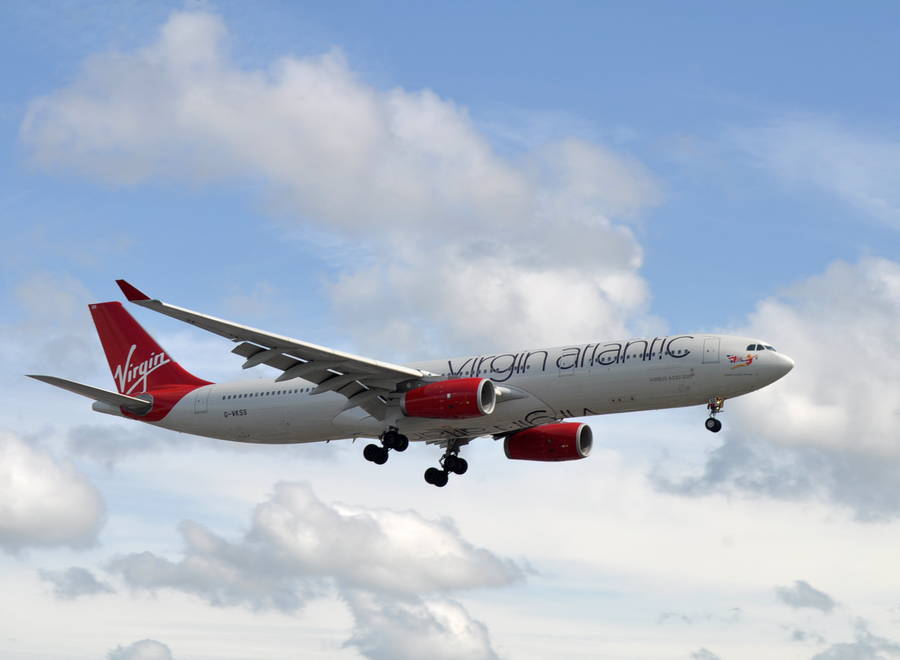 Virgin Atlantic Pilots And Line Training
Some sources reported that one of the flight's pilots wasn't qualified to perform this flight. But this is very misleading – or quite simply, untrue. Britain's aviation authority confirmed this, saying that Virgin Atlantic had informed it about the event involving the two pilots. In a statement, the Civil Aviation Authority said that "both pilots were suitably licensed and qualified to undertake the flight".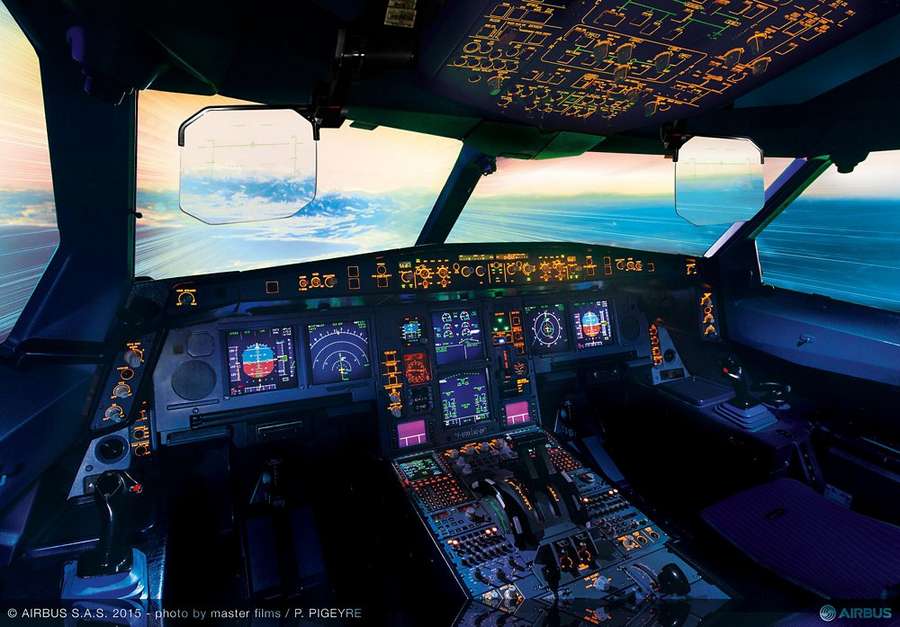 In essence, line training is an internal company procedure. During this time, the cadet needs to fly with an experienced and qualified Line Training Captain. But this doesn't mean that the new pilot is "unqualified". Such a pilot is fully licenced and legal to act as a First Officer. Furthermore, all pilots have to do recurring training with such a Captain at regular intervals. In the United States, these Captains are more commonly called Check Airmen or Airwomen.
Just under two hours after landing, the Virgin Atlantic flight took off again with a different First Officer. But it made a surprising amount of time on the way, landing in JFK only two and a half hours late. The aircraft, a nine-and-a-half-year-old Airbus A330-300 with registration G-VWAG, has remained in regular service ever since.