Vertical Aerospace, an eVTOL company in the UK, announced a partnership with Leonardo, in Italy, for the manufacturing of aircraft fuselages.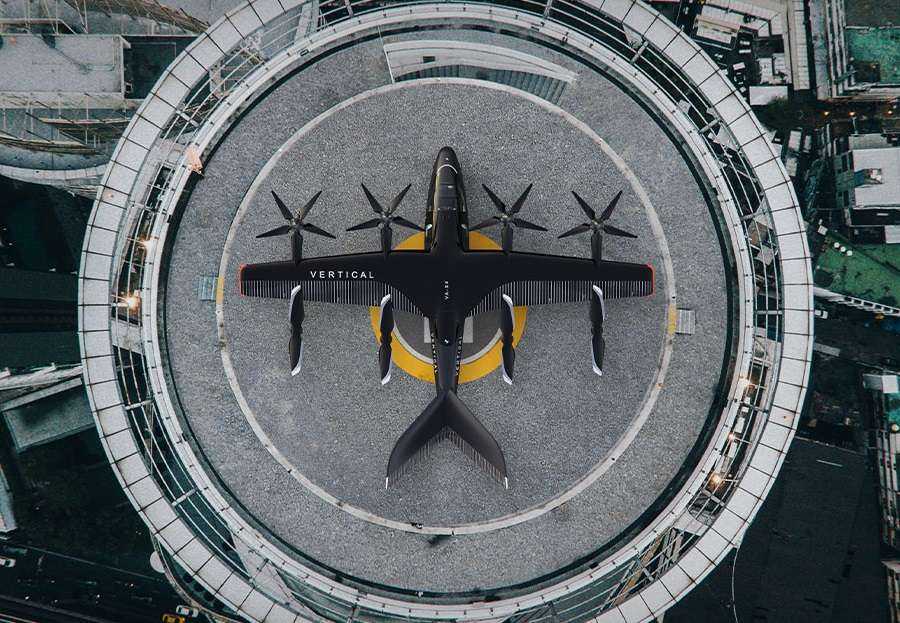 We looked at Vertical Aerospace last summer. There are many startups with ambitious plans to create eVTOL (electric Vertical Take-Off and Landing) vehicles. But this company boasts having the highest number of orders. Or, to put it as the company puts it, "the largest conditional pre-order book (by value) in the eVTOL industry".
Vertical Aerospace also boasts having partnerships with some rather big names, in the aviation industry and beyond. They include Rolls-Royce, Honeywell, Solvay, GKN and Microsoft. And with Leonardo, Vertical Aerospace is getting another partner that manufacturers key parts for both Airbus and Boeing. Specifically, the eVTOL designer wants Leonardo's expertise in working with composite structures.
Composites Versus Weight?
There are quite a few challenges that designers of all-electric aircraft have to overcome, to make them work. One of the biggest, even for fixed-wing all-electric planes, is weight. In particular, the relationship between empty weight and useful load is difficult to sort out for these vehicles. Unlike planes and helicopters burning fuel, the weight of electric vehicles doesn't go down as they expend energy.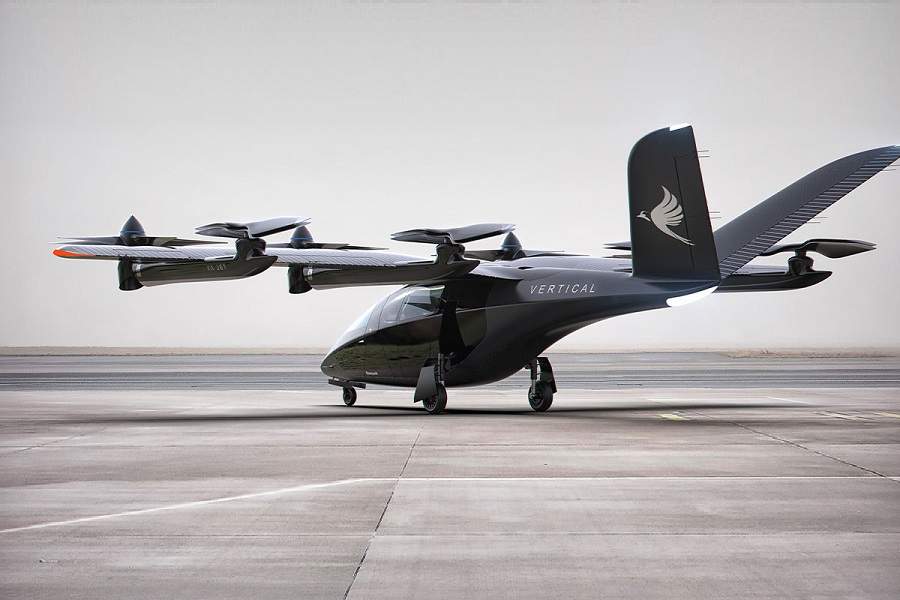 The makers of these vehicles are working hard to overcome these challenges, in large part by improving battery technologies. But another field with a lot of promise is advanced, lightweight composite structures. So the partnership between Vertical Aerospace and Leonardo will be key, in making this work.
Naturally, the additional complexity of eVTOL vehicles (compared to fixed-wing all-electric), makes weight savings that much more important. One reason why Vertical Aerospace turns to Leonardo is because of Solvay. This is Vertical's strategic composite materials supplier, and it already works with Leonardo on other projects.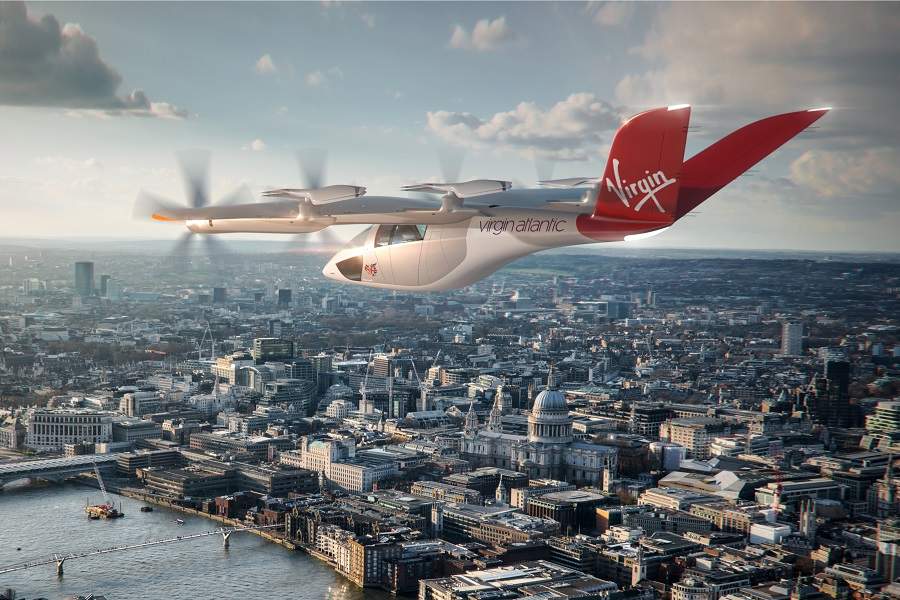 Vertical Aerospace – Leonardo Partnership
Initially, the partnership between the two companies will involve six "certification aircraft". But the partnership between Vertical Aerospace and Leonardo could evolve to a mass production program of 2,000 eVTOLs per year. The vehicle in question is the VX4 (previously the VA-X4). It will have a pilot and up to four passengers. Vertical Aerospace anticipates speeds up to 200 miles per hour, giving it a range of over 100 miles.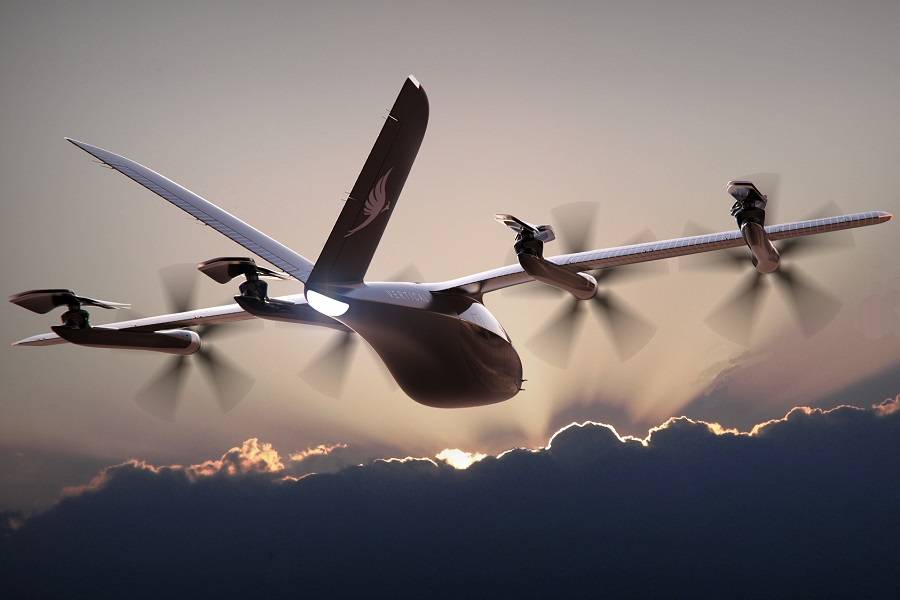 The company aims for extremely low noise levels and zero operating emissions. Also, it promises passenger-mile costs low enough to threaten current taxis. This is part of how Vertical Aerospace, with Leonardo, Rolls-Royce and others, hopes to create annual demand for 2,000 VX4s. Currently, that (provisional) order book numbers 1,350 aircraft, with a value of $5,4 billion.
The companies with conditional pre-orders include American Airlines, Avolon (a lessor, for JAL and Gol), Bristow (helicopter operator) and Iberojet. The number of aircraft also includes options from Virgin Atlantic and Marubeni.