While they wait for final approval of the vaccines, FedEx and Canada sign an agreement for shipping the Moderna vaccine around the country. This is one of many such moves around the world, as authorities and transportation companies continue gearing up for the upcoming task.
We have already seen many airlines and airport authorities make shipping and storage preparations for the Covid-19 vaccine. We saw that since vaccines have different shipping temperature requirements, these companies have their work cut out for them. Increasing storage capacity is one thing, but they also need specific equipment to make safe handling of the vaccines possible.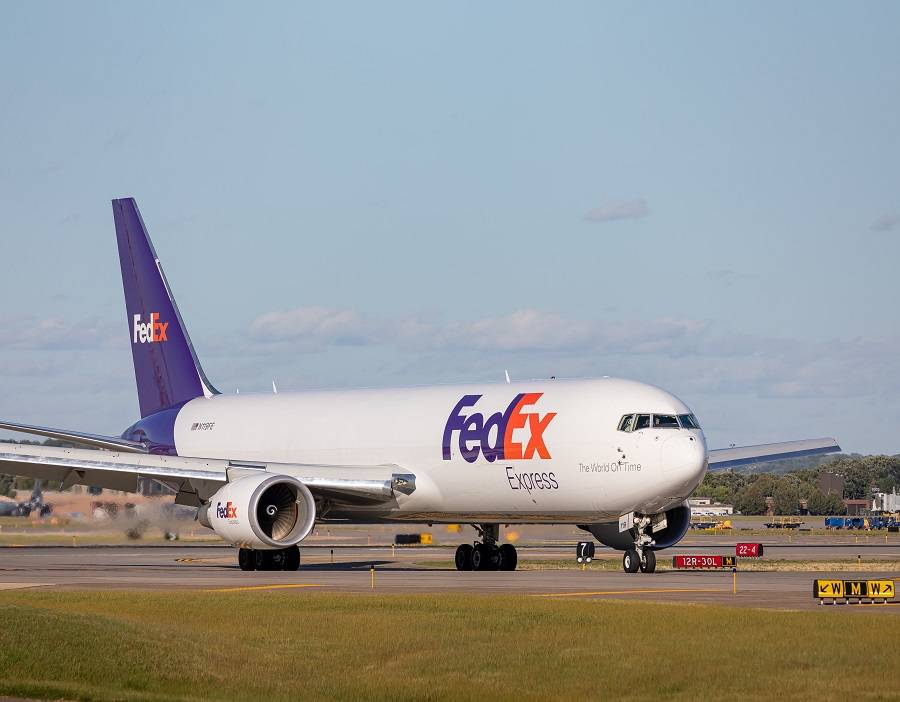 We now know a bit more. Pfizer's vaccine needs the lowest temperatures among vaccines (-70°C). Air transport, with companies like FedEx, is one thing. But it is important to maintain the vaccine's "cold chain" throughout the shipping and storage process. So, Pfizer decided that it will take charge of the transportation of its vaccine directly. It will still need to work with airlines, however.
Vaccine Production Methods Vary Shipping Needs
So already in late November, Pfizer started shipping doses of its vaccine with United Airlines. Because of the low temperatures needed, Pfizer decided to manufacture vaccines locally, in multiple locations. The company has laboratories world-wide, and it is ensuring that they will have the capacity for the task.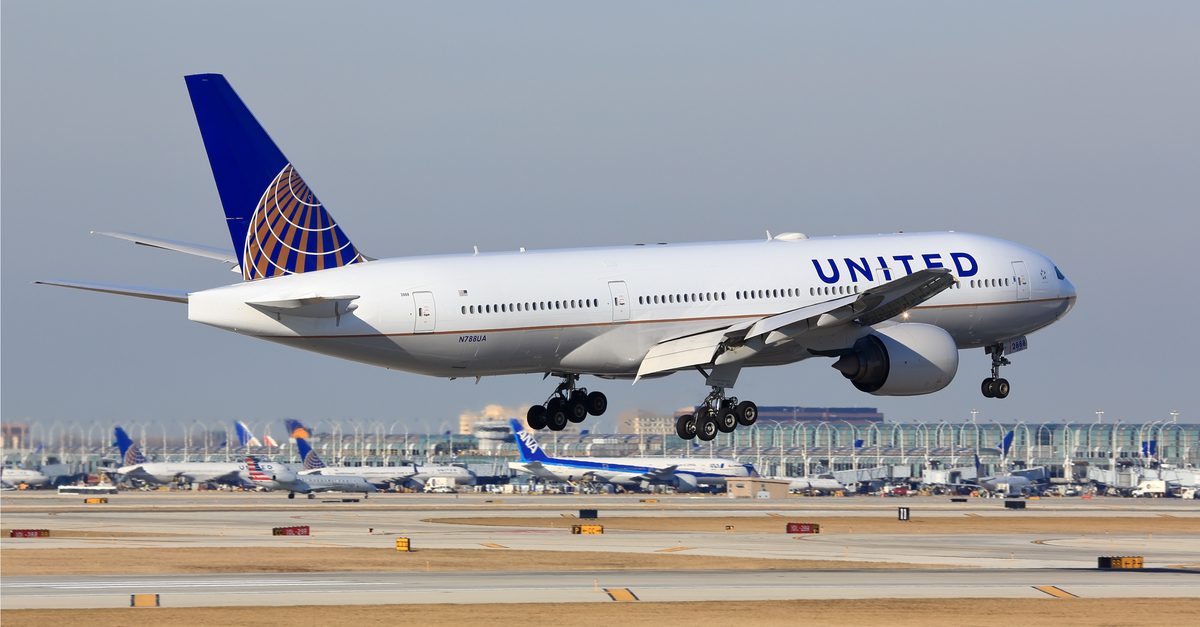 Moderna, meanwhile, is working with companies like FedEx to distribute vaccines that it plans to manufacture in the United States. These vaccines still need low temperatures at all times during storage and shipping. However, their temperature range falls within that which 'temperature controlled' Universal Load Devices (ULDs) can deal with. Cargo operations have already been using such devices for temperature-sensitive cargo for many years. This is not to say airlines can't handle Pfizer's vaccine. However these lower temperatures require additional measures and monitoring.
In the case of Canada's recent contract, things should be a bit easier. FedEx has a full network of storage facilities and vehicles throughout north America. That should serve well for wide distribution and shipping of the vaccine to the right health facilities. Canadian authorities signed a contract for what they call an "end-to-end, COVID-19 vaccine logistics solution".
And interestingly, security will be a factor for transportation, both in the air and on the ground. The vaccines are a valuable product. Also, security might be a negative factor. Airlines and others need to ensure that there are no security-related delays in the system. FedEx is already working with TSA on the matter.