IATA sends a dire warning to aviation authorities of its member states. Cargo capacity cannot support vaccine distribution unless countries ease travel restrictions. If pre-flight testing doesn't replace quarantines, airlines simply won't have the flights to get the vaccines to their destinations.
We've already discussed that a great proportion of the world's air cargo capacity has nothing to do with cargo airlines. It has a lot to do with the cargo holds of passenger aircraft. Therefore, an early effect of the quarantines and lockdowns last spring, was the stifling of cargo capacity. This came right when people desperately needed delivery of items they couldn't go out and get themselves. More importantly, it came when the need for PPE was paramount.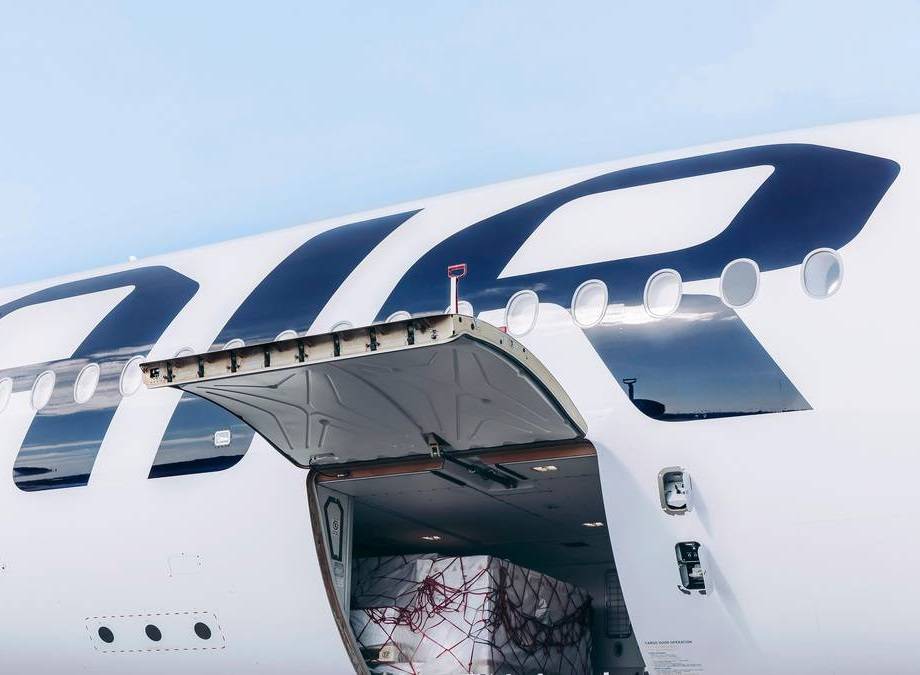 This made air cargo more expensive than ever. More worryingly to IATA though, it made things desperate in countries that don't have regular air cargo services. Those countries and locations depend on passenger airliners for many basic supplies, and still struggle today.
"If borders remain closed, travel curtailed, fleets grounded and employees furloughed, the capacity to deliver life-saving vaccines will be very much compromised", IATA said.
This problem is affecting developing countries quite severely. But IATA's head of cargo Glyn Hughes told Reuters that this can seriously impact industrialized countries as well. Distributing the vaccine throughout a country will be a bigger hurdle than production. Proper dispersal will require smaller aircraft and shipments to secondary airports.
IATA's Temperature Worries
Temperatures in storage and transportation will be another headache for IATA members. Pfizer's announcement for a vaccine was encouraging, but it got some cargo operators worried. Carrying these vaccines at temperatures of -70°C (-94°F) is possible. However it puts high demands on aircraft, storage facilities, transit vehicles and procedures for all. In practice, it could mean a lower number of vaccines per shipment, possibly with more preparation necessary between shipments.
More recently, Moderna Inc announced preliminary results for its vaccine. Most people focused on the rate of 94.5%, as opposed to 90-92% for other vaccines. In practice, all of these numbers are high enough. The common flu vaccine, for example, can have success rates as low as 55-65%. So all the numbers we've heard for Covid-19 vaccines, should be better than good enough.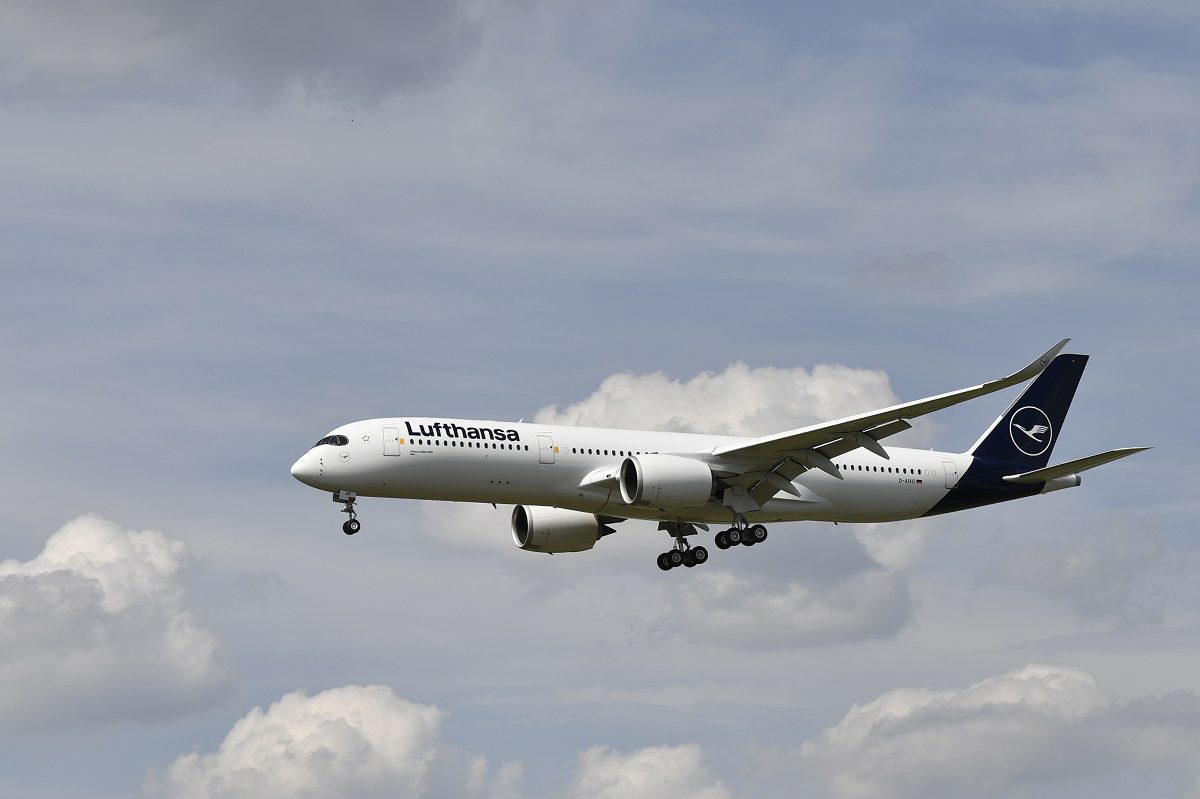 Much more interesting to IATA and all cargo and passenger airlines, was the fact that Moderna's vaccine requires storage temperatures that equate to a home fridge. And long-term storage settings equating to a home freezer. That is well within the capabilities of most existing temperature-controlled containers. Such containers can fit both cargo and passenger airliners.
An old saying in the military goes something like this: "Amateurs argue about tactics. Professionals discuss logistics". IATA's warnings point out that commercial aviation is not just something that will recover after Covid-19. It is something that needs to be meaningfully functional, for us to recover from the pandemic in the first place. And for that to happen and people to trust travel, governments need to promote pre-flight testing.