For months now, the world's Cargo operators are preparing their aircraft and installations for the Covid-19 vaccine, that must reach people all around the world. Depending on their location, cargo airlines each have advantages and disadvantages, that authorities need to evaluate and prioritise accordingly.
We have already established that unlike passenger airlines, cargo operators have never been busier. The loss of cargo capacity from the thousands of grounded passenger aircraft, has increased demand – and prices. But soon, cargo and passenger airlines will carry what will hopefully be the beginning of the end of this crisis.
There are two separate issues, here. Firstly, scale. Here we have to make some assumptions, for the size of vaccine vials and their cooling and transportation needs. But IATA recently made some interesting calculations. To carry ONE dose of the vaccine for each person worldwide, we will need 8,000 Boeing 747s. No pressure, then.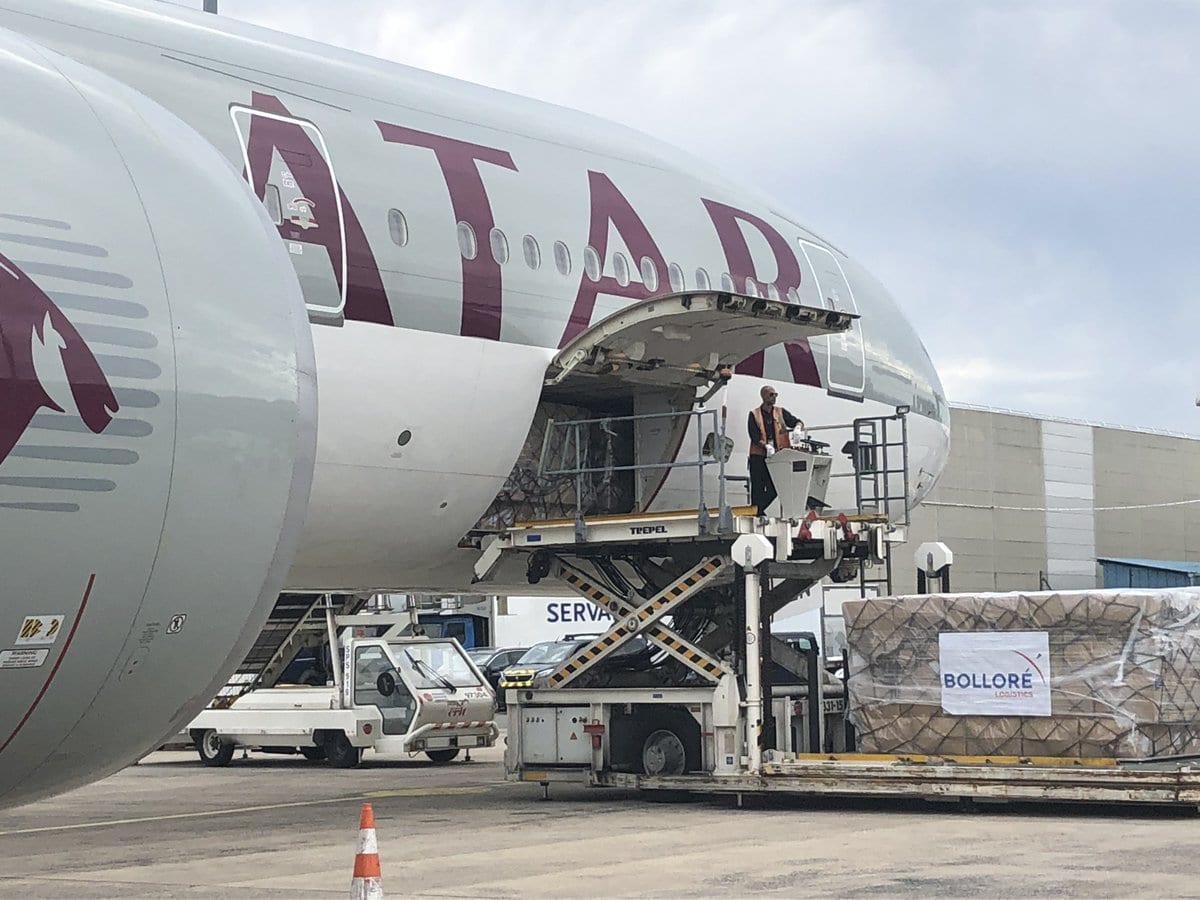 Keeping Vaccine Cargo Co
ol
The second and probably more difficult issue is maintaining what cargo operators call 'cold chain storage and distribution'. Again, we make some assumptions, for the temperatures the vaccine will require. But air cargo operators have been transporting vaccines and other temperature-sensitive pharmaceuticals for a long time. They anticipate temperature requirements between 2° and 8°C (35.6°-46.4°F).
However, maintaining the cold chain in storage and distribution involves the aircraft, the storage hubs AND transportation between everything. Special temperature-controlling containers are required. And a lot of these containers must be the type that can go in the cargo hold of passenger airliners. Because we don't actually have 8,000 Boeing 747 cargo aircraft…
Finally, to maintain the cold chain, cargo must spend as little time on the tarmac as possible. This may sound simple enough, but the sheer scale of operations means it really isn't. If you've spent time around airport cargo hubs, you'll see containers sitting in the sun, for a while. Some operators boast averaging only 30 minutes of 'tarmac time' for sensitive cargo (in suitable containers). This makes it important to be able to park aircraft as close to the cold storage space as possible.
Cargo operators know that this is something they will need to monitor closely with the Covid-19 vaccines. Rest assured, procedures and tool for this sort of thing have existed for some time. Sensitive material goes into containers along with a thermometer that can display historical data. So at its destination, medical staff can determine if the vaccine stayed at the right temperature throughout its journey.
Cargo Operators' Preparations for Vaccines
Below we are going to see how some cargo airlines and airports are preparing for Covid-19 vaccine distribution. Basically all of them are building on existing experience with pharmaceuticals, but with notable expansion where necessary.
Emirates SkyCargo
The Dubai-based airline announced in late October that they are about to reopen their Emirates SkyCentral DWC cargo terminal, in Dubai South. The facility will run as a dedicated Covid-19 vaccine distribution hub. It has over 4,000 m2 of temperature control storage for pharmaceuticals, allowing for 10 million vaccine vials at 2-8°C at a time.
What's more, aircraft can park literally across the street from this space. Still, Emirates have temperature controlled trucking docks and a big fleet of Cool Dollies, to protect sensitive cargo between aircraft and terminal. They also have space for inspection and repackaging of vaccines, for redistribution to multiple destinations.
The airline claims that its SkyCargo hub is within 8 hours of flying time from one third of the world's population. So they are confident that they have an important role to play, when the time comes.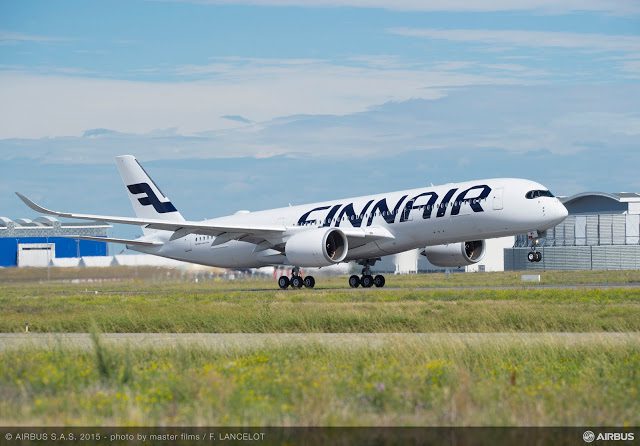 Finnair Cargo
The airline has a two year-old air cargo terminal in its Helsinki base. It comes with certifications specific to pharmaceutical handling and transportation for its Cool terminal. Among its general terminal area, 3,000 m2 is specifically for pharmaceuticals. Over 2,850 m2 of that is temperature controlled at different levels, depending on the application.
The airline handles pharmaceutical cargo like vaccines in a dedicated acceptance area. Among other measures, they employ approved temperature monitoring systems, to ensure no 'temperature excursions', as they put it.
Beyond that, Finnair Cargo prides in having fast handling times and efficient tarmac transportation. Their location in Helsinki has some advantages in this regard. But the airline also has partners in key locations around the world, also with certifications to the same standards.
The airline views its location as strategic, being in northern Europe and right across airways between Europe, Asia and the Americas. They use both dedicated cargo aircraft as well as their brand-new fleet of Airbus A350s, for freight.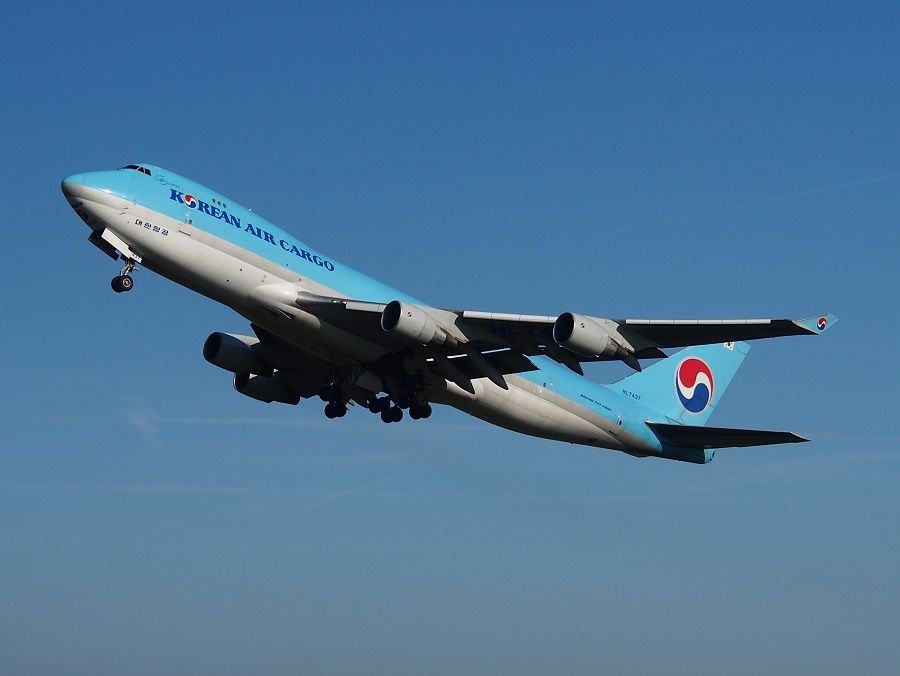 Korean Air
South Korea did much better than most countries around the globe, dealing with the first wave of the pandemic. Korean Air feels they are part of this effort, getting involved early with PPE transportation. Their cargo terminal at Incheon International Airport has 1,292 m2 of cold storage. They will add another 2,533 m2 to that from next year, when Terminal 2 opens.
The airline has a dedicated task force for Covid-19 vaccine developments, monitoring cargo requirements. Beyond temperatures, these extend to procurement of necessary equipment, evaluating monitoring and security procedures and simulations of different scenarios.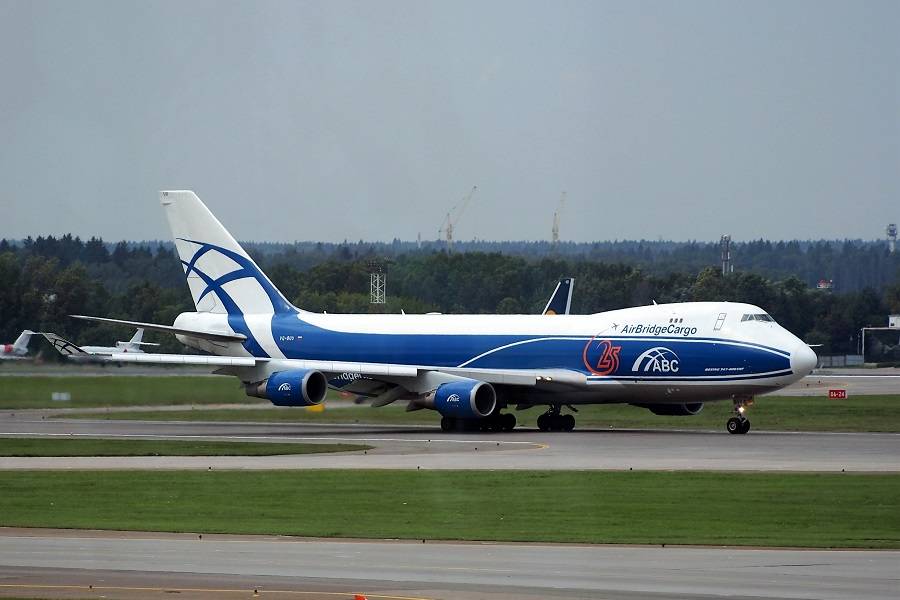 AirBridgeCargo Airlines
The Russian air cargo operator publishes frequent updates about their ramping up of Covid-19 and other vaccine-related operations. They have been delivering special temperature-controlled containers in various bases around their network. These are of multiple types, both for the airline's own use and for passenger airlines for cargo hold use.
AirBridgeCargo have also dealt with the logistics of the manufacture of the vaccines themselves. They have transported raw materials for the manufacturing of vaccine vials. And as an attempt, in part, to acquire more expertise, they have transported yellow fever vaccines in a Unicef mission.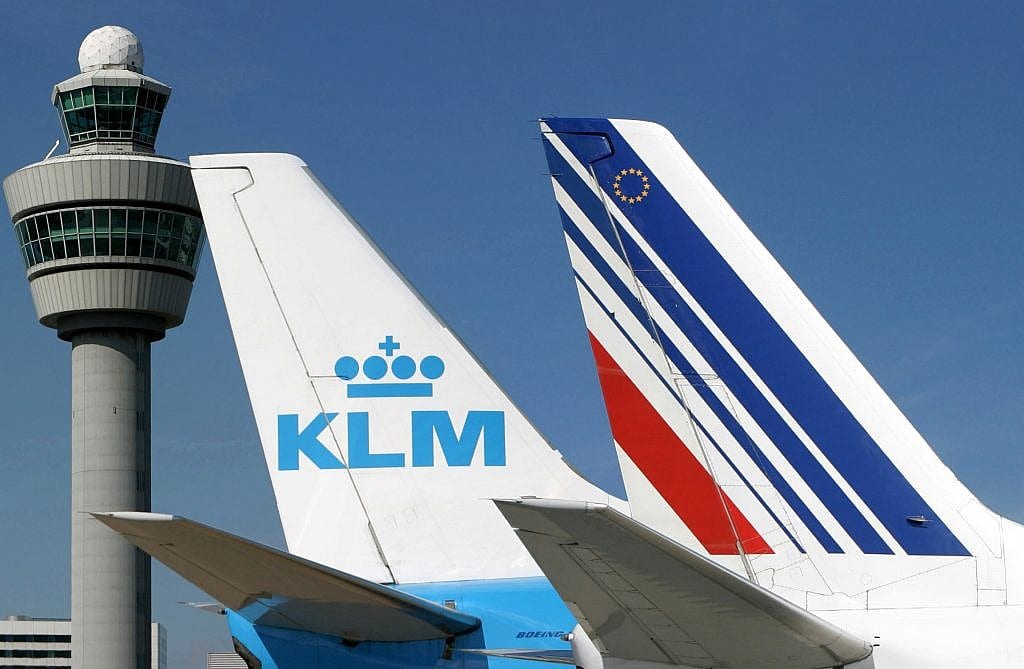 Air France KLM Martinair Cargo
The airline group's main cargo bases are in Paris Charles de Gaulle and Amsterdam Schiphol airports. In anticipation of the need to transport Covid-19 vaccines, they have been ramping up their operations in both bases. They have had dedicated pharma logistics operations in both areas. They also introduced a taskforce for monitoring emerging requirements.
After operating dedicated flights for PPE and other equipment earlier this year, the cargo group now concentrates on infrastructure. Their Schiphol Pharma Hub already had 1,118 m3 of climate-controlled volume, to which they're now adding 2,061 m3. They are also adding space for dangerous goods, dry-ice usage, more skid positions, odd-sized shipments provisions, speed doors and more.
Lufthansa Cargo
Lufthansa will be heavily involved in the transportation of the Covid-19 vaccine. They will do so both as an airline, and in managing infrastructure in Germany and beyond.
The airline has localized cargo facilities for pharmaceuticals in Munich airport, with appropriate certifications. Temperature-controlled space in them adds up to 1,000 m2 on several levels and degrees of cooling. They are coordinating with other members of the supply chain, in anticipation for any new information on transport requirements.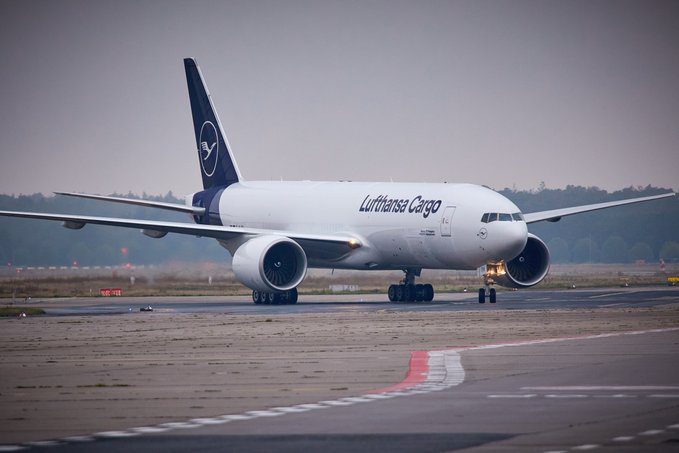 They also have a presence in the US, with the Lufthansa Cargo Pharma Center Chicago at O'Hare airport. This opened last June, with 750 m2 of multi-level temperature controlled space. But really, the main focus for Lufthansa's Cargo efforts is in Frankfurt, probably Europe's biggest cargo hub.
8,000 m2. That's the size of Lufthansa's Cargo Pharma Hub in Frankfurt. That doesn't include 2,000 m2 of space that it's about to add elsewhere at the airport. Or another 4,000 m2 of temperature-controlled space in ownership of other cargo operators in FRA. Frankfurt is a big deal, and efforts are focused on coordination of this vast operation. Finally, the airline has another 31 pharmaceutical hubs around the world.
Endless Cargo Vaccine Stories…
The above is only a quick look at what these cargo operators are doing, and what these preparations involve. The vaccine supply chain engages a lot of infrastructure in airports, hospitals and research operations too complicated to cover here.
At their location, most airlines and airports will be part of the vaccine distribution effort. With reports of some candidate vaccines taking shape, we can only hope these preparations will have the desired effect.