The pilot of a military stealth fighter jet – the American developed F35 –  had to parachute to safety after colliding with a KC-130J military air-tanker during a mid-air refuelling exercise over southern California.
Why did the two collide?
An F-35B combat jet crashed near the Salton Sea on Tuesday afternoon after hitting a KC-130J tanker, forcing the aircraft to make an emergency landing in a field.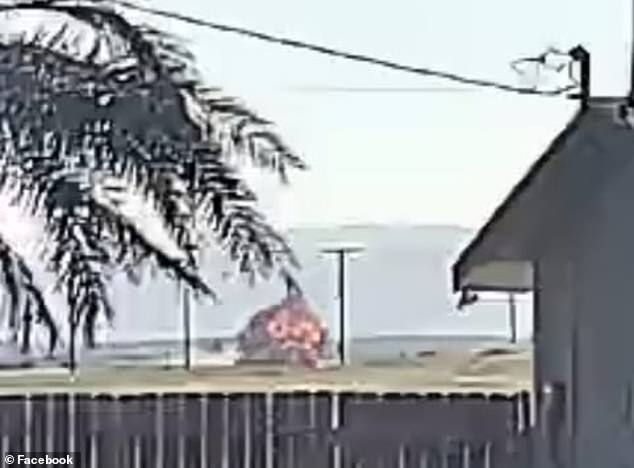 All eight crew members onboard the tanker were not injured by the incident, though the pilot of the F35 who managed to eject successfully is now being treated for his injuries – The 'G Force' experienced during ejection can sometimes lead to mid-level injuries.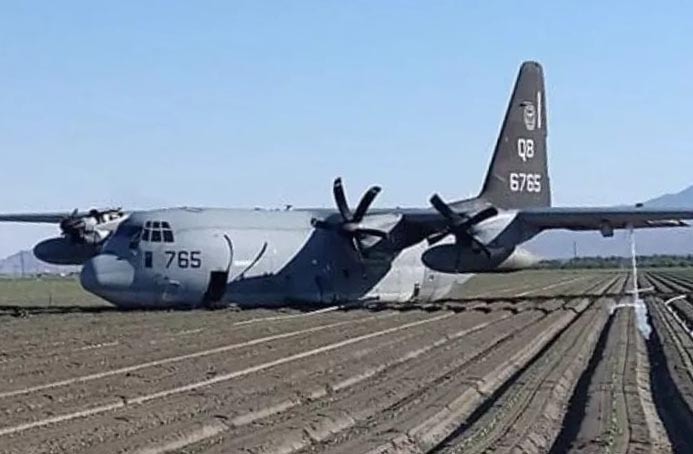 The US Marine Corps confirmed the collision occurred during a refuelling operation, issuing a statement of the incident:
"At around 4pm local time, an F-35B made contact with a KC-130J during an air-to-air refuelling evolution, resulting in the crash of the F-35B. The pilot of the F-35B ejected successfully and is currently being treated"
The KC-130J subsequently returned to Thermal Airport with all crew-members disembarking safely. The official cause of the crash is currently under investigation and a full report will arise shortly. We will report on this as and when we receive it.
This content was provided to MentourPilot by provider, Travel Radar Media. Travel Radar offers high quality content in partnership with Mentour