Airlines for America, a group of US airlines, wrote to the US Vice President in favour of pre-flight testing, to open the US to travellers. They believe this is the way to end draconian restrictions and avoid confusing quarantine rules.
The proposal came on Monday. The basis of the US airlines' proposal was a global pre-flight testing program. Their initiative mirrors a proposal from the US Center for Disease Control and Prevention. The CDC proposal calls for "a global program to require testing for travelers to the United States".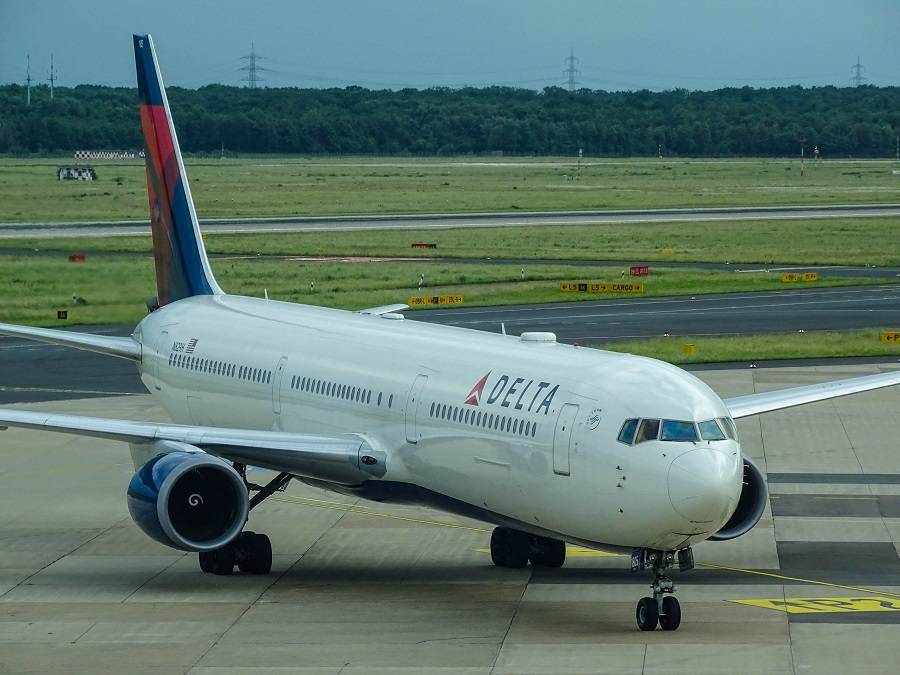 This proposal came on the back of the most recent problems in Britain. On the 28th of December, the CDC required all arriving passengers from Britain to test negative for the virus. However their later proposal that the US airlines support, called for pre-flight testing. The airlines call for measures that would initially apply to Europe, Britain and Brazil.
Some had predicted that the US administration was preparing such a measure, from last November. On Thursday, Canada will begin implementing its own requirement for pre-flight testing, along US airlines' requirements. Except it seems that Canada is not dropping its quarantine requirement. The hope is that they will reverse this decision at a later date.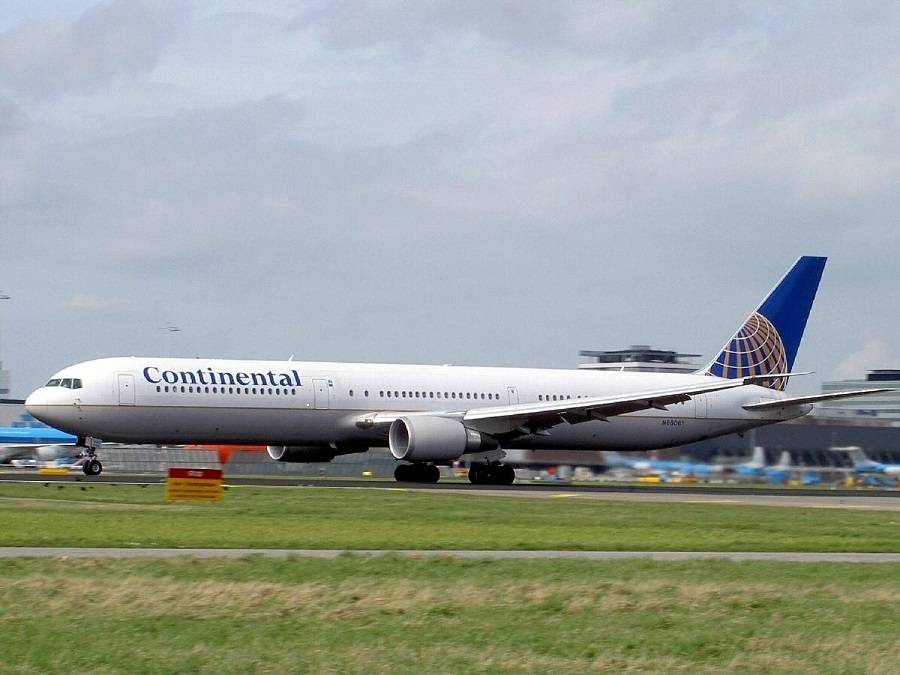 Airlines Already Know How To Organize Pre-Flight Testing Into The US
Many of the US airlines have taken part in pre-flight testing initiatives, allowing passengers to avoid quarantines when travelling to Europe. We have seen such initiatives from American Airlines and United, for Britain, Italy and The Netherlands. But all of these measures were essentially one-way, towards Europe. Aircraft could return to the US with very few passengers, typically only American citizens.
A pre-flight testing initiative would do more than simply ease travel into the US for the airlines. Potentially, it could become the catalyst in some form of standardization of pre-flight testing. This is what a "global program to require testing" would promise to achieve. Getting all countries around the world to agree would be very unlikely. But starting things between the Americas and over the Atlantic, would certainly be a welcome start.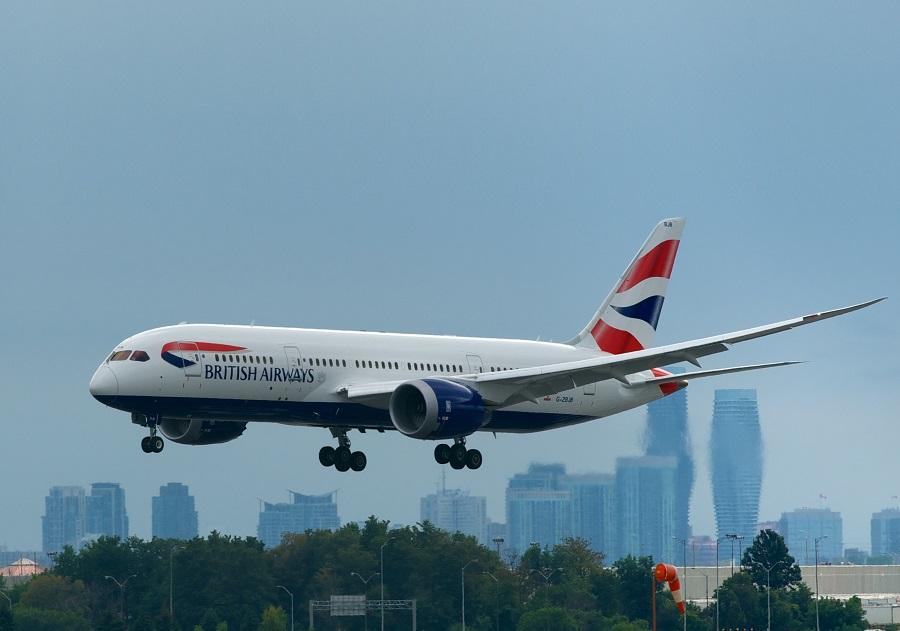 With some form of pre-flight testing standardisation in place, US airlines would hope to move to the next step. When vaccination truly becomes widespread, moving on to a method of recognizing and accepting vaccines for travel, will become easier. Many assume that vaccines will end the crisis. We know that we will get a fair way into 2021 before this mess begins to go away, however. Planning on having a process to allow travel, with vaccines, is not only necessary, but overdue.
Airlines in the US and elsewhere, have already invested a lot of effort in applications that ease pre-flight testing. These initiatives too could lead to a more formal standard – that some already call "immunity passports" or "vaccine passports"
Source: Reuters