The crew of a Ural Airlines Airbus A320 managed a successful forced landing in an open field while attempting to reach a diversion airport.
This accident happened on Tuesday the 12th of September. It involved flight U6-1383, a very early morning domestic flight that Ural Airlines performs five times per week. The flight departs from Sochi International Airport (URSS), heading east to Omsk Tsentralny Airport (UNOO).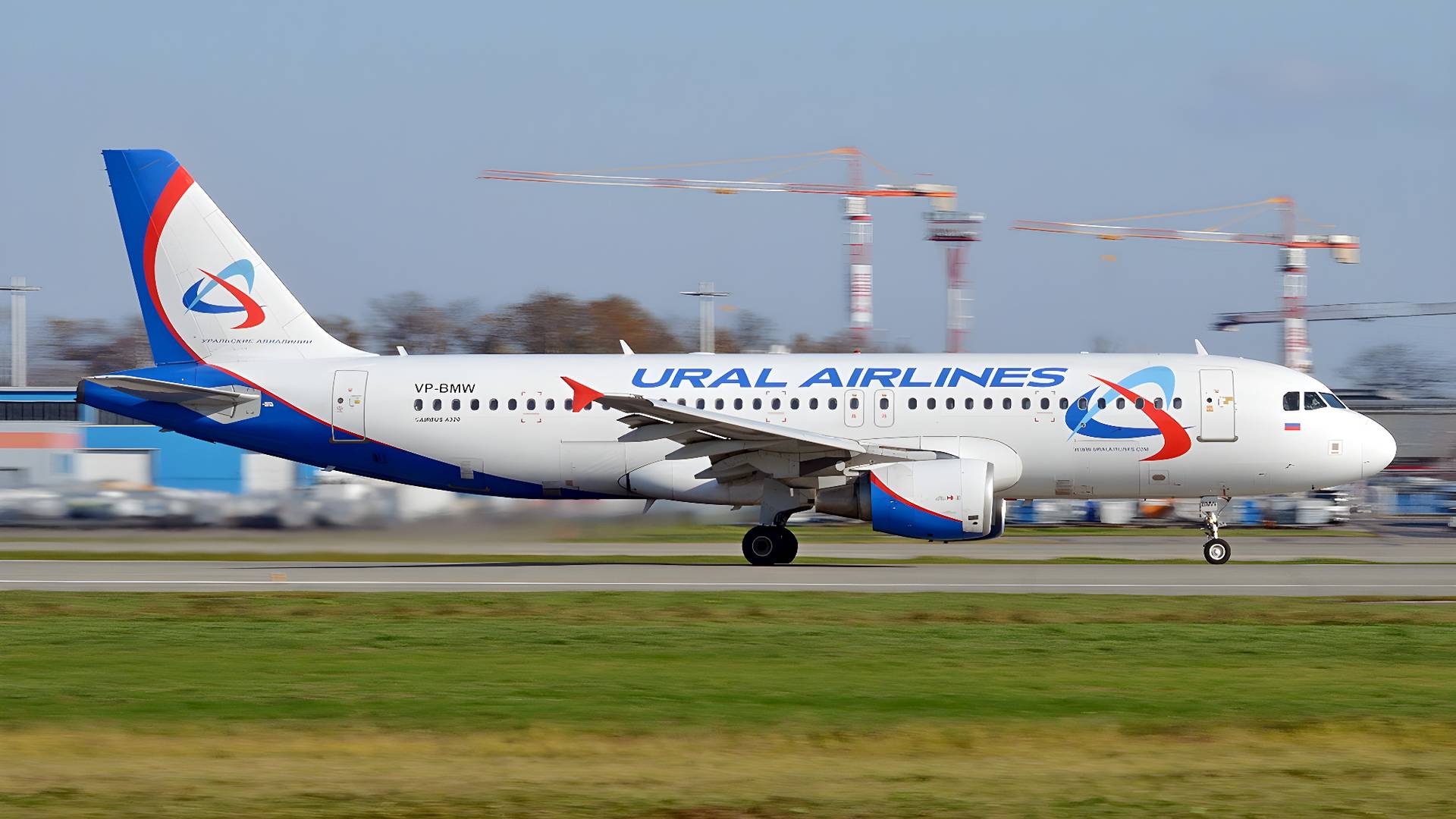 This flight usually takes between three-and-a-half and four hours. On the day of this forced landing accident, the Ural Airlines flight departed just before one in the morning. Had it gone to plan, they would have landed in Omsk shortly before eight in the morning local time. This timing likely helped.
The aircraft was on approach for Omsk's runway 07 at about 2,000 feet MSL when its crew decided to go around. This was at 7:41 a.m. local time. The reason was that the Airbus A320 had a failure in one of its hydraulic systems.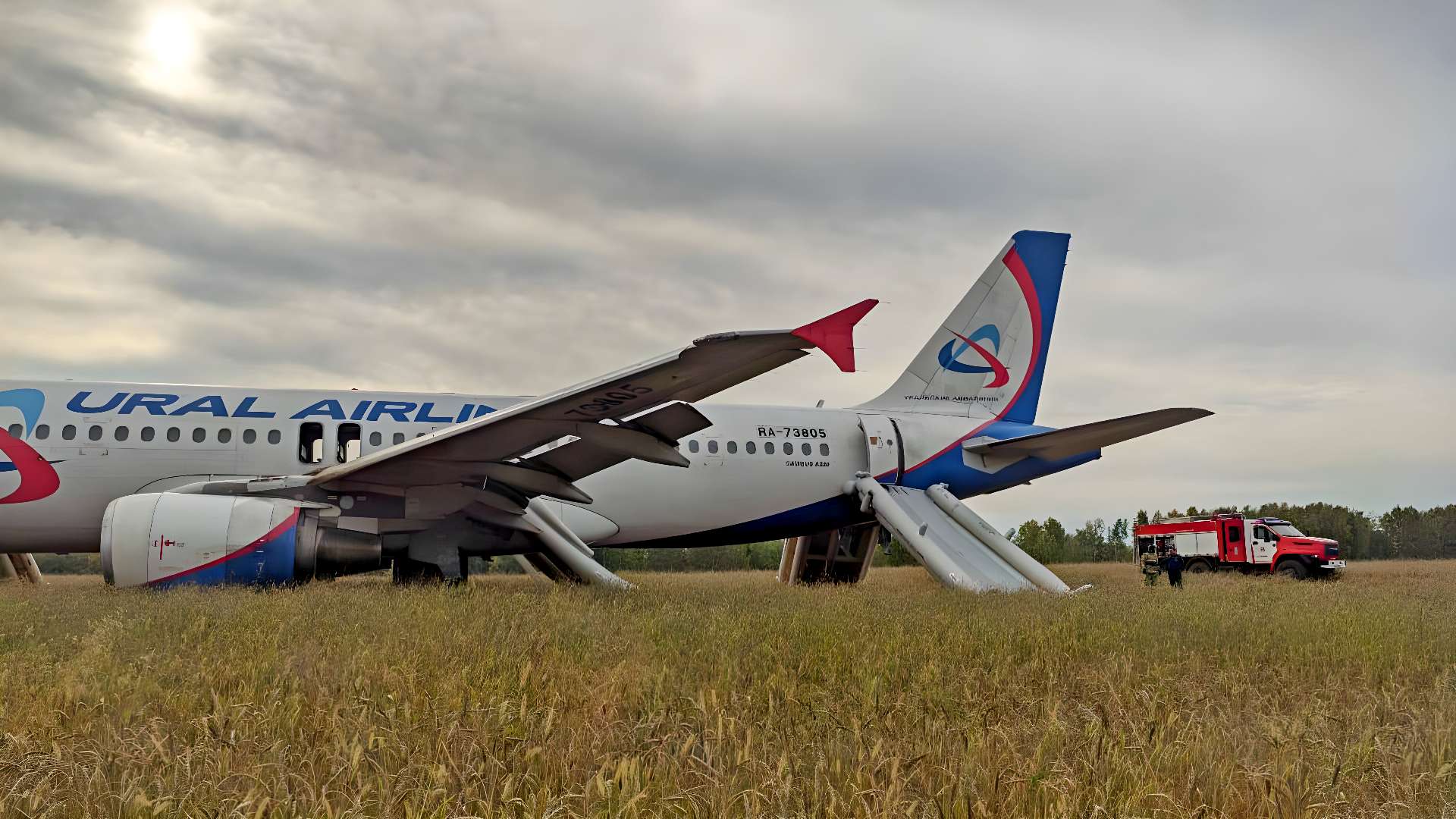 According to Russian media reports, the crew then decided to divert. The reason was runway length. Novosibirsk Tolmachevo Airport (UNNT) where the crew wanted to go, has longer runways than Omsk Tsentralny. Novosibirsk is around 320 nautical miles further east from Omsk.
Ural Airlines A320 Declares Emergency, Makes Forced Landing
However, the Ural Airlines flight only made it about two-thirds of the way to their diversion airport, before their forced landing. During their diversion, the flight crew climbed the jet no higher than 18,000 feet. Their ground speed was approximately 260 knots. It is not clear if their hydraulic issue kept them from fully retracting their landing gear.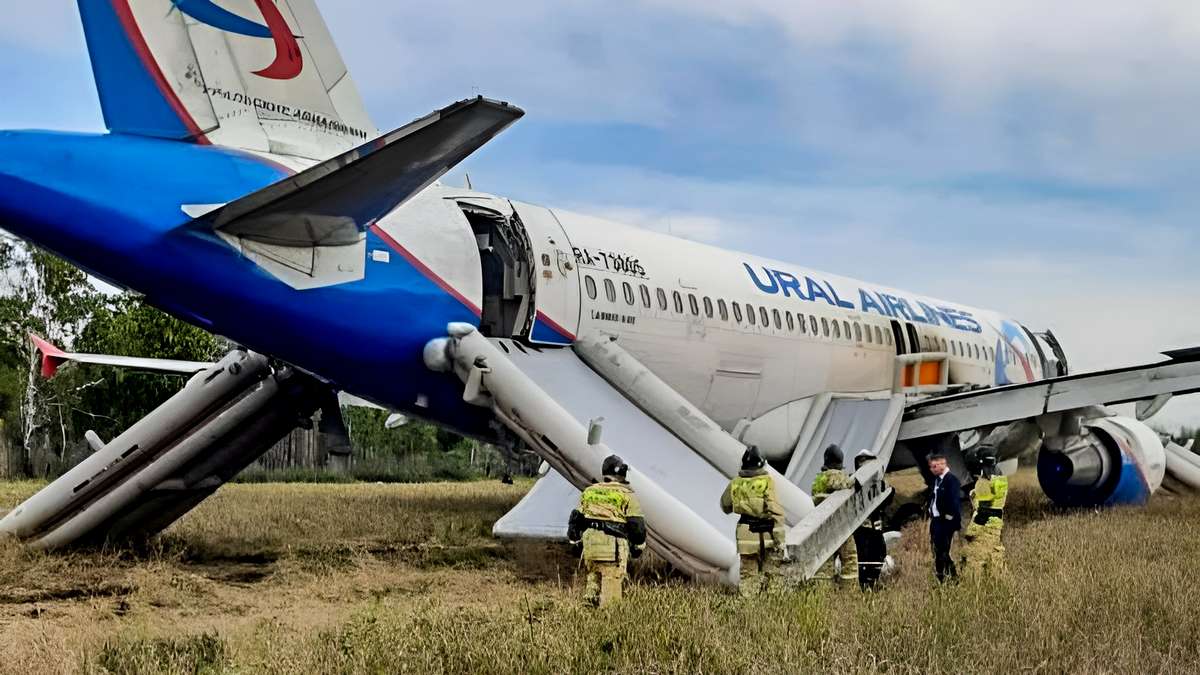 In any case, local media reported that the crew calculated that they had enough fuel for this diversion. But around 43 minutes after abandoning their approach, the crew declared an emergency. The Ural Airlines crew made their forced landing about 20 minutes later, at 9:45 AM local time.
There were 159 passengers and 6 crew members on board the aircraft. Fortunately, Ural Airlines and local authorities reported that the forced landing did not cause any serious injuries. Pictures show that the aircraft was intact when it came to a stop in an open field.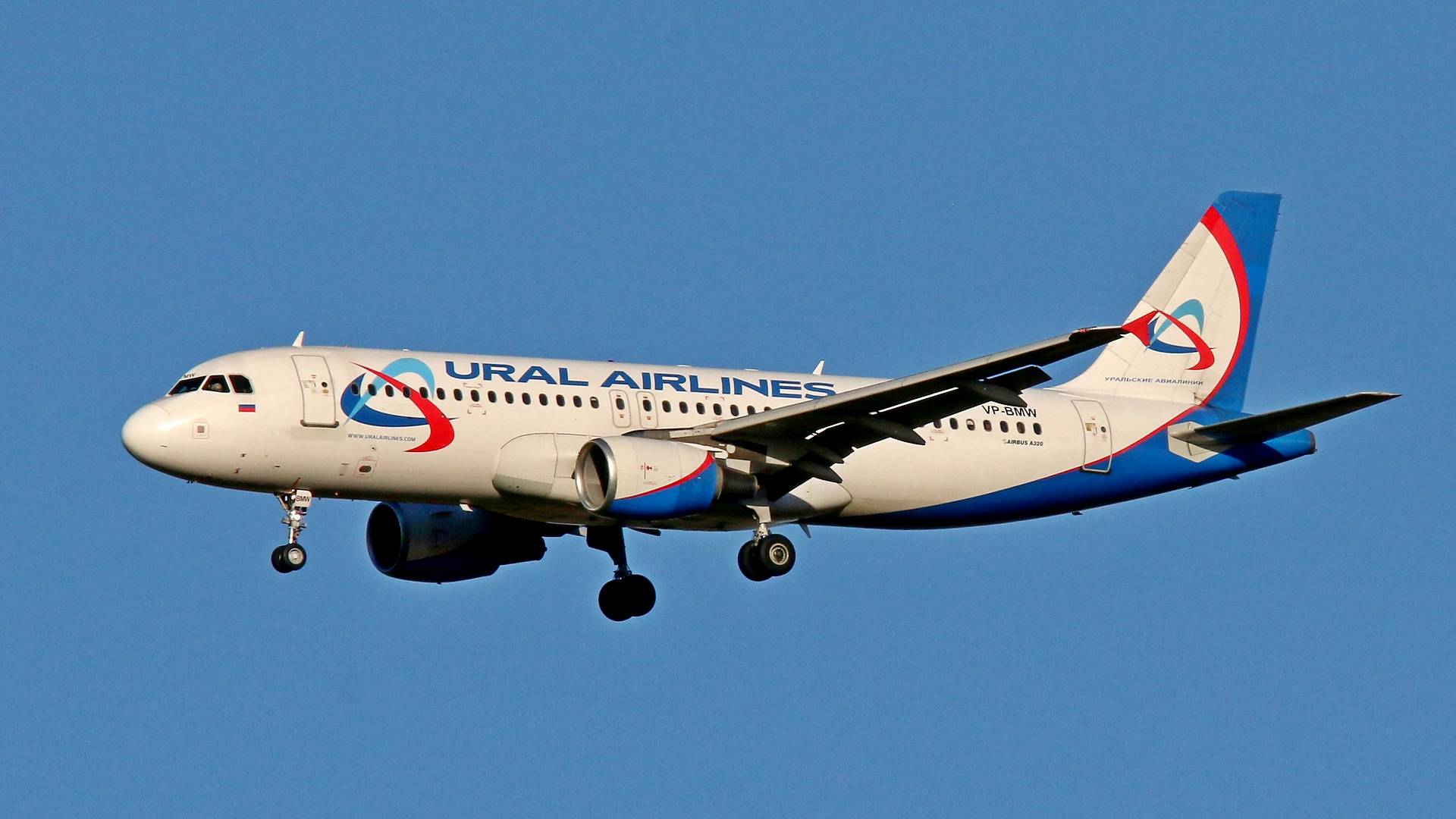 This was the second time that we've seen a Ural Airlines Airbus aircraft getting involved in a forced landing. The previous such event took place in 2019, when an A321 flew through a flock of birds during takeoff in Moscow, as flight U6-178. That event also had a happy ending, with the A321 pilots landing in a cornfield.
The Ural Airlines Airbus A320 in the latest accident is just under 20 years old and has registration RA-73805. Before Ural, it flew for Air Arabia, entering service in March 2004. This is one of the jets that were re-registered after Russia's invasion of Ukraine last year. It reportedly belonged to SMBC Aviation Capital and had registration VP-BMW.