A United Airlines A320 appears to have suffered a tail strike a few months ago, which would go unnoticed for some time – and some flights.
This incident happened on Wednesday the 22nd of March this year. It involved United Airlines flight UA-1091, departing from Mexico City International Airport (MMMX). This flight's destination is Houston George Bush Intercontinental Airport (KIAH) in Texas, USA. United performs this morning service six times per week.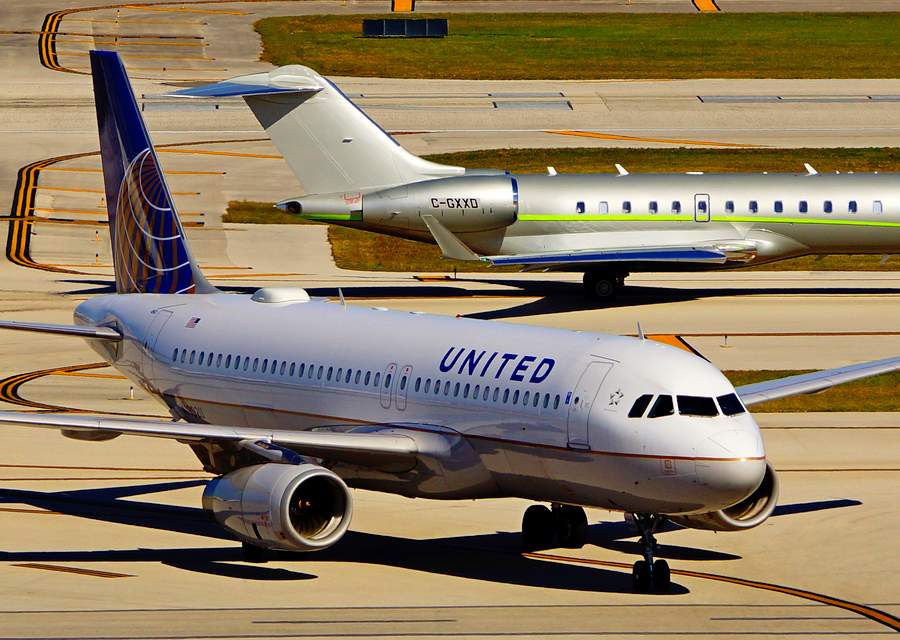 On the day of this tail strike incident, there were 151 passengers and 6 crew on board this United Airlines A320. After a short delay (25 mins), the aircraft departed from runway 05L in Mexico, cruising at FL350 most of the way to its destination.
In itself, the aircraft's flight seems to have been unremarkable. Having recovered the lost time of their departure delay on the way, the crew of flight 1091 landed on runway 27 in Houston. They then taxied to Gate E23 and disembarked normally.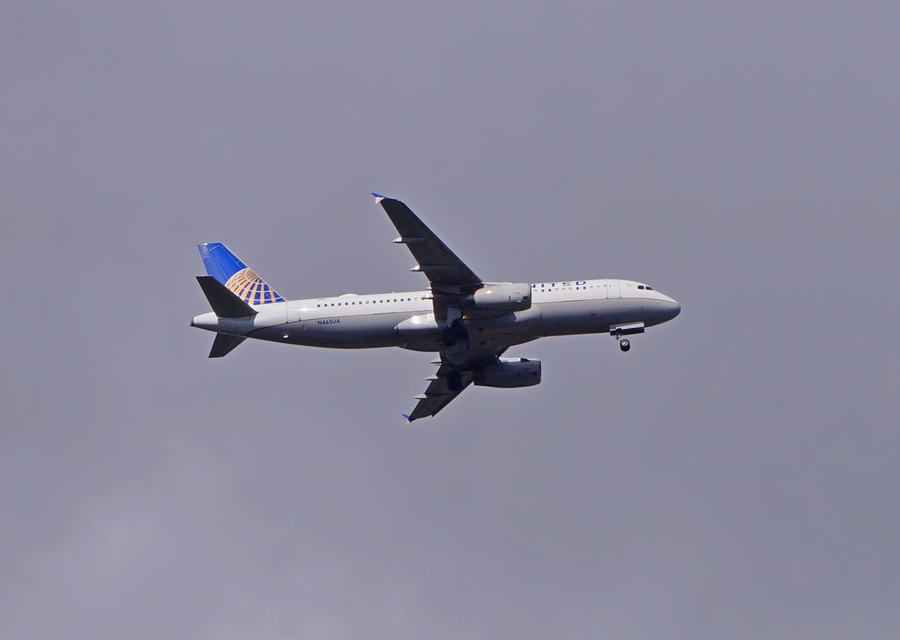 United A320 Tail Strike On Landing
It now appears that this United Airlines aircraft suffered a tail strike on landing in Houston. The NTSB would later announce that the aircraft sustained substantial damage in this event. But the aircraft would depart again about one-and-a-half hours later, for its next flight (UA-1398 to Tuscon). That departure happened at 7:03 PM.
In total, the United Airlines A320 would perform seven commercial flights after this tail strike. The last one of these was on the 25th of March, from Chicago O'Hare (KORD) to Dallas Fort Worth (KDFW). It appears that this was when the airline discovered the damage to the aircraft.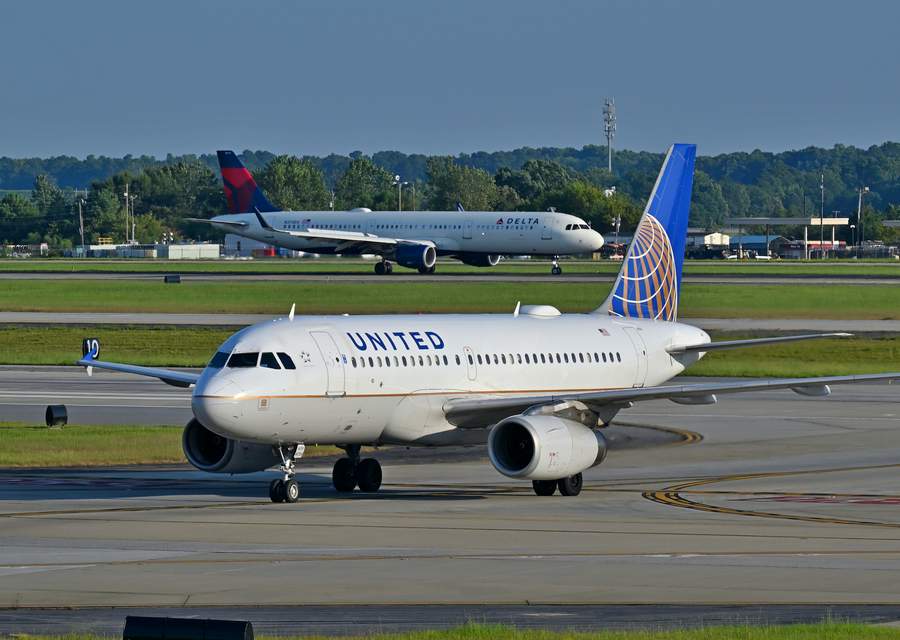 The stricken United A320 made one more flight, around a month after its tail strike. This non-revenue flight (UA-2706) was from Dallas to Houston. The aircraft cruised no higher than 7,000 feet, most likely unpressurized, an altitude that made this flight last about an hour and 11 minutes. It has not flown again since.
This aircraft is a 17-year-old Airbus A320-200, with registration N1902U. It first entered service in March 2006, with China Southern Airlines. United picked it up in November 2017, putting it into service nearly a year later.
The NTSB will investigate how the United crews didn't notice the effects of this tail strike on this A320. At this time, we don't know how visible the damage to the aircraft was – or indeed who finally discovered the damage: United or Houston Airport.
Check out these latest videos from Mentour Pilot and Mentour Now on YouTube!