Authorities in Ukraine are looking into the circumstances of the destruction of the Antonov An-225, and the airport it was operating from.
With new casualties and destruction still hitting the country, there is perhaps little significance in the loss of a cargo plane in Ukraine, over a year ago. However, there is still plenty of interest in the country about an aircraft that many saw as a national symbol. And perhaps more importantly, the circumstances around its destruction could reveal other details about the war itself.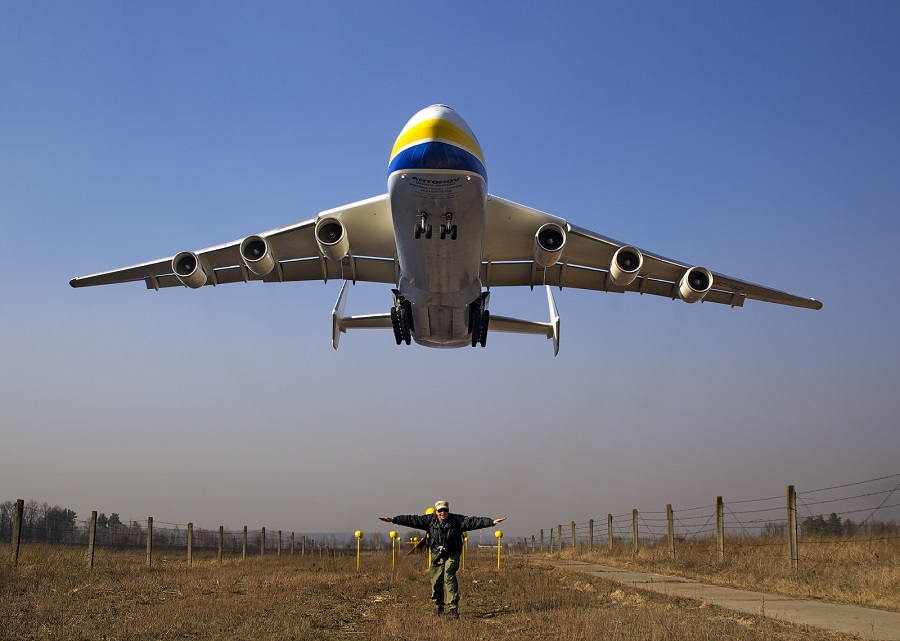 Three individuals that had management roles in Antonov Airlines got notice of an investigation into their actions before and during the Russian invasion in Ukraine, and the destruction of the An-225 at its base, in February last year. As we have seen, there are many who believed that the An-225 and other Antonov Airlines aircraft, had plenty of time to leave Ukraine before the invasion.
This matter came to light when people like Dmytro Antonov, an An-225 pilot, spoke about the matter publicly on his Youtube channel. Initially, the company disputed the pilot's statements. But soon afterwards, there was a change in the leadership of the Antonov Group. There had been suggestions that some individuals in Antonov Airlines had been more sympathetic towards Russia.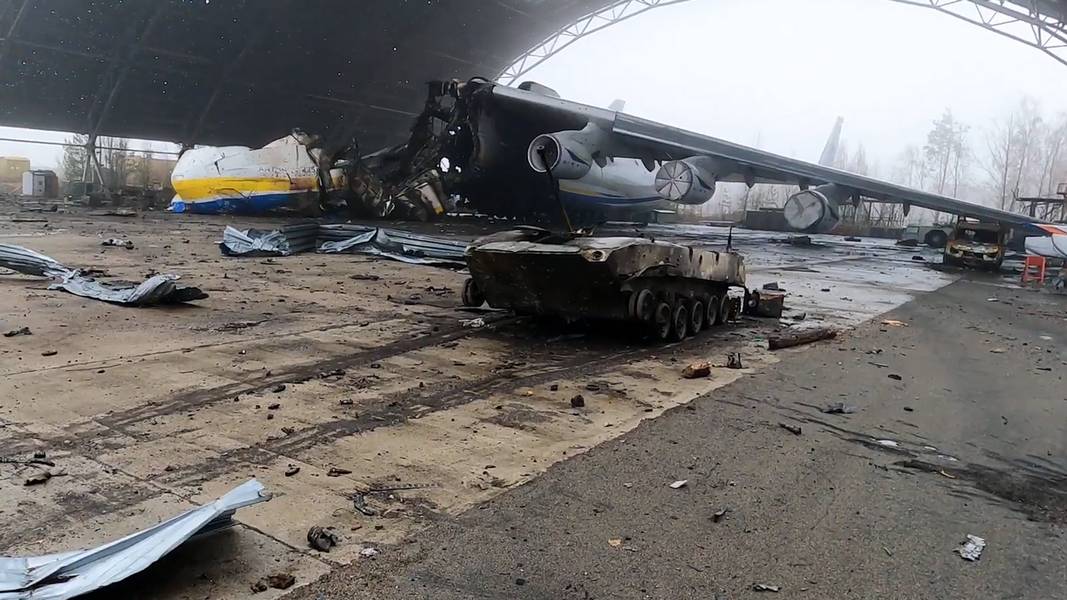 Ukraine Investigation – Much More Than The An-225
But now the investigation into the matter is as much about the An-225 itself as it is about the airport, and what it meant for Ukraine. Hostomel Airport was one of the first sites of battle when Russia invaded in force in February last year. Russian forces attempted to use the site, also known as Antonov Airport, to land more forces, in order to attack Kyiv, Ukraine's capital.
Authorities in Ukraine, including the Prosecutor General's Office, as well as security services, stated that three Antonov Airlines officials stopped Ukrainian military forces from fortifying the airport. This happened on several occasions in January and February 2022.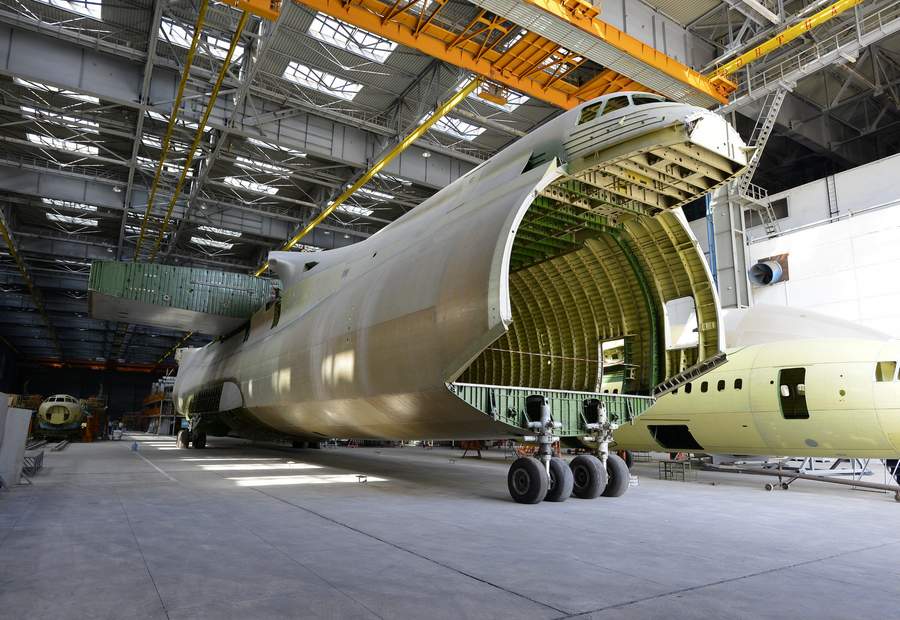 As a symbol of Ukraine, the An-225 is mentioned as a key loss in the battle for the airport. But there was more at stake. In the end, Russian forces were not able to use Hostomel's runway to land more troops in the area. But it seems that they came close to doing so.
Nonetheless, several officials in Ukraine have previously stated that a second partly-built An-225, will eventually be completed. Meanwhile, the authorities are already holding two of the three former Antonov individuals, that face these accusations. The third is a former general director of Antonov and is a wanted person. If convicted, the three individuals could face prison sentences of up to 15 years.
Check out these latest videos from Mentour Pilot and Mentour Now on YouTube!