Russia's invasion of Ukraine has pushed up freight prices, but it hasn't hit the freighter market, with Boeing making several new sales.
As we have seen, Russia's invasion of Ukraine introduced sanctions on both sides. Airlines from Russia are unable to fly into European and north-American airspace. Conversely, airlines from sanctioning countries can't fly into Russian airspace. This means that aircraft effectively have to detour around the vastness of Russia. And this results in more flight time and much higher fuel burns.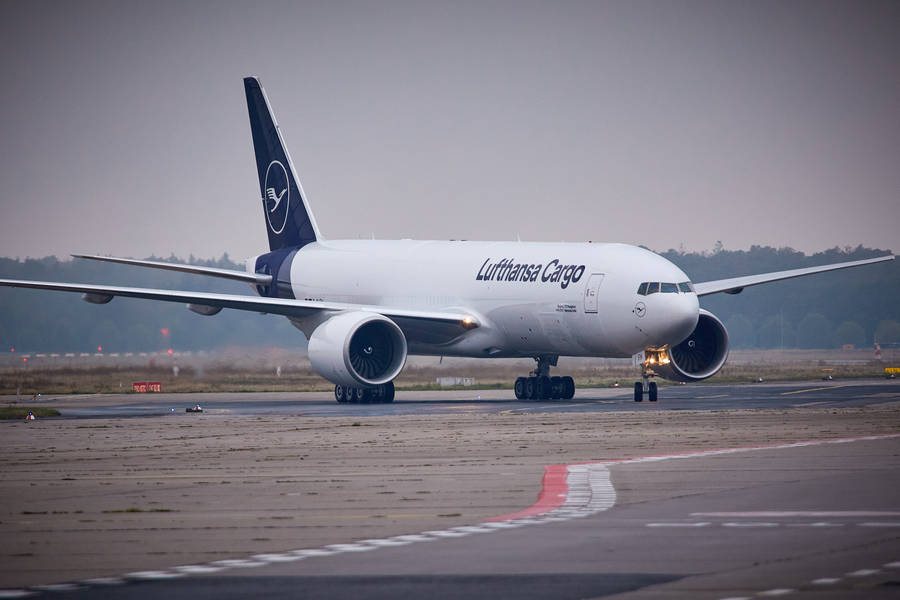 With each freighter now flying longer per trip during the Ukraine crisis, the market for cargo saw substantial surcharges. Even flights coming nowhere near Russia now see substantial price hikes, because of rising fuel prices. According to supply chain analysts, surcharges are in the range of $1.50 to $2 per kilo. Overall, air freight rates are still between two to three times higher now, than before the pandemic.
The Air Freighter Market During The Ukraine Crisis
But despite all of this, the freighter market doesn't seem to have suffered after Russia invaded Ukraine. On the 4th of March, Boeing and Ethiopian Airlines announced a Memorandum of Understanding for 5 777-8F next-generation freighters. Boeing has had decent success with its 777X-based freighter.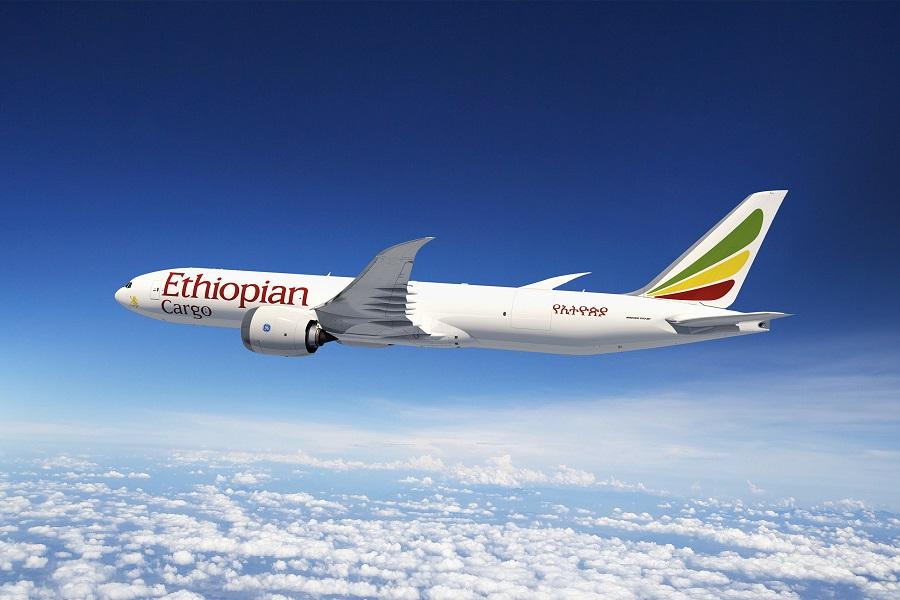 The American manufacturer launched its freighter months after Airbus unveiled its A350F. But Boeing already claims 34 firm orders for its jet. Even with options, Airbus is below 20. But the Ethiopian MoU for the 777-8F isn't the only addition in the freighter market during the Ukraine crisis. Four days later came an order from DHL Express. The German cargo carrier ordered six 777Fs.
Boeing can only sell its current 777F and 767F models until 2027. New legislation means that it can only sell its more efficient 777-8F after that. A more detailed article on this will follow soon. But in short, this is an ICAO initiative, that bodies like the FAA and EASA in Europe have now adopted. So, Boeing is keen to fill its 777F build slots, right up to this deadline.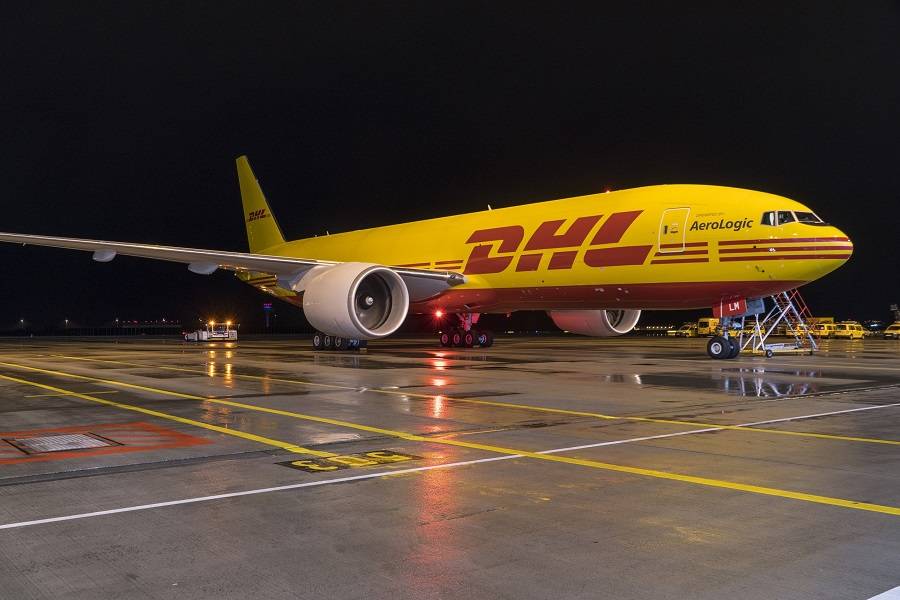 More Orders
Since its freighter fleet serves the European market, DHL Express is taking a hit from the Ukraine crisis. Flights to the US suffer relatively little. But the operator also flies regularly between Europe and China – which normally involves a larch swath of Russian airspace. Even so, DHL now has an order book total for 28 777F freighters. So far, it has already taken delivery of 15 777Fs.
Looking further, DHL isn't the only operator ordering more of the current 777Fs. Boeing apparently has more build slots, and it announced another order for five 777Fs, for an unnamed customer. But a couple of days later, the penny dropped: this customer is Ethiopian Airlines. So despite the Ukraine crisis and ensuing turmoil in the market, Ethiopian placed two freighter orders! Well – an order and an MoU, strictly speaking, for a total of 10 jets. It's worth remembering that the airline expects undisclosed compensation from Boeing, relating to the 737 MAX crisis.
Overall, this crisis seems set to transform aviation – at least in terms of the routes airlines will now use. But despite the Ukraine crisis, air freight and the freighter market seems to retain their potential and high demand. Sea freight has risen proportionately higher – still being much lower, weight-wise, than air freight, of course.