We have seen how European and other sanctions can hurt Russian airlines, but what are the negative effects for European and other aviation?
"Truth is the first casualty of war", they say. It's impossible to know how much of what we learn in the Russia – Ukraine war is true. Even simple (?) facts, like the condition of the Antonov An-225 freighter, could be the subject of propaganda. It will likely be weeks before we learn the truth. But away from the battlefields and war-torn cities, there are events taking place whose effects we can already see. Some we can even measure.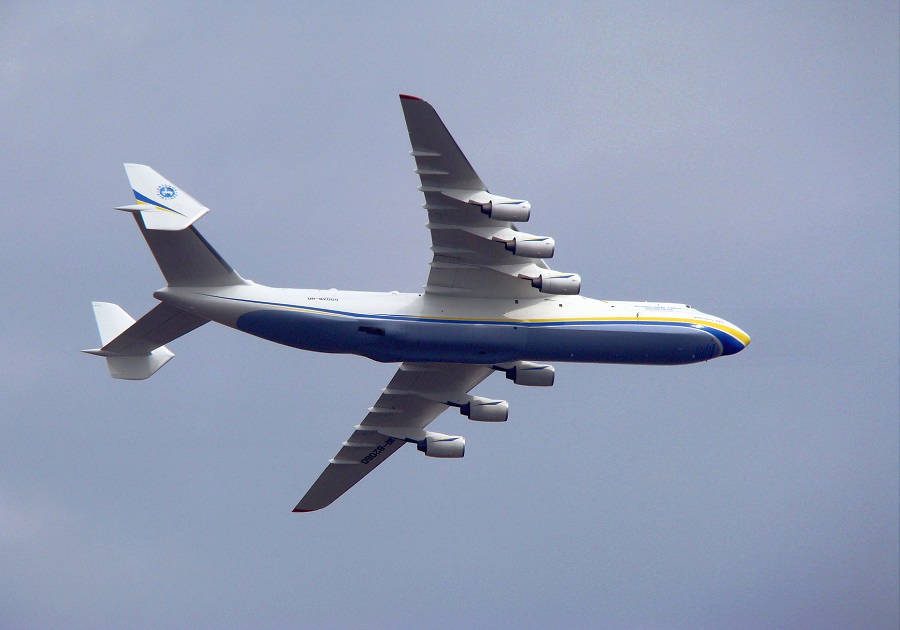 We already looked at how Europe and others around the world are reacting to these events. The EU and Canada have imposed sanctions and banned Russian airlines from their airspaces. The United States has imposed its own sanctions, and could also introduce airspace bans. But at the same time, Russia introduced its own sanctions, banning airlines from Europe and Canada from entering its airspace.
Russian Sanctions For Other Countries' Airlines
Obviously, the sanctions on Russian airlines are there to pressure Russia, after its invasion of Ukraine. But these sanctions also have effects beyond Russia's own borders. Here we will try to examine how these developments, plus Russia's own sanctions, will affect airlines outside Russia. Obviously, these effects will vary depending on whether or not an airline needs to fly over Russia.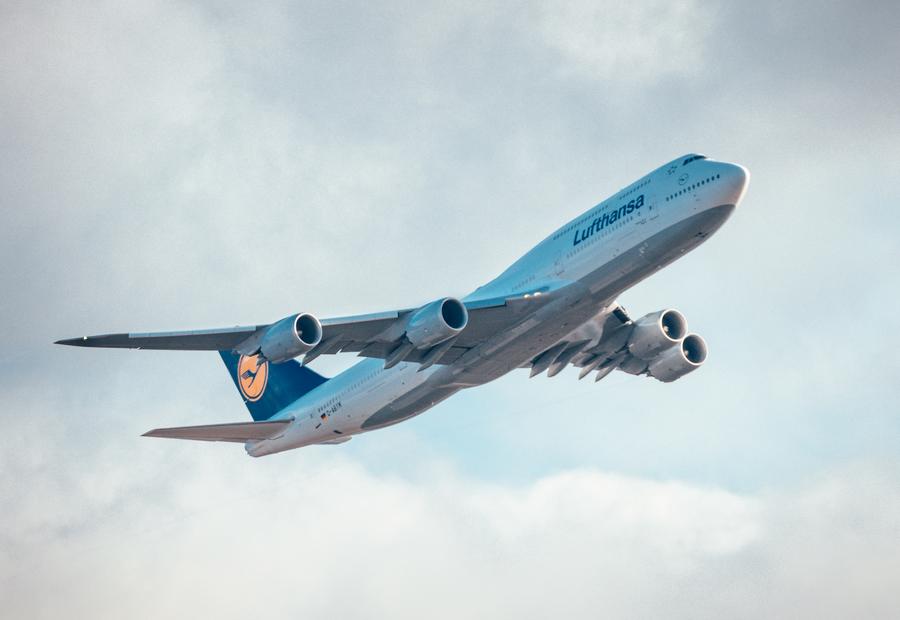 Some are already making comparisons with the Cold War era. We saw that some carriers made inquiries about capacity at Anchorage Airport (PANC) in Alaska. This cargo hub used to be a refuelling stop for European carriers into Asia. But it's important to note that making such a transition would be no small task. Our world now relies on connections and interrelationships that would be costly to sever.
Some airlines are tremendously unlucky when it comes to these Russian sanctions. Perhaps one of the worst-hit will be Finnair. As we have previously seen, the airline has been hoping to make its Helsinki base a vital hub for both passengers and cargo. Its location is close to the polar routes between Europe and destinations in East Asia. But this involves overflying Russia. Shares in some European airlines lost 4-5% of their value. Finnair's lost 21%.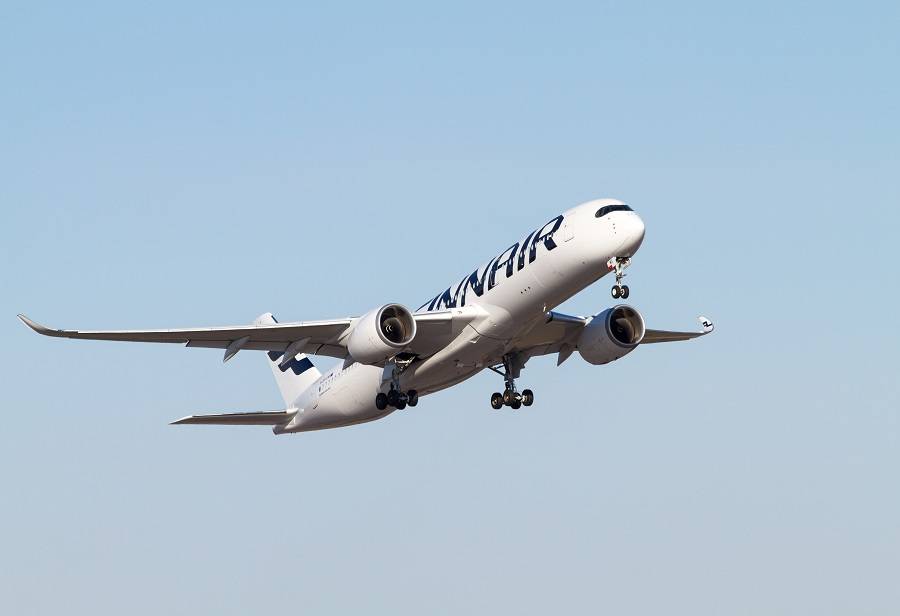 Reaching China From Europe (and avoiding Russia)
Russian sanctions for Europe's Asia-bound passenger airlines could increase journey times as those Alaska enquiries show. But the situation will be a bigger blow for cargo operators. Many of the world's supply chains involve China. And a quick look at a map shows that flying to China from Europe generally involves Russian airways.
As we've seen, the pandemic brought a meteoric rise in demand for air freight, because of the loss of belly-hold cargo. This caused air-freight rates to rise, a lot. But at the same time, the drop in air traffic reduced fuel prices tremendously, lowering the cost base for cargo carriers. This was a big part of how it became economical to perform cargo-only flights using passenger jets, at the height of the pandemic.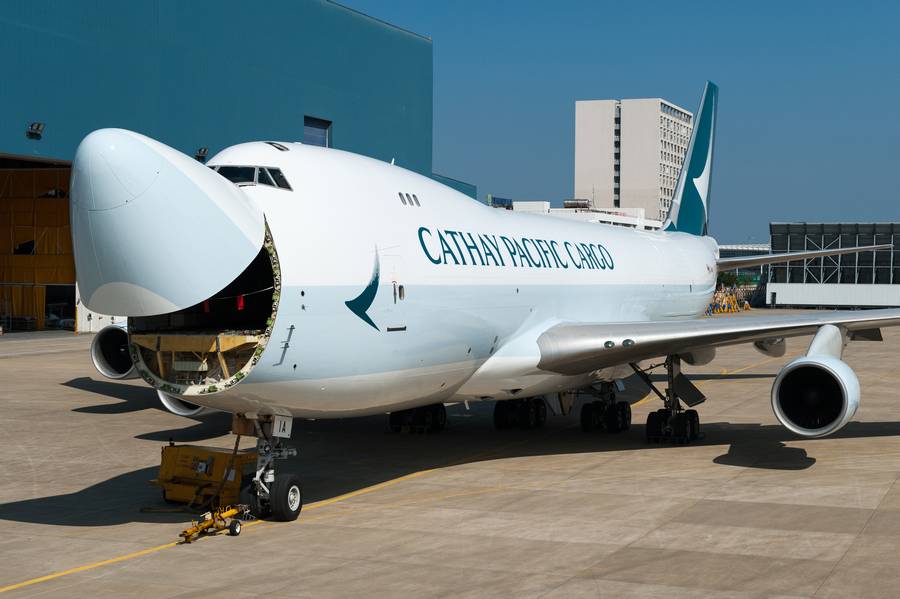 But the Russian sanctions, plus the overall uncertainty of these times, raise the price of fuel for all airlines. And the longer routes into China and other destinations around Russia, are raising trip costs. Meanwhile, some cargo operators actually call Russia or Ukraine home. With sanctions on both sides, the Russian cargo airlines can't serve customers in Europe and elsewhere. This limits available capacity further, pushing prices ever higher.
Sanctions And Airlines Working Around Russian Airspace
So Russian and other sanctions mean that airlines can charge more for freight, but it will cost them more to carry it. And they can serve fewer customers since they can't fly everywhere. These sanctions will certainly affect Russian cargo carriers like AirBridgeCargo Airlines. It will also affect European carriers like Cargolux. Analysts explain that high cargo prices will allow them to fly longer routes in and out of Asia. But the longer times will effectively limit capacity further.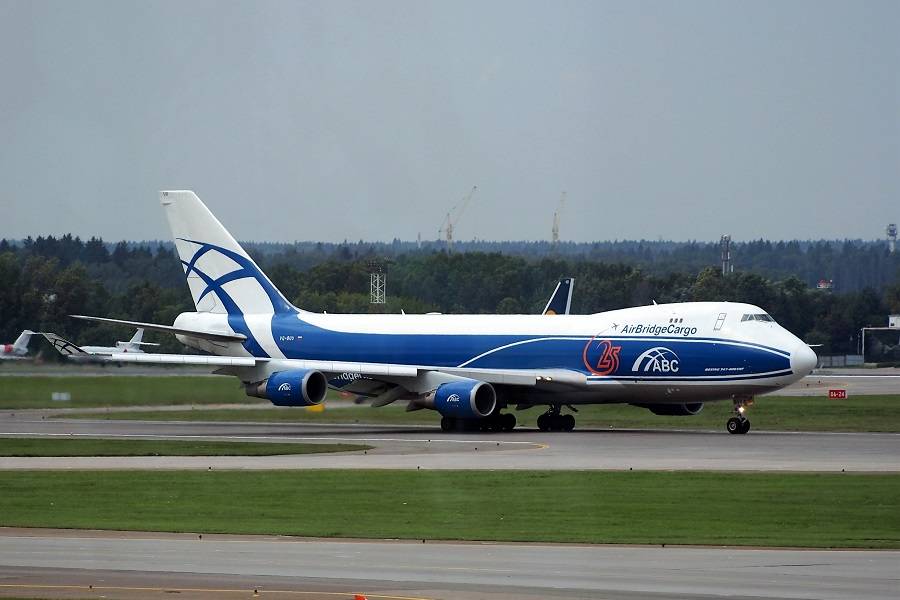 Meanwhile, there are airlines that are neither Russian nor European, Canadian nor others subject to sanctions. Cargo operators in Taiwan, Singapore and elsewhere can still fly to and from Europe, overflying Russia on the way. These and other operators are already considering adding more capacity, to meet rising demand. Of course, these companies are still subject to rising fuel prices. But without needing to navigate around Russia, they will have a competitive advantage.
In a recent article, we looked at how these sanctions are affecting lessors. AerCap, the world's biggest lessor, has since seen its shares lose 12.7% of their value. Russian airlines like Pobeda have already been asked to return aircraft to lessors, because of sanctions. The deadline for European lessors to get these jets back is the 30th of March.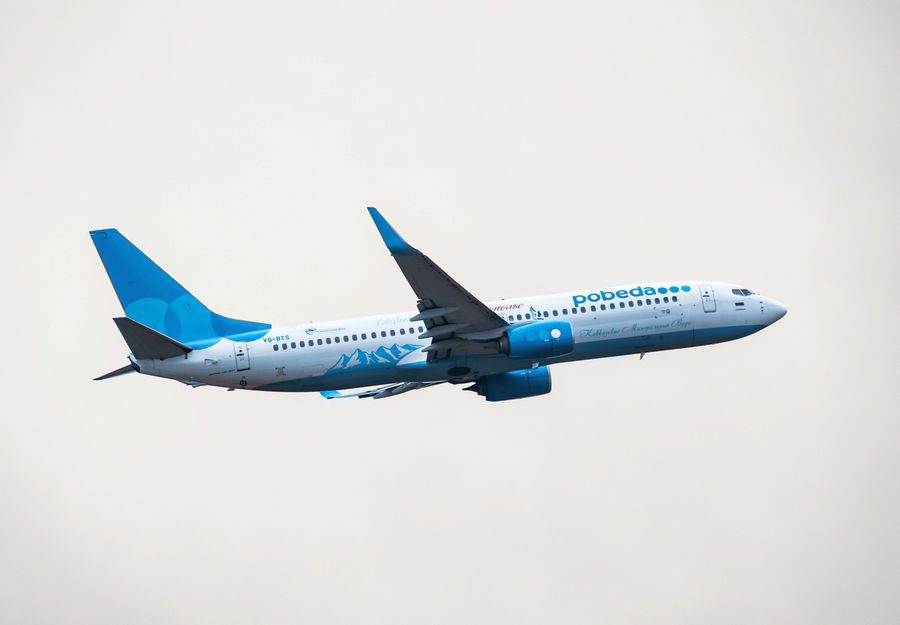 Redrawing Supply Chains?
Again, the conflict is fluid and uncertain. Airlines and others in aviation have no clue how long Russian and other sanctions could last. Fuel prices, in particular, are shaking the industry worldwide. Cargo operators NOT subject to sanctions can't necessarily make new capacity (i.e. new aircraft) appear out of thin air. So aviation looks set to enter some turbulent times.
Perhaps more to the point, these developments could force many in the industry to rethink existing strategic partnerships. We have looked at titanium, as an example. Russia isn't actually the world's biggest producer of titanium – that, not surprisingly, is China. Japan, for example, is producing almost as much titanium as Russia. However, Russia's VSMPO-AVISMA is the world's largest titanium producing company, particularly for key customers like Boeing, Airbus and all jet engine manufacturers.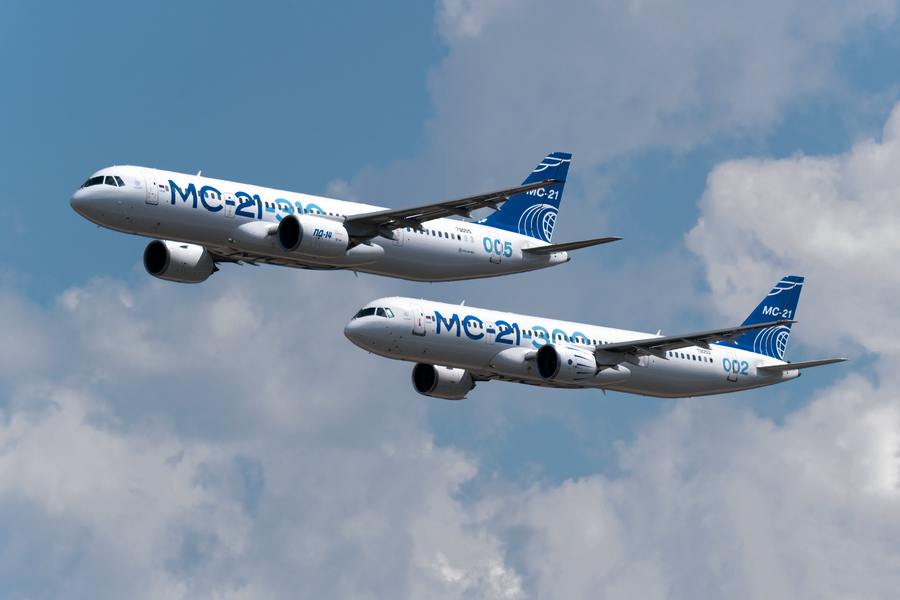 So these developments (and sanctions) aren't simply affecting Russian, European and other airlines and lessors. They could literally re-draw the supply chain map, for many key aerospace and defence companies. In fact, it could be argued that they already are. In a future article, we will look at UAC/Irkut's MC-21, and how its "Russification" began after Russia's annexation of Crimea. But this Russification is far from over…