Shortly before tighter measures on travel come in effect, the UK government announces support measures for the country's airports. However the type and timing of these measures are still unclear.
Starting from 04:00 GMT today (Monday), travel corridors between Britain and other countries will cease to apply. So all arrivals to UK airports will need to quarantine for 10 days. There are exceptions for arrivals from the Republic of Ireland, the Channel Islands and the Isle of Man. For everyone else, the 10-day quarantine applies, although taking a test on the 5th day can interrupt it.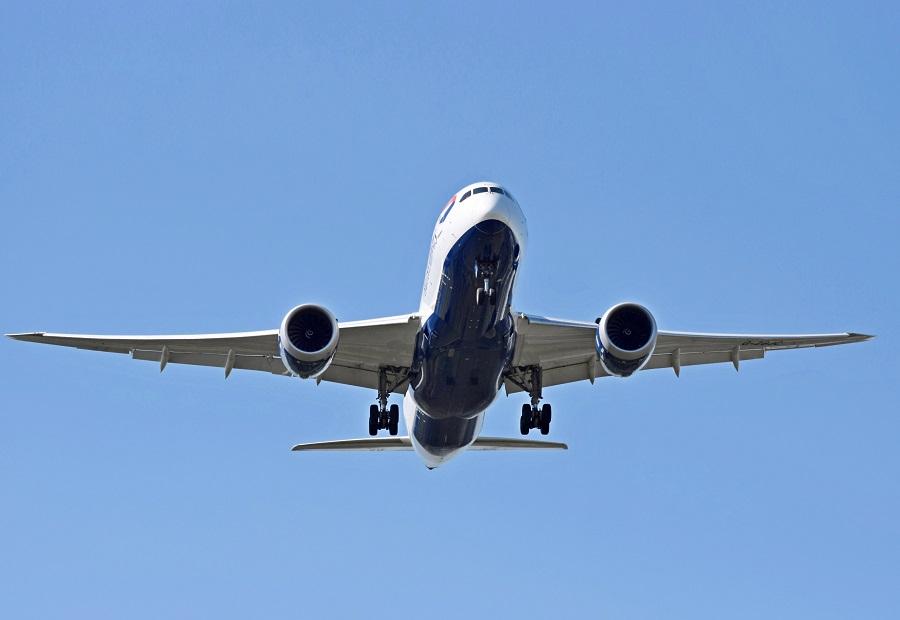 That's if the test is negative, of course. The measures came into effect because of new strains of the coronavirus, appearing in South Africa and Brazil. Governments are worried that another unknown strain might be resistant to current vaccines. But this means even more pressure for UK-based airlines and airports.
We have already discussed how many airlines are bleeding cash to different extents, in the pandemic. But the same also applies to airports, and airport-based businesses and their employees. Airports have stayed open but are also bleeding cash. And they still need to pay leases, and taxes.
Help For UK Airports
Last Saturday, the UK's Aviation & Maritime Minister Robert Courts, announced the future launch of a government support scheme:
"Closing our travel corridors will help prevent the spread of new COVID variants in the UK. I know the impact this will have on the aviation sector, so to help limit this I am announcing our scheme to provide support to airports and ground operations will open this month.

"The Airport and Ground Operations Support Scheme will help airports reduce their costs and we will be aiming to provide grants before the end of this financial year."
So, that's the end of March, or sometime from now until then. The Minister added that more details would follow. So at this time it isn't known what form the aid to UK airports would come in. Many airports already have some relief, in the form of exemptions from local property tax. Karen Dee, chief executive of Britain's Airport Operations Association, told Reuters that the government should add relief from regulatory, policing and air traffic control costs.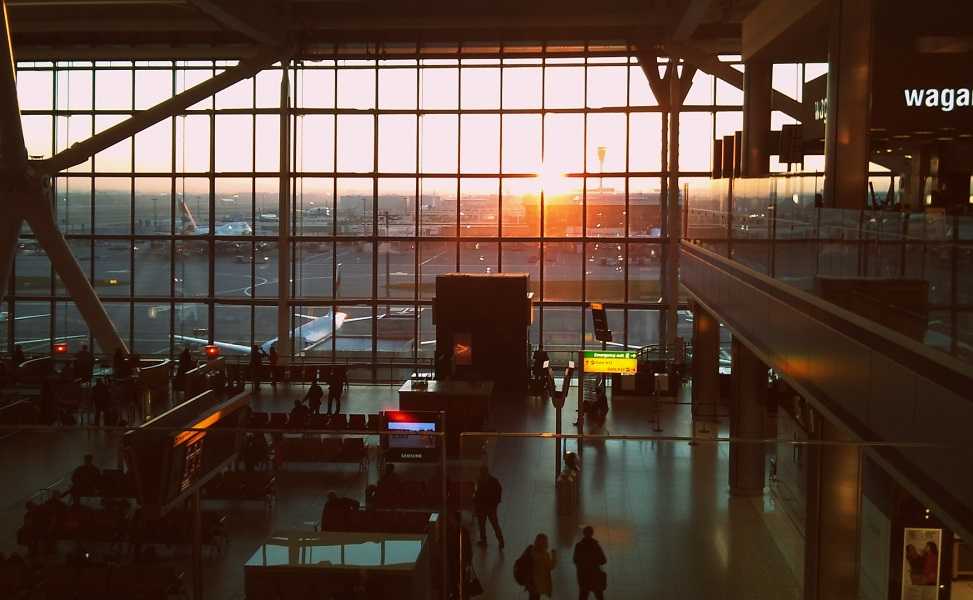 There is also concern for those operating related businesses in travel, in and out of the UK's airports. These include travel agents, as well as smaller businesses in the air travel supply chain. So it will be interesting to see what's included in what the Minister terms 'ground operations'.
Beyond regular passenger operations, airports in the UK and elsewhere provide vital services, for cargo and government/military operations. Especially at a time where distribution of the Covid-19 vaccines is crucial for everyone, losing an airport is simply unacceptable.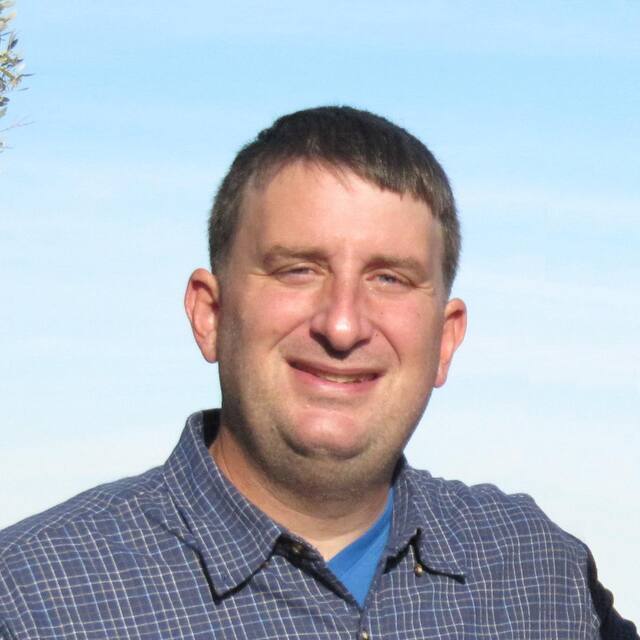 Spyros Georgilidakis has degrees in Business Enterprise and Management. He has 14 years of experience in the hospitality and travel industries, along with a passion for all-things-aviation and travel logistics. He is also an experienced writer and editor for on-line publications, and a licensed professional drone pilot.