New Air Routes Being Established
Amidst the global downturn caused by ongoing pandemic, there are some ties that are emerging as the nations are trying to find new ways to get closer in difficult times. One of these surprising connections has recently been made between the state of Israel and the United Arab Emirates. The two nations signed a bilateral normalization agreement on September 15th 2020 that has led to the easing of airspace restrictions by both of the nations.
The first non-commercial flight was performed by El Al Boeing 737-900ER (longest of 737 family) on August 31st and carried both US and Israeli delegations to make an official seal over the pact that was about to come. Worth mentioning is that flight continued on its way to Abu Dhabi through the airspace of Saudi Arabia, which has been an opponent of the Hebrew nation for a long time.

On Monday, October 19th 2020 UAE national carrier Etihad Airways dispatched its Boeing 787-9 "Greenliner" for the first flight from UAE to Israel's Ben Gurion airport. The flight is supposed to come back to its mother port on October 21st 2020 bringing Israeli's experts in travel and cargo industry to outline further cooperation. So far, the deal established in Tel Aviv will allow for 28 passenger flights per week and an additional 10 cargo flights a week between Israel and the main UAE cities Abu Dhabi and Dubai. The charter agreement also gives the opportunity to fly an unlimited amount of charter flights to the southern region of the country dominated by city Eilat.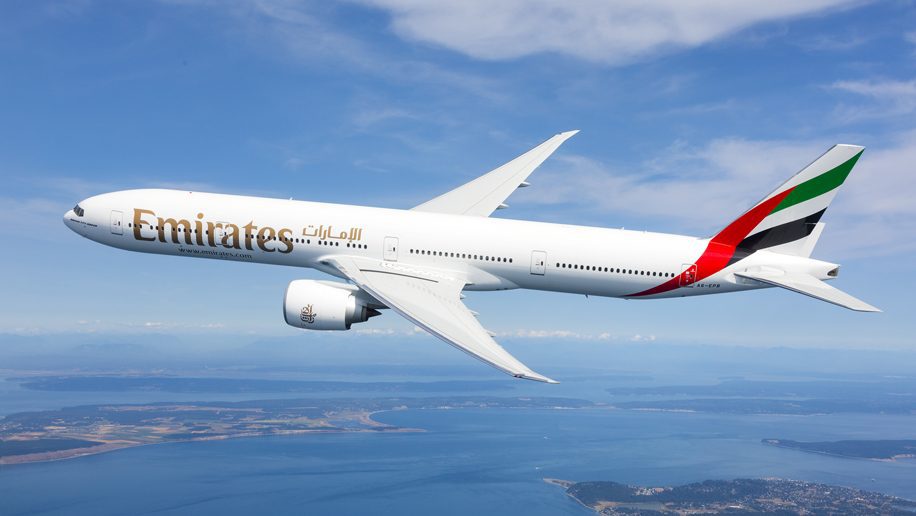 For example, these new gates could make easier air freight connections with Israeli's strong counterpart Singapore which must have been served through a hub in Istanbul until now. As of now, Etihad Airways took a lead in this joint venture, leaving Emirates Airline behind but rumours say that new connections are already on the table of the biggest UAE carrier and are to be launched in January 2021. Emirates main hub Dubai is heavily dependent on tourism and this is one step in preparing for the new connection that Emirates has already made which was set up for production of kosher catering meals in mid-September. Even though the tourism pact is being sealed, the main market drive still remains air cargo operation which plays a vital role, especially for the state of Israel as demand for air freight ramps up with raging pandemic. On the other hand, Middle Eastern carriers can fulfil this cargo gap by providing their capacities and network structure. Going forward these new ties could bring more efficient routings through the state of Israel for carriers operating flights from the Middle East to Southern Europe and vice versa but let's see what else future will bring.
This guest piece was kindly submitted by Jakub Muransky