Last week two Icelandair flights came very close to each other on the same runway. Fortunately, one crew reacted quickly, averting disaster.
This close call happened on Wednesday the 31st of August this year, involving two Icelandair flights. One of them was FI-533, a daily afternoon service departing from Munich Airport (EDDM) in Germany. Its destination was Icelandair's base in Keflavik International Airport (BIKF) in Iceland. This flight normally takes around three and a half hours.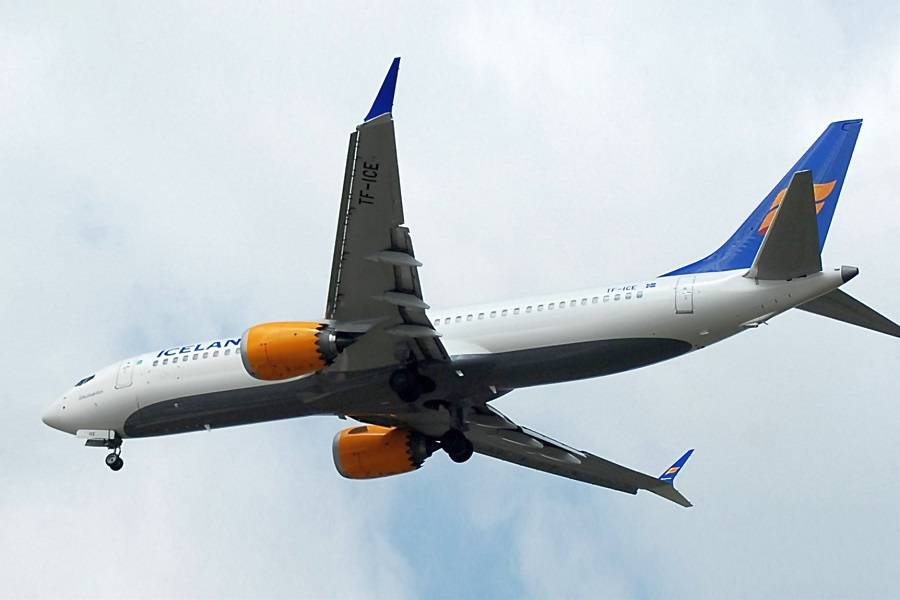 The other flight in this runway close call is Icelandair FI-592. This one was departing from Keflavik, heading for Milan Malpensa Airport (LIMC) in Italy. The flight usually lasts between three and a half and four hours, departing late in the afternoon. In August, the airline was performing this service four times per week. We don't know how many people were on board either flight, on the day of this incident.
Two Icelandair Flights, One Runway
It appears that the weather conditions played a role in this Icelandair runway close call. The flight arriving from Munich (FI-533) was on final approach to runway 19 in Keflavik. Visibility was around 2000 meters with moderate rain and mist, plus broken or overcast clouds (between 2 METARs) at 300 feet. A gusting crosswind complicated things further for the crews.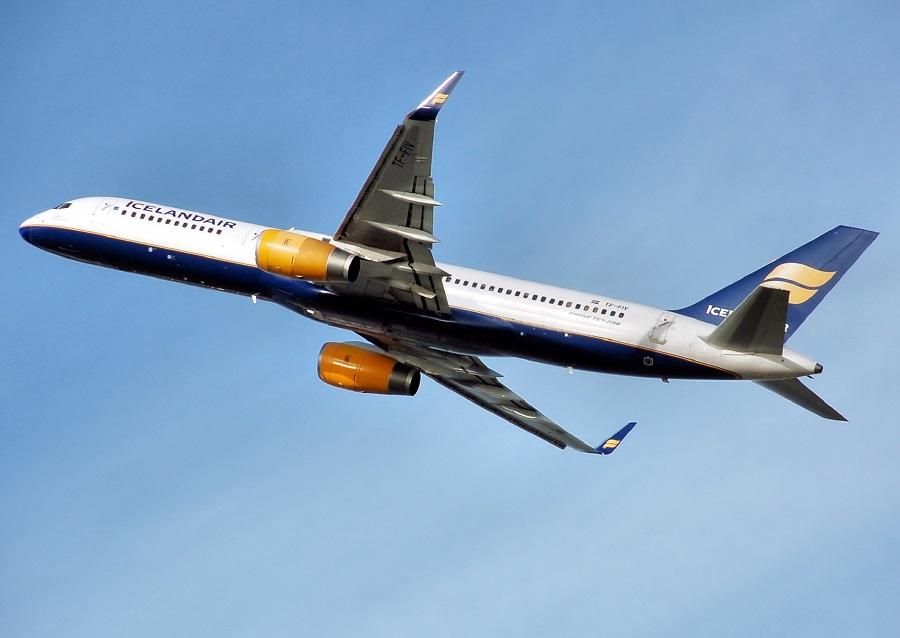 The arriving Icelandair flight was over the runway threshold just 50 feet above the ground, when its crew performed a go-around. At the same time, the departing flight was on the same runway, accelerating for takeoff. The two aircraft were very close on top of one another about 600 meters (2000 feet) down the runway, close to where Keflavik's two runways meet.
It appears that the Icelandair crew performing the go-around, also turned their aircraft about 10 degrees off runway heading – likely letting the wind move it in this direction. At their closest point, the aircraft above was doing 172 knots (over the ground), while the departing aircraft was accelerating through 137 knots.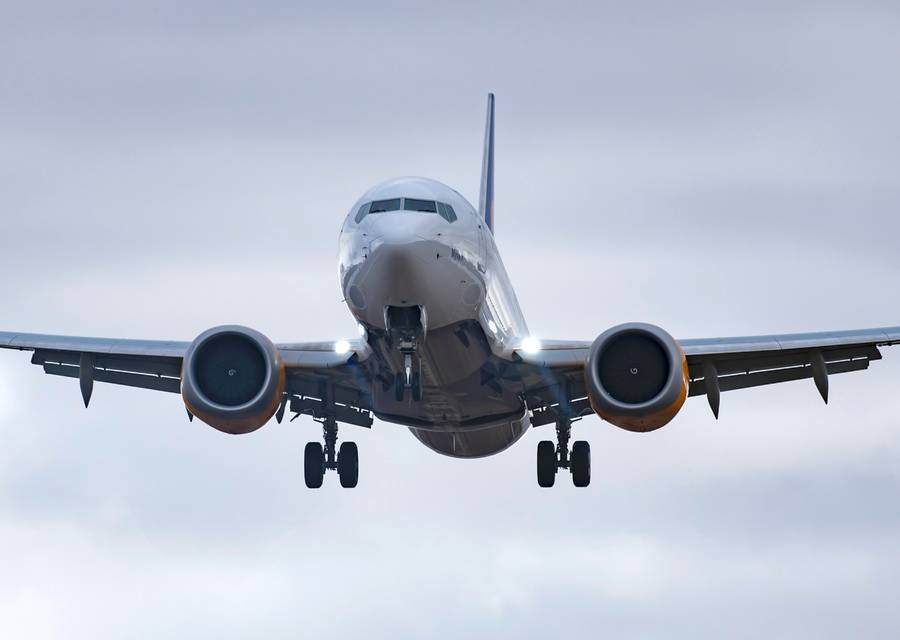 How Did It Happen?
Flight FI-592 continued its takeoff after the event, maintaining the runway centerline and climbing normally. It reached its destination in Milan without further drama. This was a Boeing 757-200 with tail number TF-FIA, a 22-year-old aircraft. Icelandair picked it up in 2007 from its first operator, Iberia.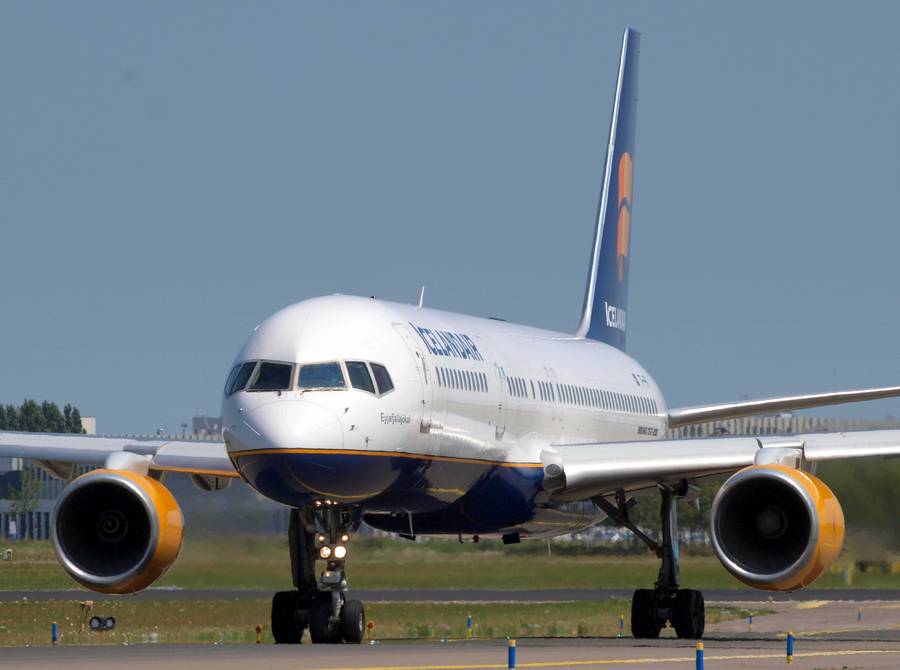 The crew of Icelandair flight FI-533 came back for a new approach, this time on runway 28. They, too, landed without further incident, about 14 minutes after their go-around. Their aircraft was a Boeing 737-9, with registration TF-ICB. This is a three-and-a-half-year-old jet, that Icelandair has named "Langjökull". Interestingly, we recently saw this particular 737 MAX in a tail strike incident.
Authorities in Iceland are investigating this runway close-call between these two Icelandair flights. At this time, it is not clear if the departing flight got cleared normally to line up and wait. It entered runway 19 about a minute before the arriving flight performed its go-around.
Check out these latest videos from Mentour Pilot and Mentour Now on YouTube!