Several passengers and crew had to be taken to hospital after a Hawaiian Airlines flight encountered turbulence, on the way to Honolulu.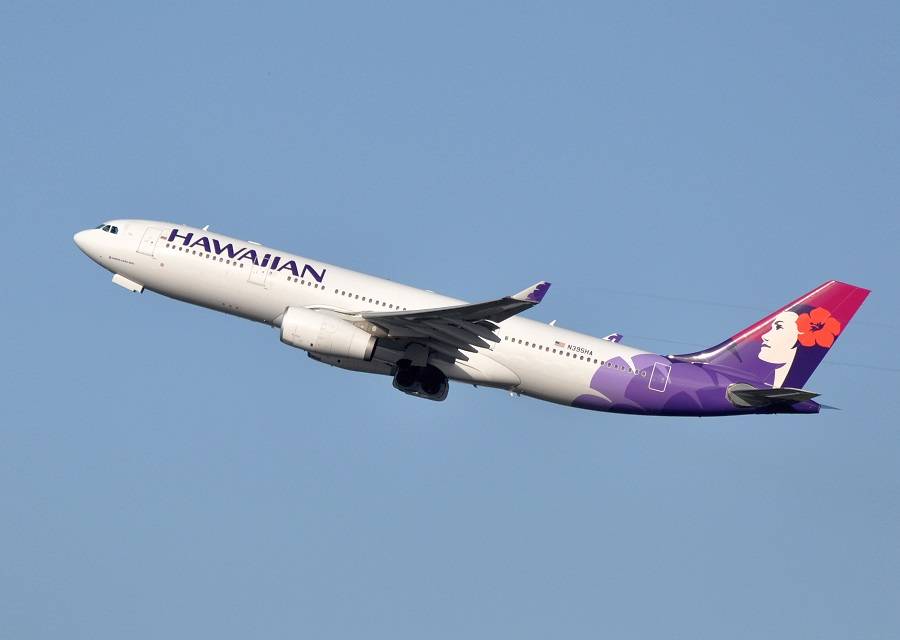 This accident happened on Sunday the 18th of December, involving flight HA-35. Hawaiian Airlines performs this service daily, departing from Phoenix Sky Harbor International Airport (KPHX) at 7 am. The flight's destination is Honolulu International Airport (PHNL) and it usually takes around six and a half hours.
Before the turbulence event, this Hawaiian flight seems to have been routine. There were 278 passengers and 10 crew members on board. The flight departed from Phoenix on time, using runway 07L. It soon reached FL380 in cruise, later climbing to FL400. The flight stayed at this flight level until the accident happened.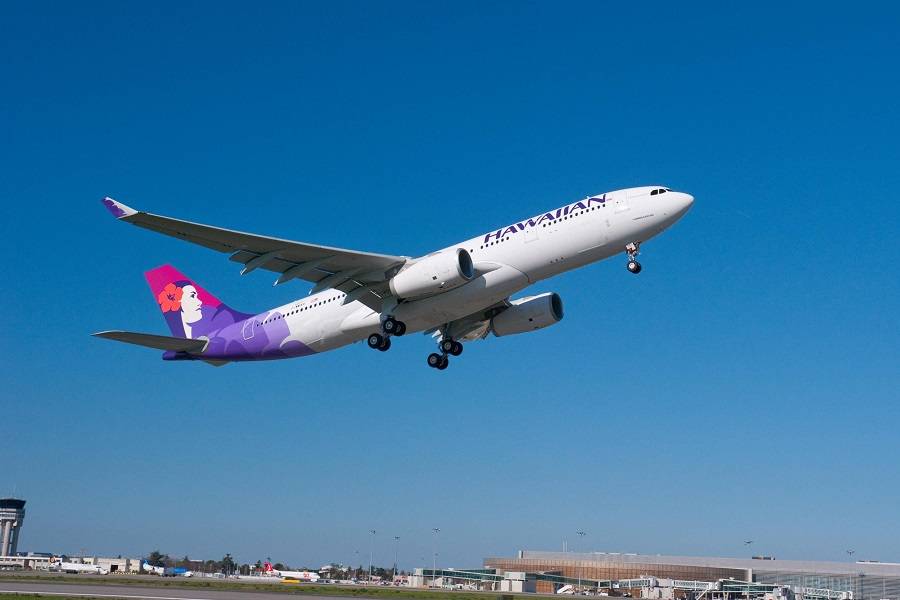 It appears that the Hawaiian flight encountered severe turbulence about 40 minutes before landing. The aircraft was still at FL400 at the time. But according to some reports, the seatbelt sign had just come on, likely in anticipation of the flight's descent into Honolulu. Some passengers were reportedly just returning to their seats and hadn't yet had the chance to buckle up. Others may have been unbuckled as they sat.
Hawaiian A330 Hits Clear-Air Turbulence
According to flight tracking websites, the Hawaiian flight momentarily lost over 500 feet as it hit turbulence, before recovering back to its previous altitude. Then about six minutes after the event, the flight crew commenced their descent. They made a safe landing on runway 04R in Honolulu.
https://twitter.com/aviationbrk/status/1605180354133991424?s=20&t=YMBXLZBNxgZMqOg8VKrA5w
But the turbulence event meant that 36 people on the Hawaiian Airlines flight suffered injuries. Of these, 20 were taken to hospitals, with 11 of those sustaining serious injuries. Thankfully, subsequent reports say that none of these injuries were life-threatening. Three flight attendants were among the injured, but we don't know if they were among those needing hospital treatment.
The aircraft's cabin also suffered some damage in the process. According to Hawaiian Airlines, the flight's crew had no prior warning about the possibility of encountering clear-air turbulence. However, some reports in Hawaii suggested that there were thunderstorm advisories at the time of the event.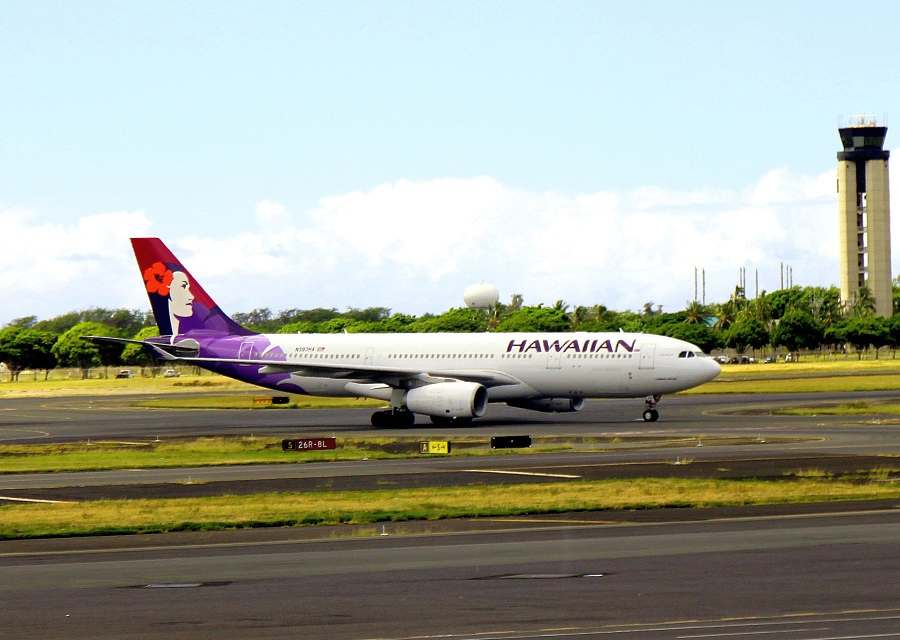 As of this writing, the Hawaiian Airlines aircraft involved in this turbulence accident has not flown again, over a day and a half later. This is a nine-and-a-half-year-old Airbus A330-200, with tail number N393HA. In October this year, we saw a minor incident involving the same aircraft, concerning its trim system. That flight returned to its origin airport (LAX) and landed safely.
Update
Newer information indicates that 38 passengers and 4 crew members were injured.
Check out these latest videos from Mentour Pilot and Mentour Now on YouTube!