A Hawaiian Airlines Airbus A330 landed safely after its flight crew faced a trim motor failure, following their take off from Los Angeles.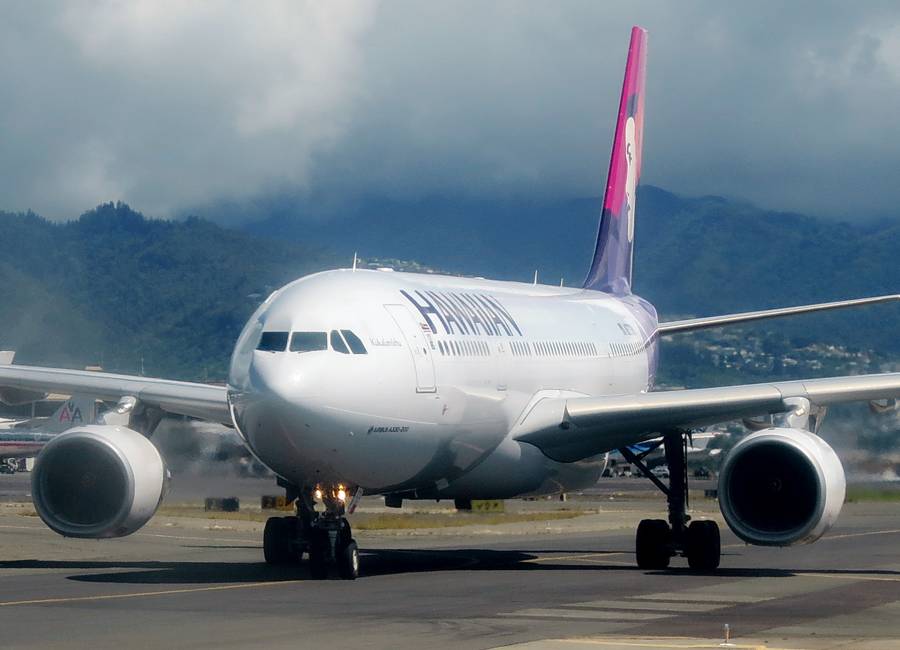 This incident happened on Thursday the 22nd of September this year. It involved Hawaiian Airlines flight HA-3. This is a daily morning service, departing from Los Angeles International Airport (KLAX) at 10:00 am. The flight's destination is Honolulu International Airport (PHNL) and it usually lasts between five and five-and-a-half hours.
We don't know how many passengers and crew were on board the Hawaiian A330 during the incident flight. But thanks to flight tracking websites, we know that the flight departed around 15 minutes late, using runway 24L at LAX. The aircraft soon reached its cruise altitude at FL390. But it wouldn't stay there for long.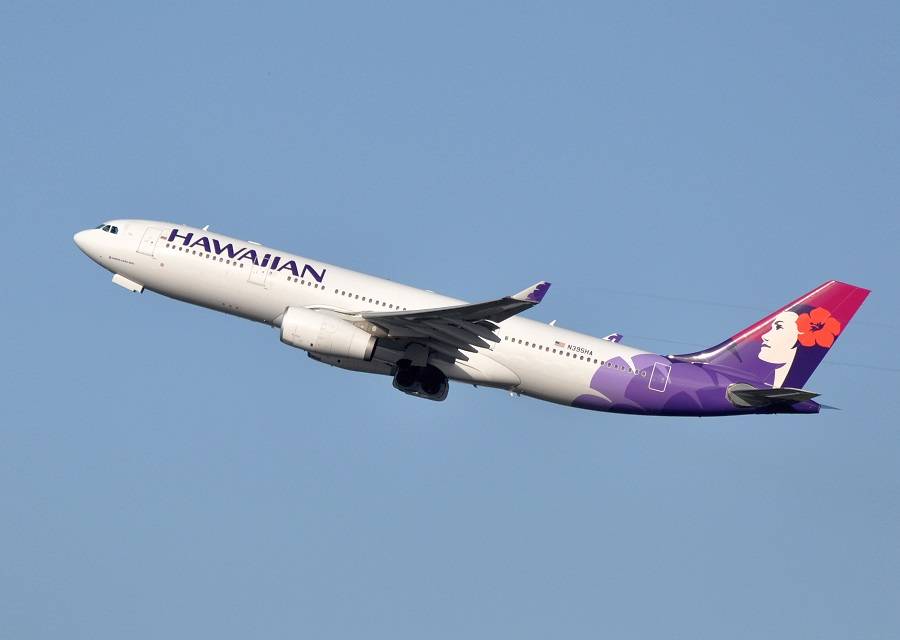 Hawaiian Airlines A330 – Trim Wheels Acting Up
The Hawaiian Airlines flight crew soon observed that the trim wheels of their A330 began to move erratically. They disengaged the autopilot and started troubleshooting the issue. According to a later NTSB report, there were no notifications or faults on the pilots' ECAM display.
Unlike other aircraft, the A330 reportedly has no cutout switches or circuit breakers, controlling the trim motors directly. In any case, the pilots were able to return their aircraft to Los Angeles. About one hour and a half after taking off, the Hawaiian Airlines A330 touched down safely, back on runway 24L.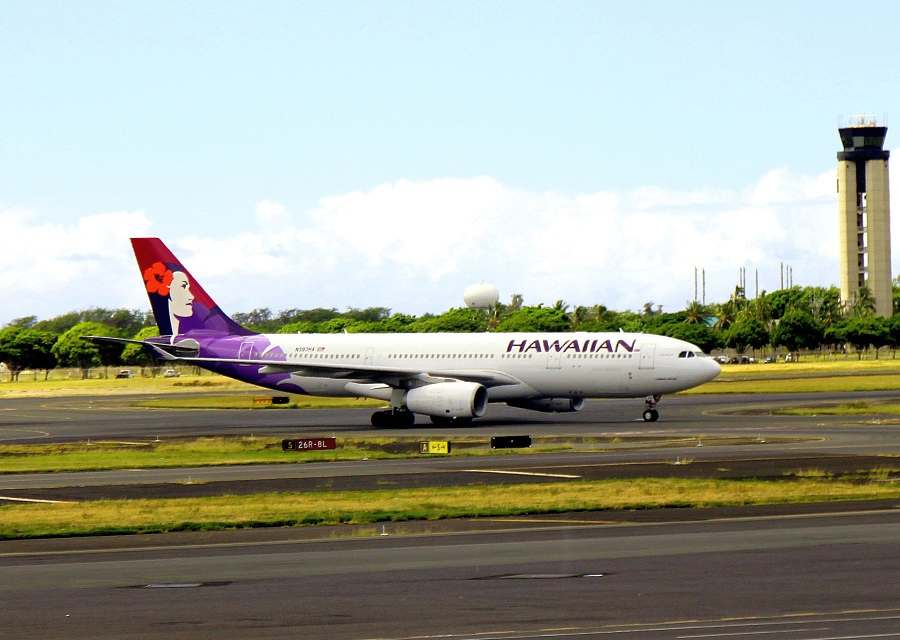 The airline rebooked the flight's passengers on other flights. But the aircraft in this incident remained in LAX for just over two days. Then on the 24th of September, Hawaiian appears to have positioned its A330 back to Honolulu, as non-revenue flight HA-9001. The aircraft has since resumed regular service.
This is an Airbus A330-200, with registration N393HA. The airline is the first and only operator of the nine-year-old aircraft, having taken delivery of it in June 2013. Hawaiian likes to name its aircraft, so this one is called "Lehuakona". The airline currently has 24 of these widebody aircraft.
Check out these latest videos from Mentour Pilot and Mentour Now on YouTube!