While widespread distribution is still some time away, air carriers are already transporting vaccines. At least two airlines have already done it, with many more gearing up and testing their operations for the task.
Several pharmaceutical companies have already announced encouraging vaccine testing results. The effectiveness of these tests is impressive, especially in comparison to that of common flu vaccines. Further testing will have to follow before any of them become widely available.
However, there are multiple vaccine testing programmes around the world. Transporting the vaccines for these, as well as labs and affiliate pharmaceutical companies, has already began.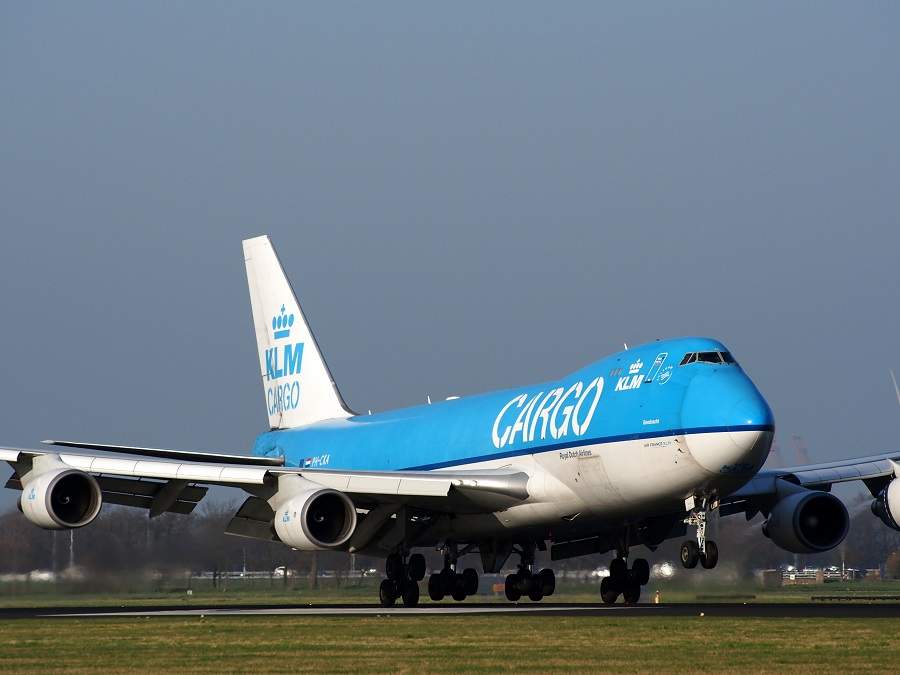 Air France KLM Martinair Cargo's executive vice president, Mr. Adriaan den Heijer, recently stated:
"In recent weeks, we successfully shipped the first Covid-19 vaccines.

"Air France KLM Martinair Cargo is ready for this logistical challenge, ready to deliver coronavirus vaccines to the Netherlands, to France and to many other countries around the globe".
We had already seen reports of the build-up relating to transporting vaccines in the Air France KLM group. They have performed upgrades to capacity and other installations at their Schiphol base.
Transporting Vaccines from China to Brazil
Meanwhile, the cargo arm of Turkish Airlines has transported Chinese-made Covid-19 vaccines, from China to Brazil. The distance alone is impressive. The airline's transporting operation began in Beijing, stopping at its Istanbul hub. It then flew to its destination, in São Paolo.
These early operations are vital. Airlines need to test and verify their preparations. With Pfizer's vaccine needing storage at minus 70°C, for example, vaccine transporting operations need monitoring and adaptation in the extreme.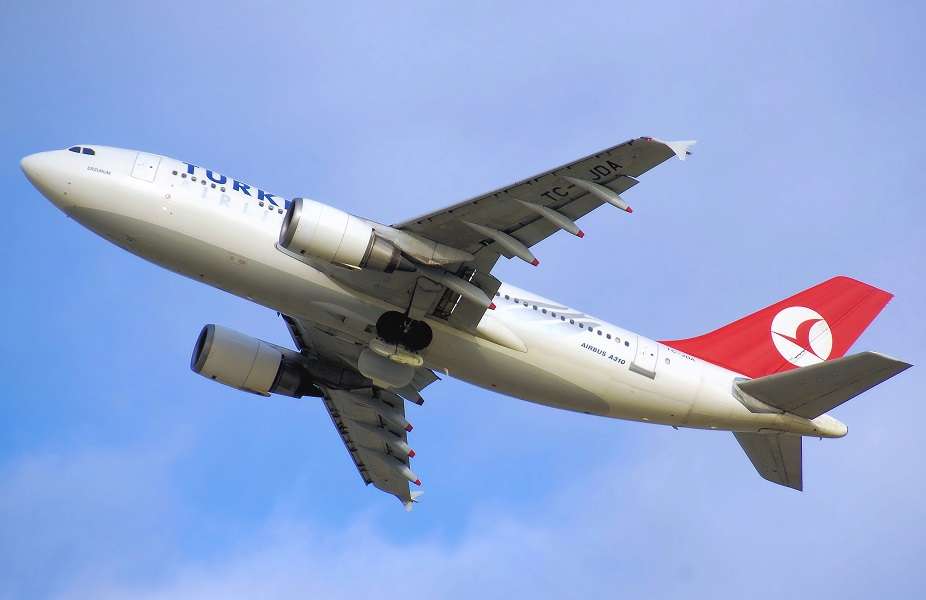 Other airlines continue their preparations. Test shipments of containers at various temperatures are carried out by many. Swissport performed such tests at its Brussels Pharma Centre. Containers suitable for transporting vaccines were cooled at -70°C, while others at "easier" temperatures in the -8° to -2°C range.
The likelihood of having to carry different vaccines at the same time also can't be discounted. Adherence to different temperature requirements, and the monitoring of these requirements throughout, is a massive challenge.
Transporting vaccines will happen over land in many parts of the world. Nonetheless, the demands of this operation to the world's airlines and their response will be crucial. So all airlines will look for any available lessons, from these early transportations. Hopefully, governments and other authorities will learn from them, too, and prepare accordingly.