Earlier this week the organizers of the Paris Air Show announced its cancellation. The news are a blow to those hoping the event would survive these times.
The Paris Air Show takes place every two years. It started in 1909 and since 1949, there have been no cancellations. Such unique circumstances… aren't, in our Covid reality. Many hoped that the pandemic wouldn't affect the show, since the 2020 shutdown missed it. That's unlike the Farnborough Air Show, taking place every two years, on every even year. Alas, it now seems that the Paris Air Show will suffer the same fate.
Some may have hoped that it is far enough into the new year to escape its effects. However the Paris Air Show's organizers decided that they had to cancel. Shows on such a scale depend on planning that goes years, not months, ahead. There are high hopes for a vaccine-led recovery, which should allow the aviation world some breathing space by summertime.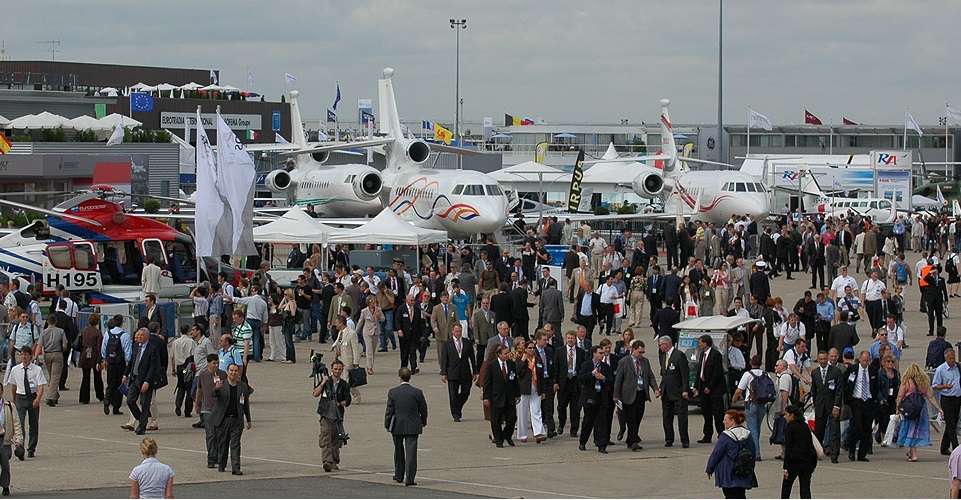 France's Vaccination Plans Affecting The Paris Air Show?
However, France itself is not in a hurry to approve any of the vaccine candidates. The French Prime Minister recently announced that health workers, the elderly and other high-risk groups will get the vaccine first. But the authorities are not planning to start vaccinating the general population until April or June.
This puts the move from the show's organizers in perspective. Their decision came less than a week after the French government's announcement. Additionally, the organizers cite the large numbers the show attracts, to suggest they could not risk it. Patrick Daher, chairman of the International Paris Air Show, stated:
"We are obviously disappointed not to be able to hold the 2021 edition of the Paris Air Show. After many months of all trade show activities being suspended throughout the world, the entire international aerospace and defense community was very much looking forward to being able to meet.

"We have already started work to ensure that the 2023 edition celebrates the resurgence of the aerospace industry on an international scale."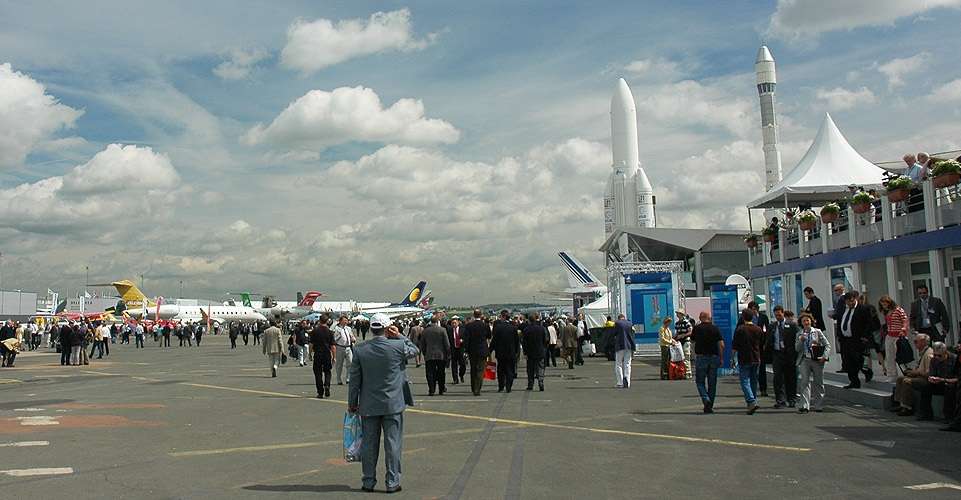 The organisers also made it clear that they will compensate any Paris Air Show exhibitors for the cancellation. It now remains for us to see how other events will pan out. In the United States, EAA's AirVenture in Oshkosh, Wisconsin, is still on, starting on the 26th of July. Let's hope that health authorities and governments can come to some agreement by then, to allow for a recovery to begin.